(VIDEO & PHOTOS IN EXTENDED ARTICLE)
People were shocked and stunned to see the extent of the damage from the fire at the Tziyon Of Reb Elimelech in Lizhensk.
As YWN had reported on Thursday night, a fire broke out on the day that thousands upon thousands of people had Davened at the Kever – the Yartzheit Thursday, 21 Adar.
Images submitted to YWN show heavy damage to the entire structure – as well as Sifrei Kodesh burned R"L.
The fire apparently broke out in a tent next to the Tziyon, where hundreds of candles were burning. The fire soon spread into the Tziyon, where thousands of "kvitlach" had been placed by Mispallelim at the Kever. There had been candles burning by the Kvitlach which also caught fire, causing the entire Tziyon to turn into flames and smoke.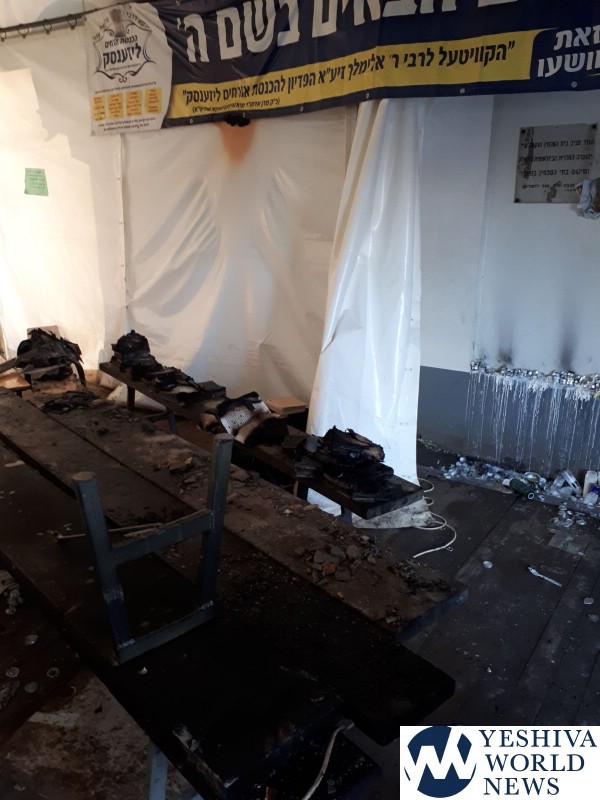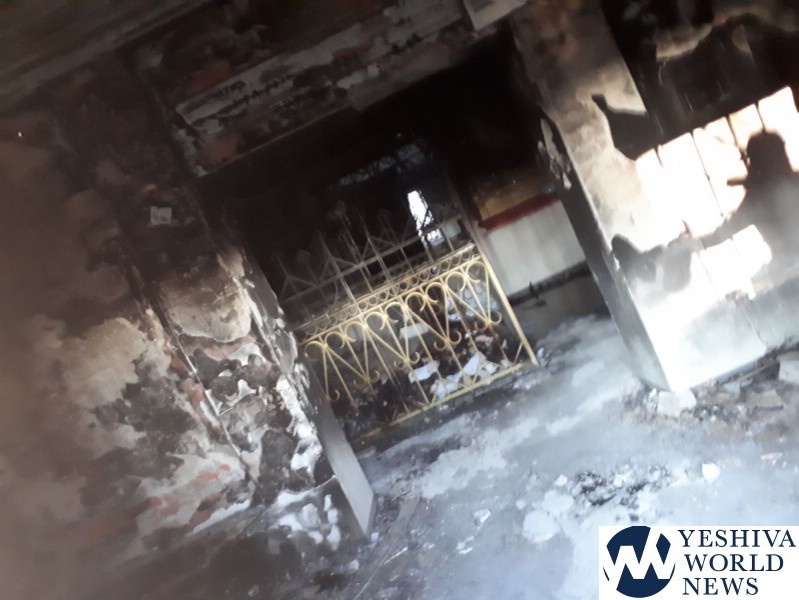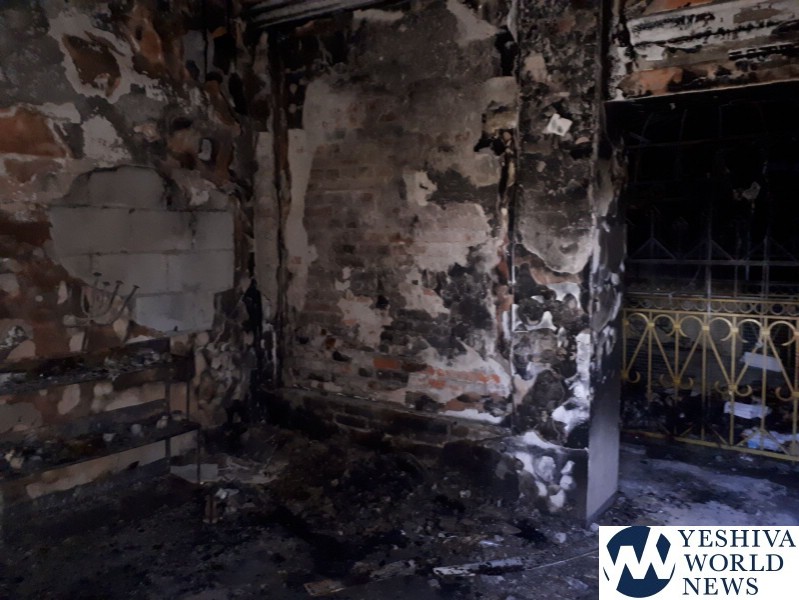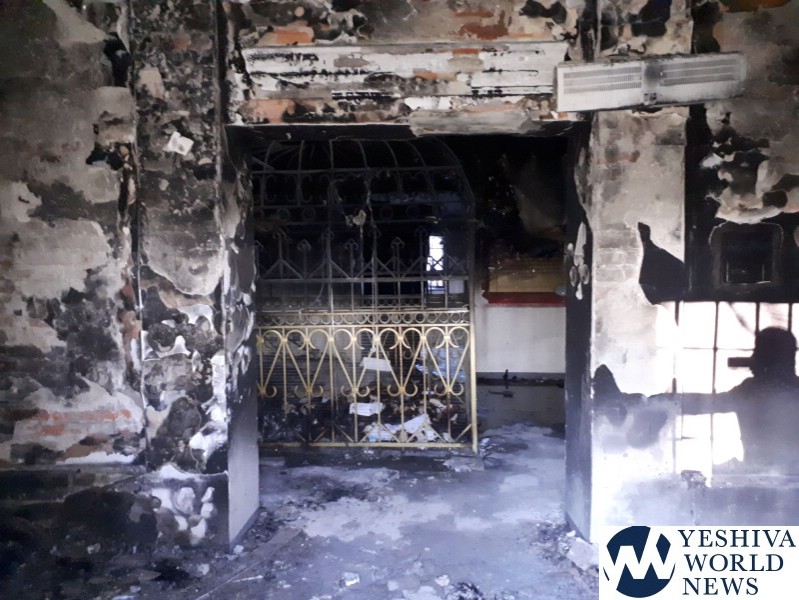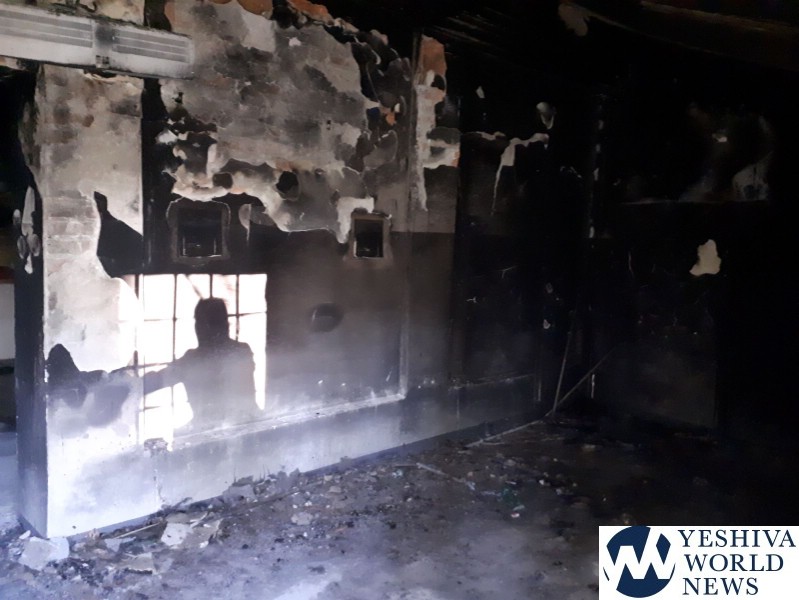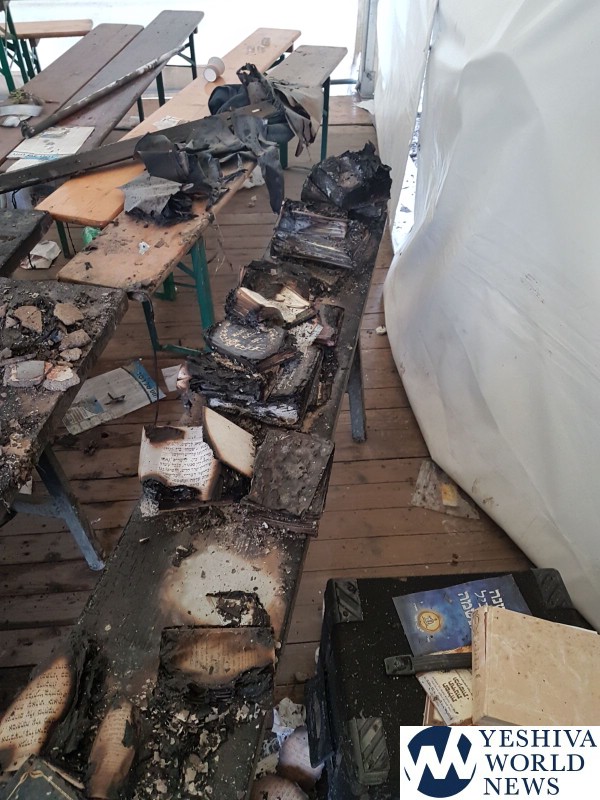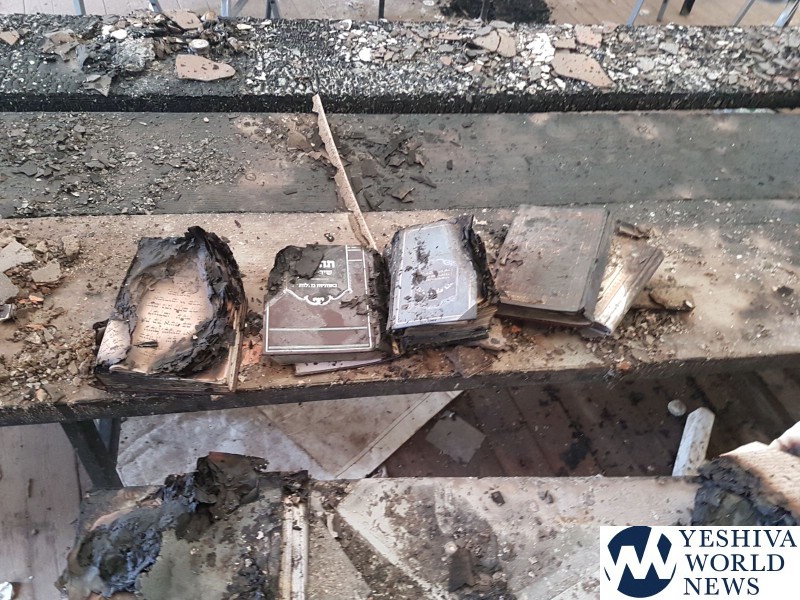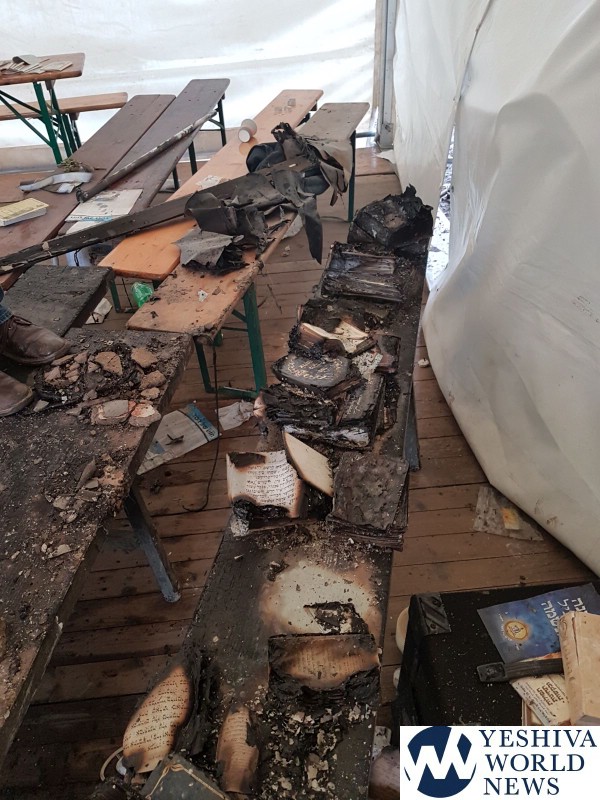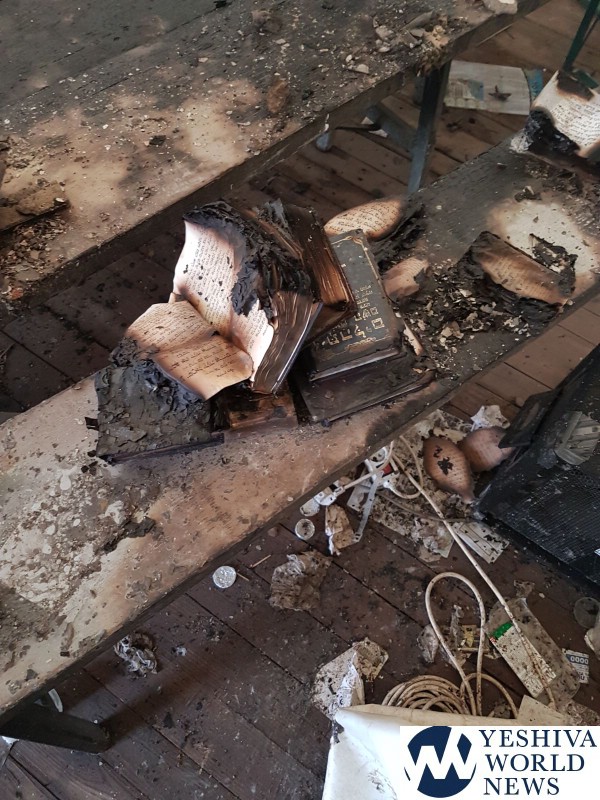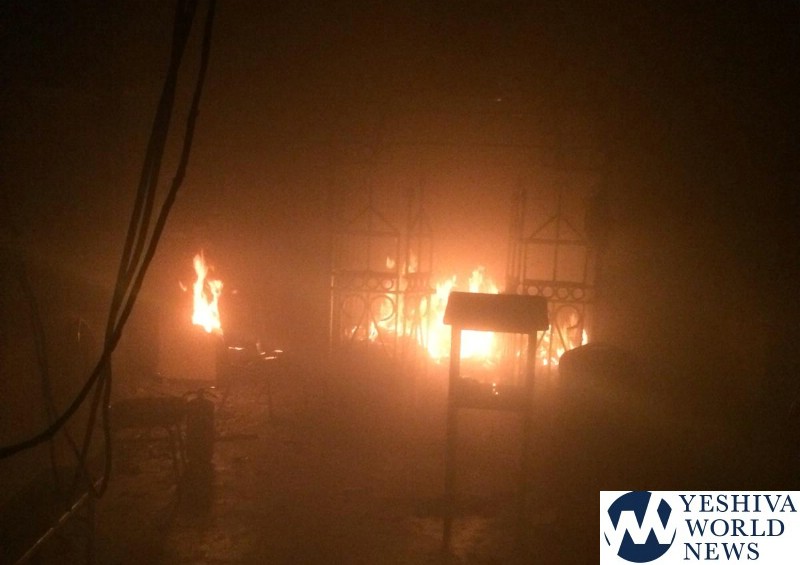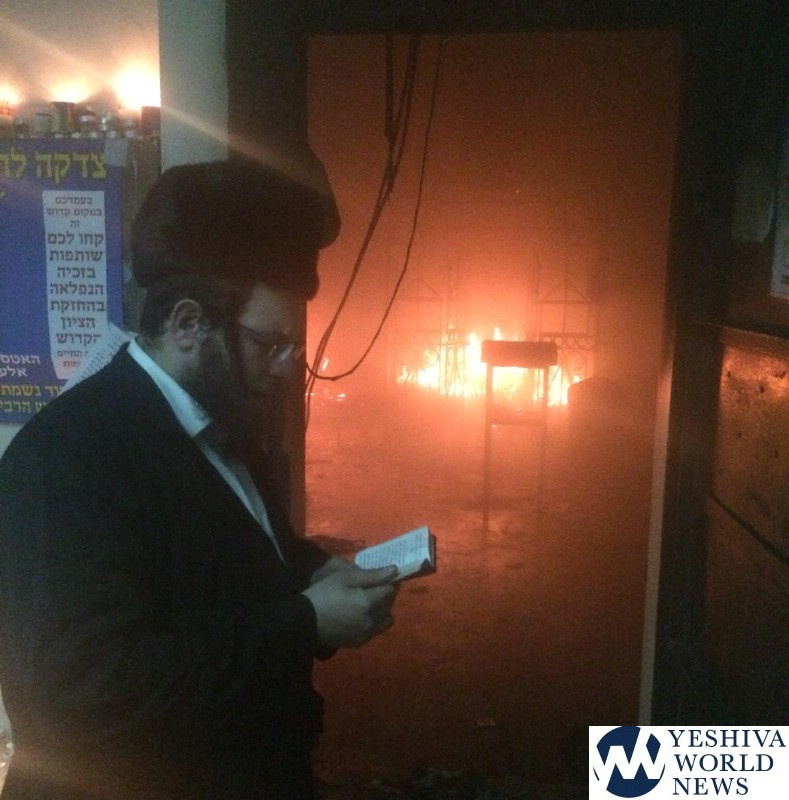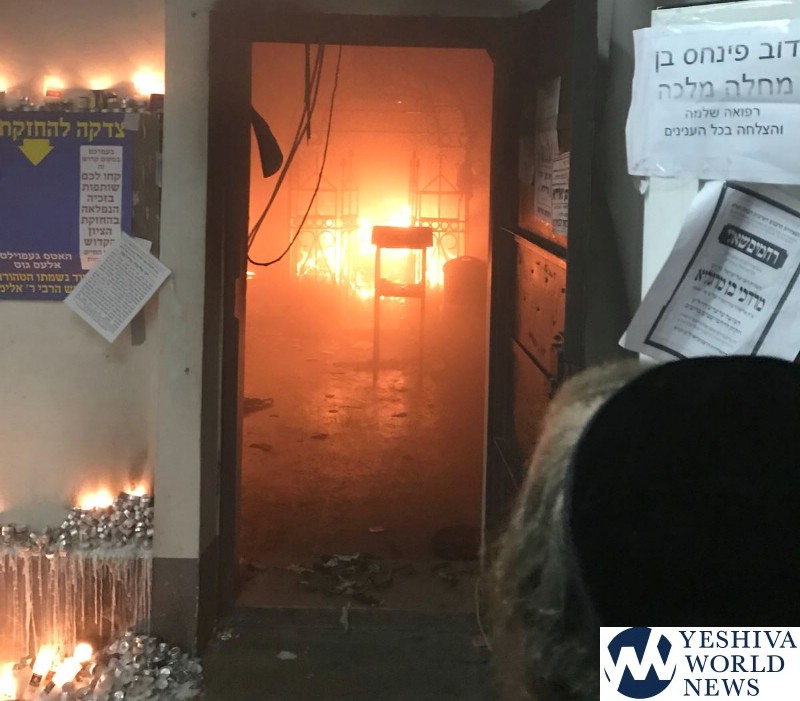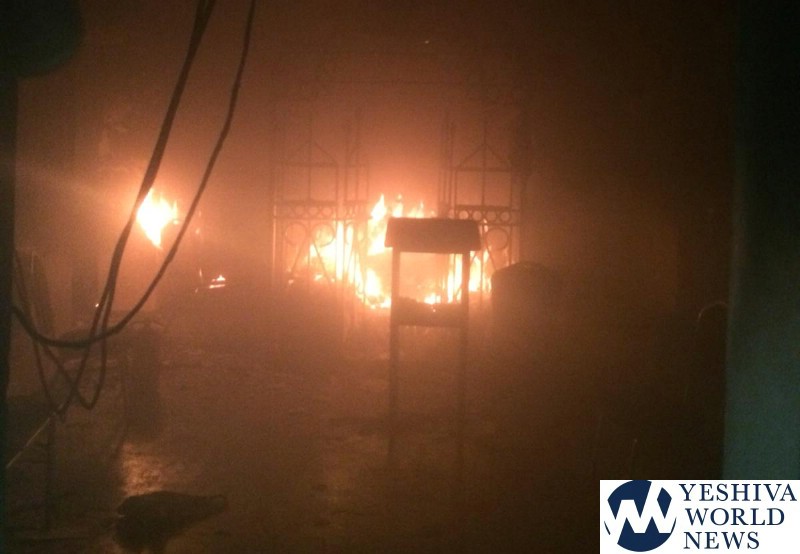 (Yossi Taub – YWN)