Preparations are underway once again at the Niklesburg Beis Medrash to accommodate the annual Lag B'Omer festivities. This year's celebration will take place on Wednesday evening May 3rd in front of the shul at 4912 16th Avenue, and will feature live music with a band, singer and expanded sound system. The hadlaka and dancing is presided over by Rabbi Mordechai Jungreis of Niklesburg.
The Niklesburg bonfire draws thousands of participants each year.
The festivities will with Maariv shortly after 9 PM, after which olive oil will be distributed for everyone to add to the bonfire free of charge. When all the preparations are complete (anticipated by 10:00) the Rebbe lights the fire and the music and dancing begin. This year a generous donor prevented 1,000 bow-and-arrow sets, which will be distributed free to the children.
Of course in keeping with the Niklesburg tradition of chesed there will be plenty of refreshments. Tons of popcorn and cotton candy, not to mention the usual cold drinks and cookies. Everyone will also have the opportunity to light candles in honor of Rabbi Shimon bar Yochai, whose light spread throughout the world through the Torah he taught.
The gala Lag B'Omer event kicks off with the Rebbe lighting a large bonfire in the middle of the street. He leads the crowd in singing the traditional zemiros and Lag B'Omer melodies. The dancing stretches for a block or more and the streets are closed off to traffic.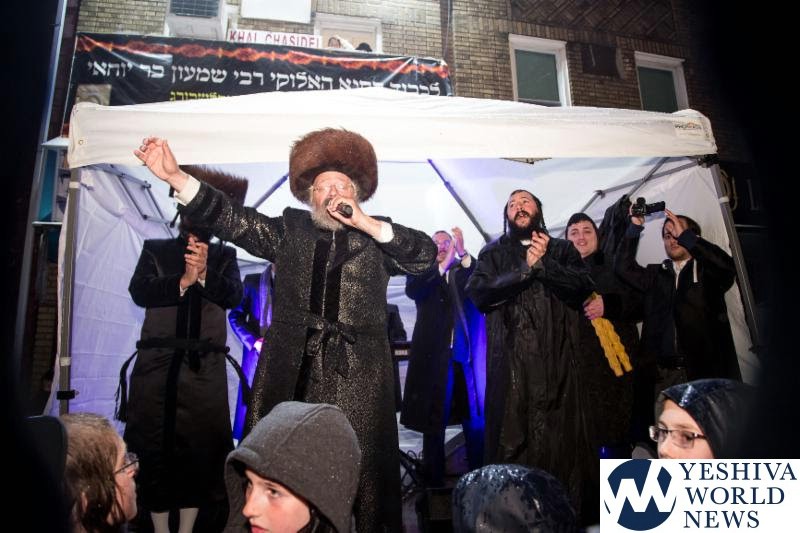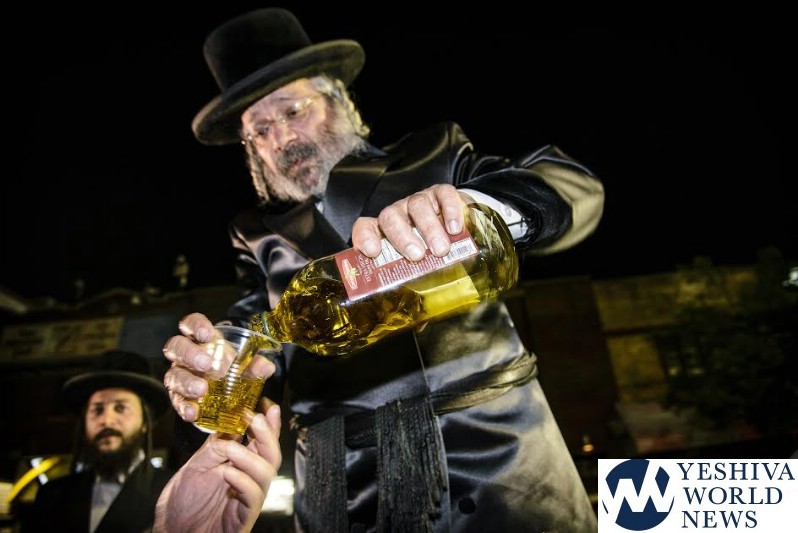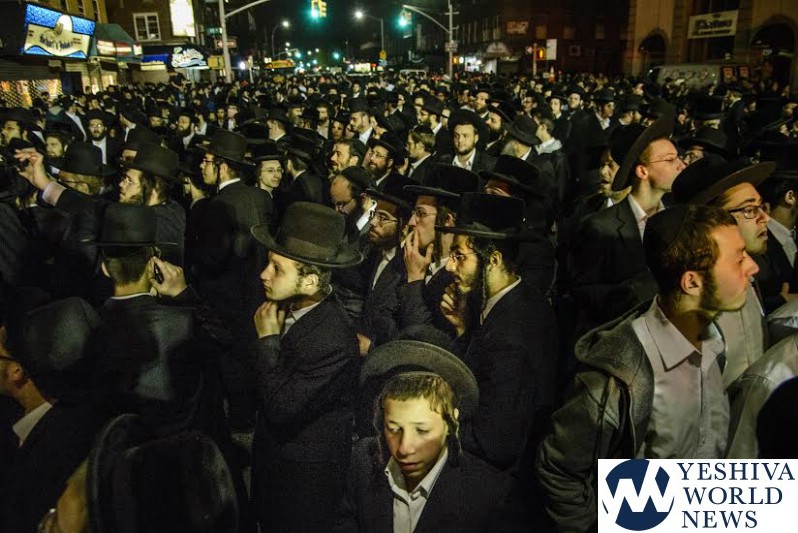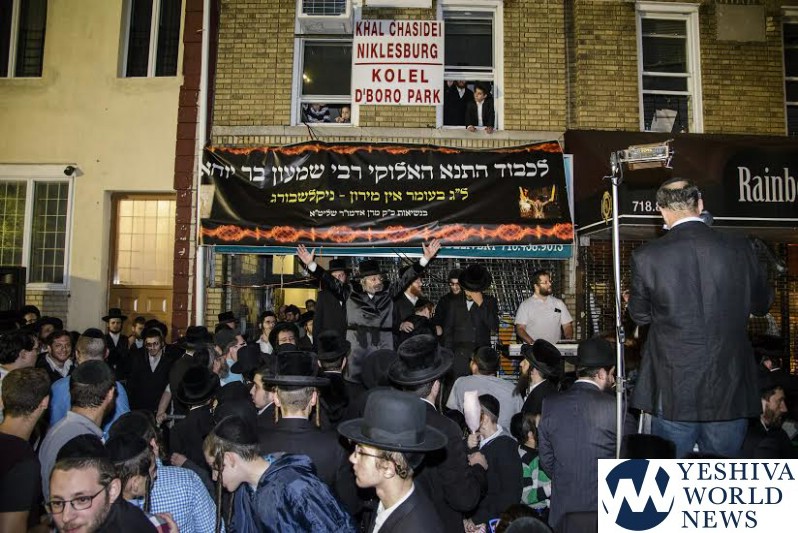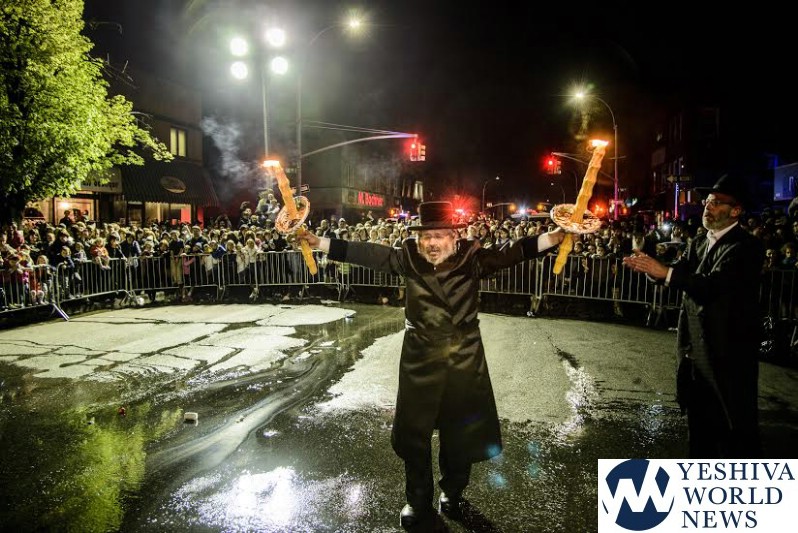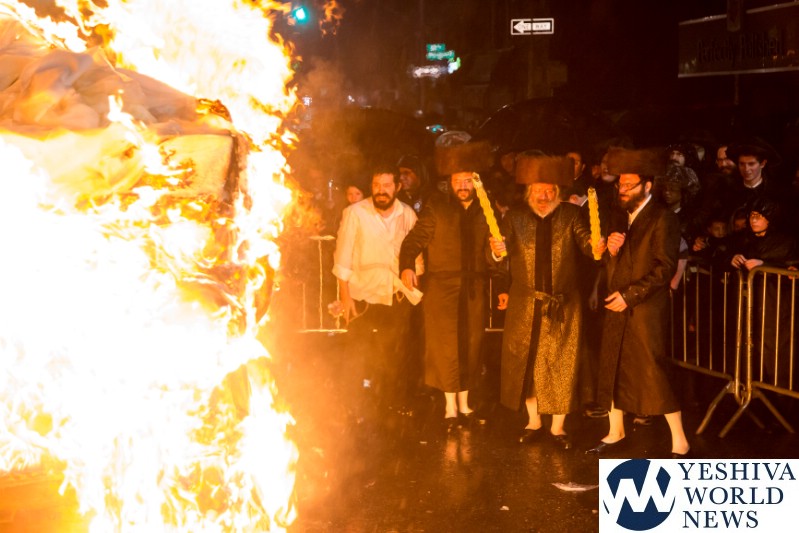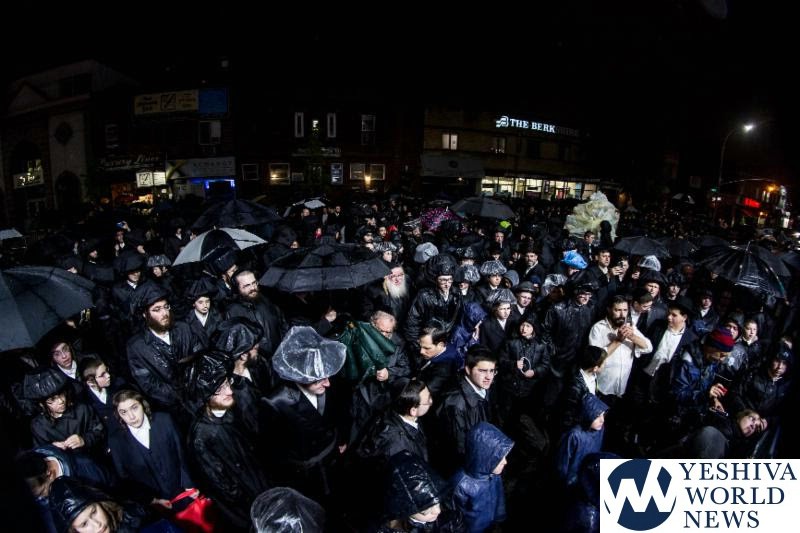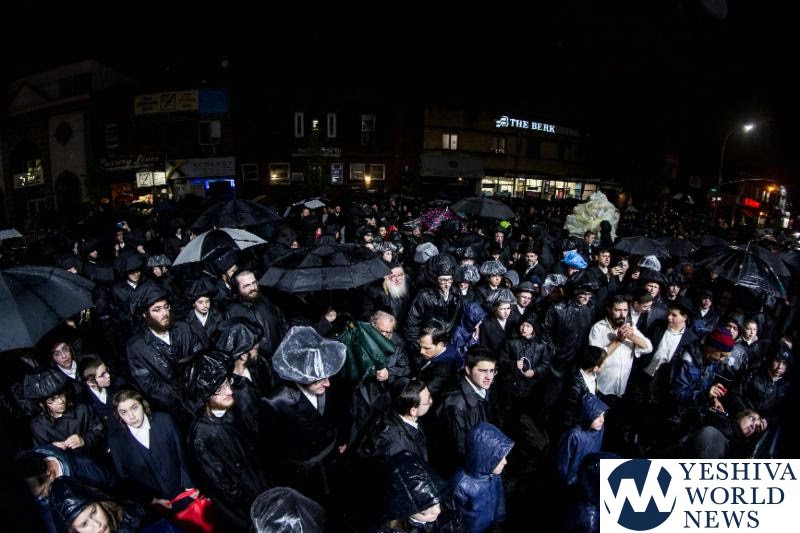 (YWN World Headquarters – NYC)