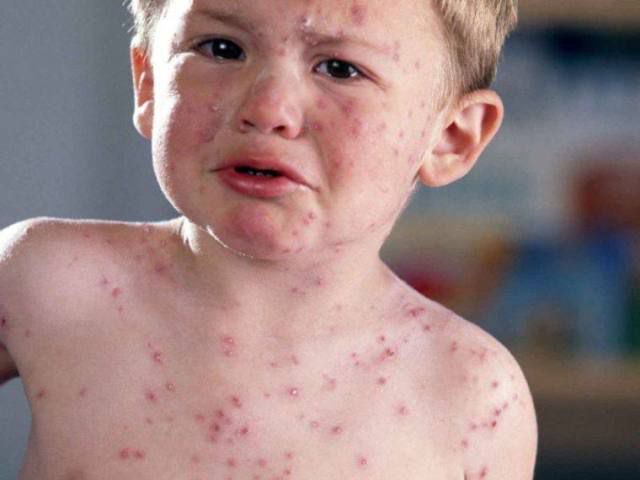 As has been covered extensively here on YWN, a dangerous new cult threatens the health of our children, our elderly, and our infirm.
These people, with no thought of the risks that they pose to others, foolishly refuse to vaccinate their children against diseases that were thought to longer be a danger. Well, now measles is a danger again, thanks to the reckless, careless, and dangerous actions of a few fools. One child has died so far in Yerushalayim; countless others have been sickened in Monsey, Lakewood, and Boro Park.
As has been reported here on YWN, there is a hotline claiming to direct and support these dangerous crazies. This hotline has falsely informed gullible parents that they are allowed to send their unvaccinated children to school. Not only is this against the explicit instructions of health officials, but it is against the wishes of the parent body who do not want their children to be placed in danger for no reason.
This hotline has advised gullible parents to come join an an anti-Vaxxer meeting, to be held on Monday Nov 5 at 8:00 PM at 17 Highview Rd. We, the outraged victims of this dangerous new cult, should be there, out in force, showing our objections to this dangerous cult, and trying to protect gullible parents from being duped into putting both their children and our children at risk!
Outraged in Monsey
NOTE: The views expressed here are those of the authors and do not necessarily represent or reflect the views of YWN.
DO YOU HAVE AN OPINION YOU WOULD LIKE TO SEE POSTED ON YWN? SEND IT TO US FOR REVIEW.
(YWN World Headquarters – NYC)