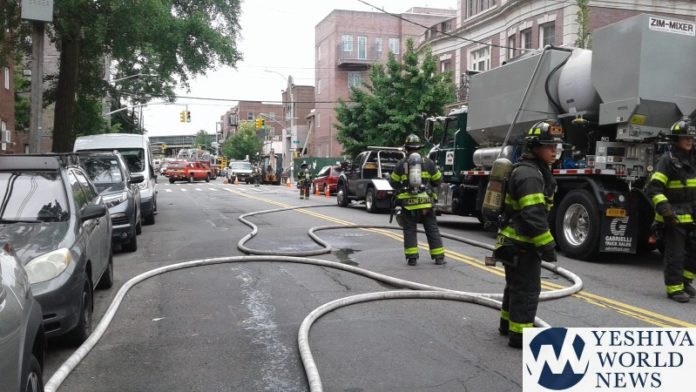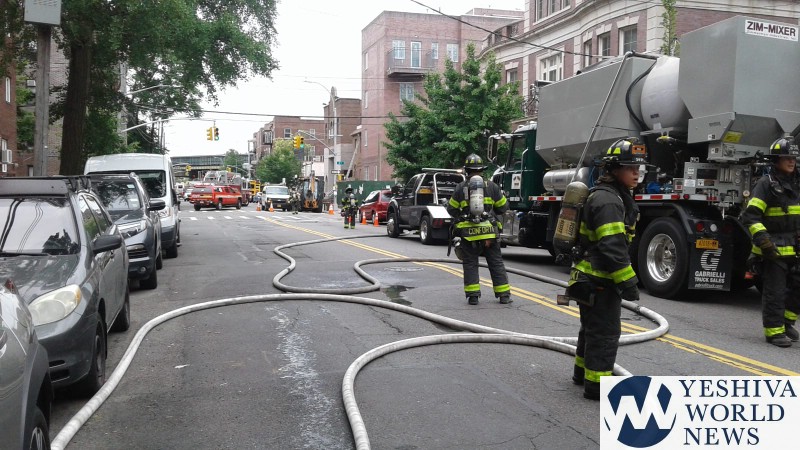 The FDNY evaluated multiple buildings after a gas main was struck in the Boro Park section of Brooklyn, Monday afternoon.
The FDNY said they were operating at the scene at 4620 12 Avenue between 46th and 47th Street at around 12:00 noon, after construction workers (a private contractor) struck a gas main.
Community Board 12 Chairman Yidel Perlstein and District Manager Barry Pitzer are both on the scene and told YWN that 12th Avenue from 46th Street to 48th Street is evacuated, and 47th Street from 11th Avenue to 13th Avenue is evacuated.
The entire area smells of gas, and the FDNY won't let anyone even start a car engine out of fear of a gas explosion.
"You literally hear the gas rushing out of the main", Perlstein told YWN.
UPDATE 1:15PM ET: The gas was shut off, and emergency workers are inside the pit working on correcting the situation. Thankfully, all buildings that were evacuated can be reoccupied. The street will remain closed for the gas crew to complete their work.
CB12 thanked the FDNY, NYPD, and OEM for their expeditious response to correct this dangerous condition.
There were no reports of injuries.
Very grateful to @FDNY @NYPD66Pct @BrooklynCB12 @nycemergencymgt & Mayor de Blasio's @mayorsCAU for the quick response and coordination.

Please allow some time for service to be restored.

Borough Park Residents Allowed Back Into Homes After Evacuationhttps://t.co/AttaN57xNx

— Kalman Yeger (@KalmanYeger) June 17, 2019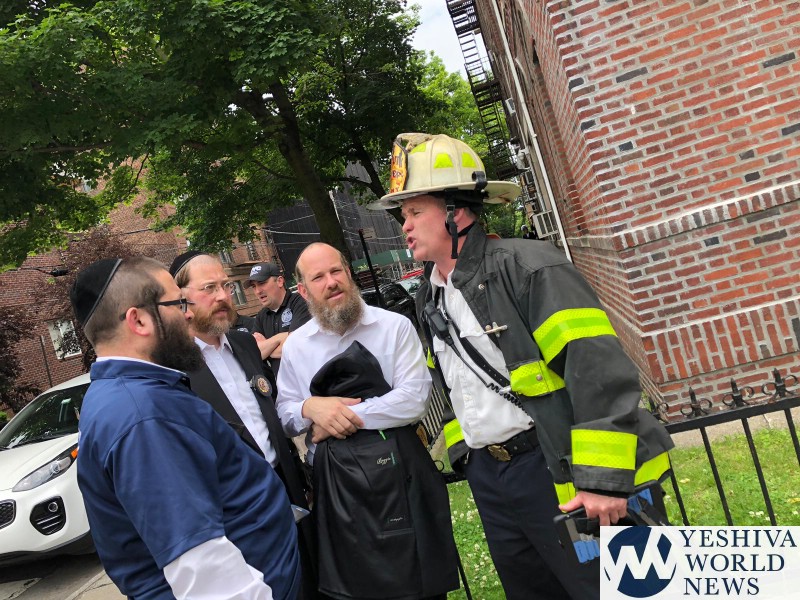 BKLYN ALL HANDS 4620 12 AVE, HIGH PRESSURE GAS MAIN STRUCK,

— FDNYalerts (@FDNYAlerts) June 17, 2019
Brooklyn – High pressure gas main struck by contractor at 12 Ave and 47 Street. #FDNY operating on scene using all hands. Evacuations are underway. pic.twitter.com/3oCqAizZZS

— NYC Scanner (@NYScanner) June 17, 2019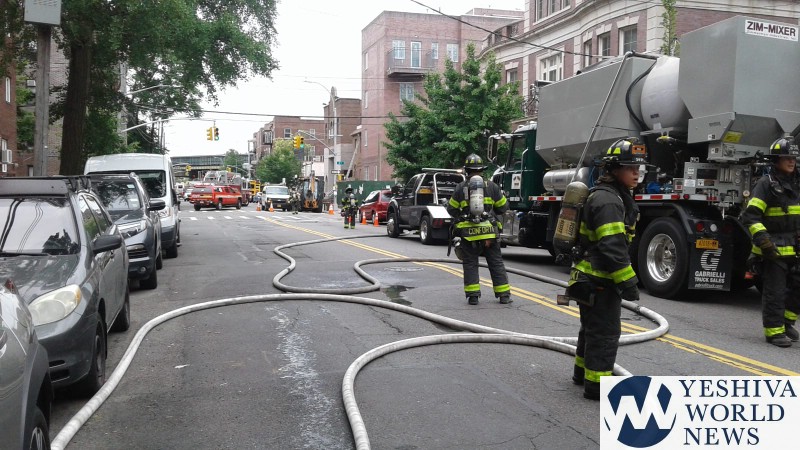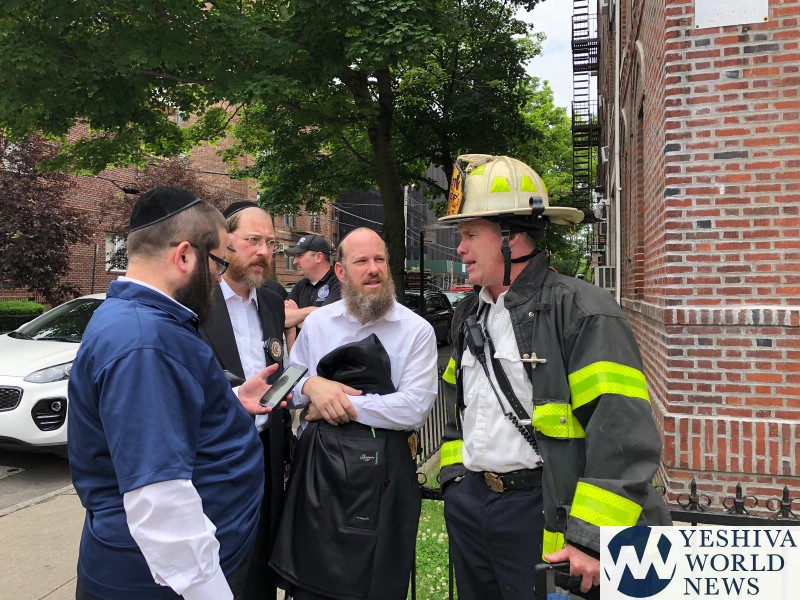 (YWN World Headquarters – NYC)