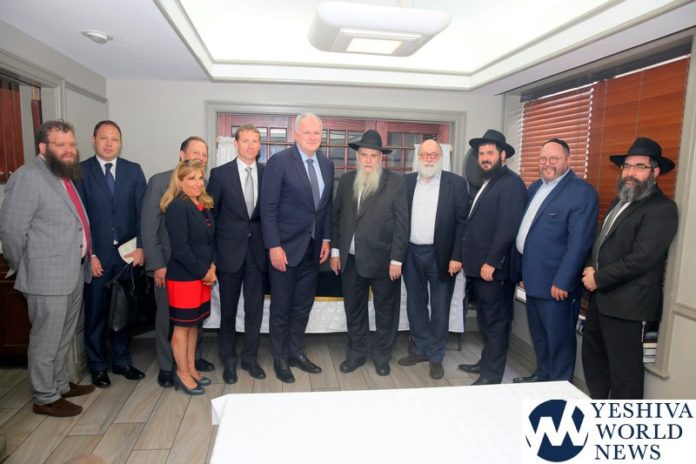 On Tuesday, July 2nd, the Hungarian Ambassador to the United States, Dr. Laszlo Szabo, along with Hungarian Consul General Istvan Paasztor and Consul Viktor Janzso, met with a delegation of Chabad leadership at Chabad Headquarters in Brooklyn.
Ambassador Szabo spoke of the many accomplishments of Hungarian Jews in all sectors, including sports, medicine, science, and arts. He thanked Chabad leaders for the impact that Chabad shluchim in Hungary have made on Jewish regrowth in the region.
The Hungarian contingent discussed the realities of the Jewish communities in Hungary and pledged the government's continued support for Jewish life in Hungary and staunch friendship with Israel.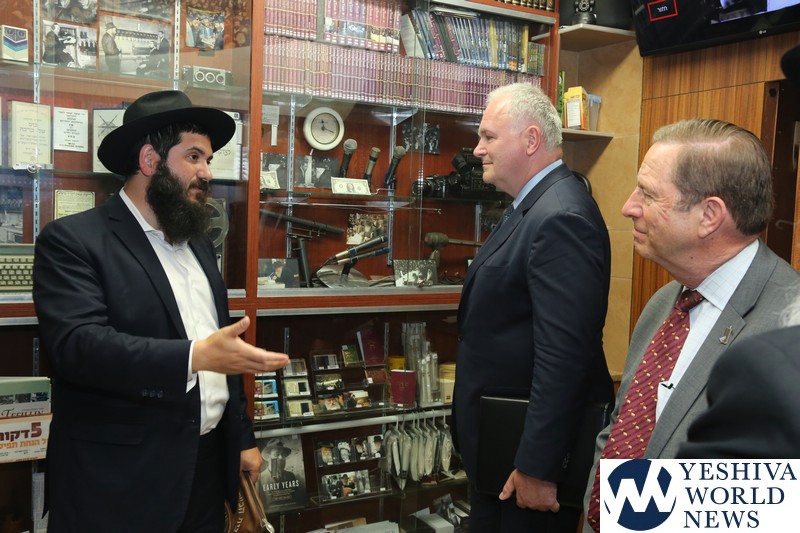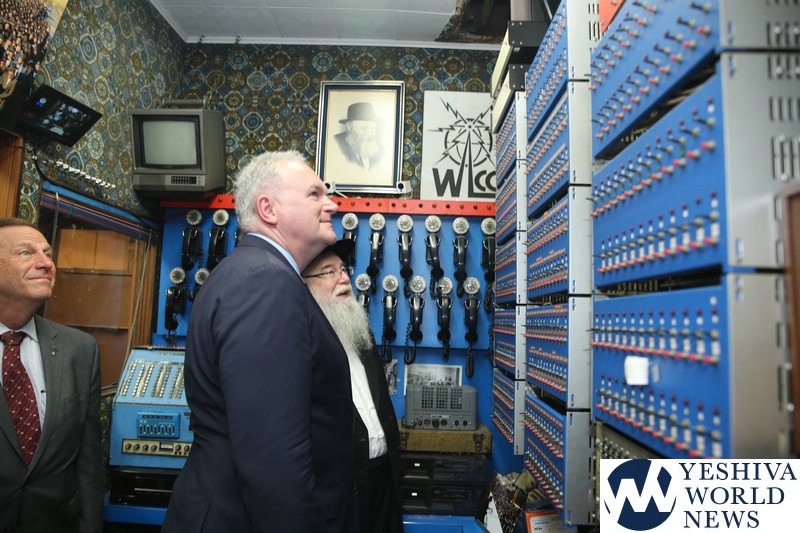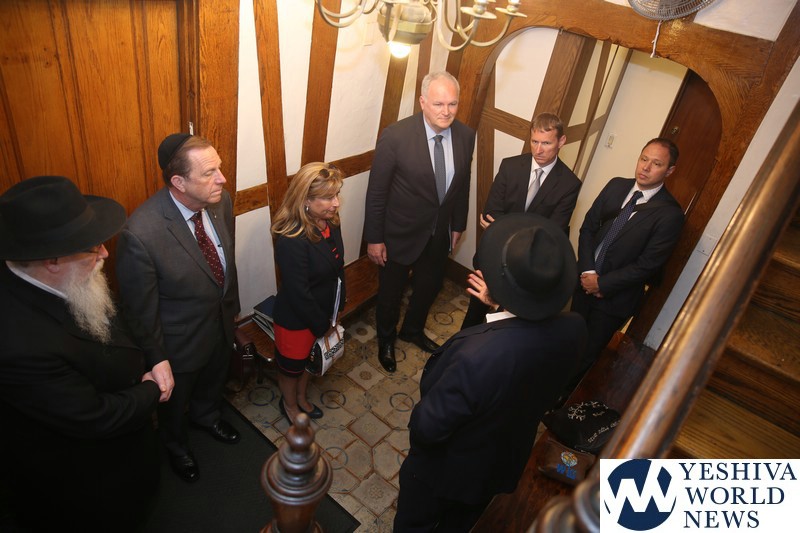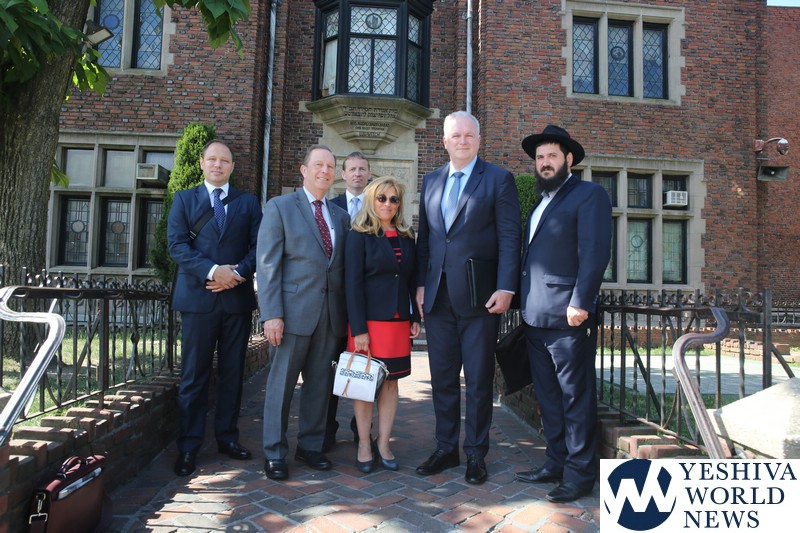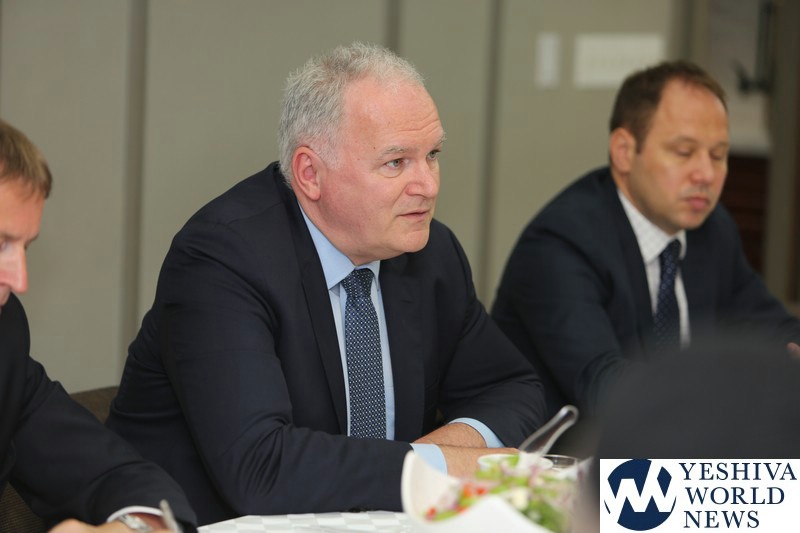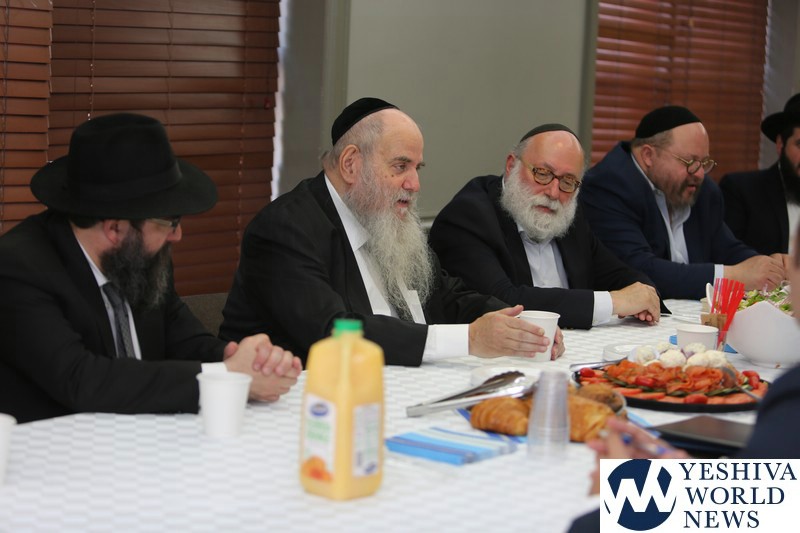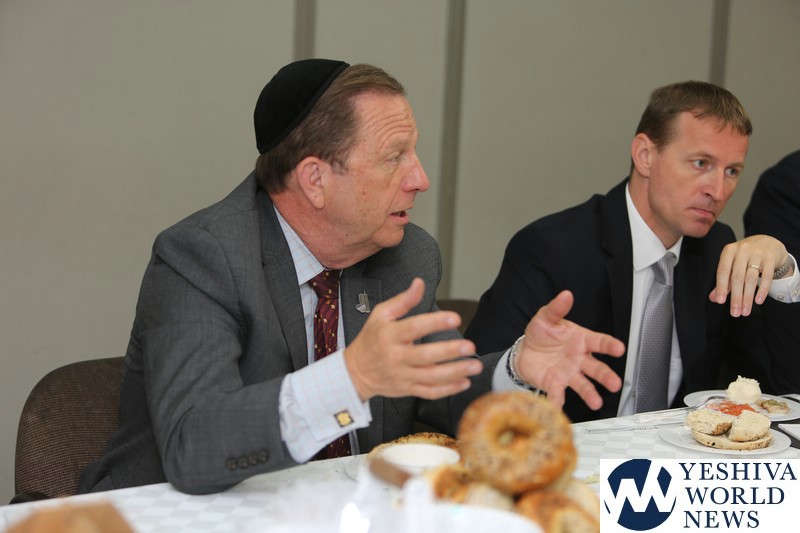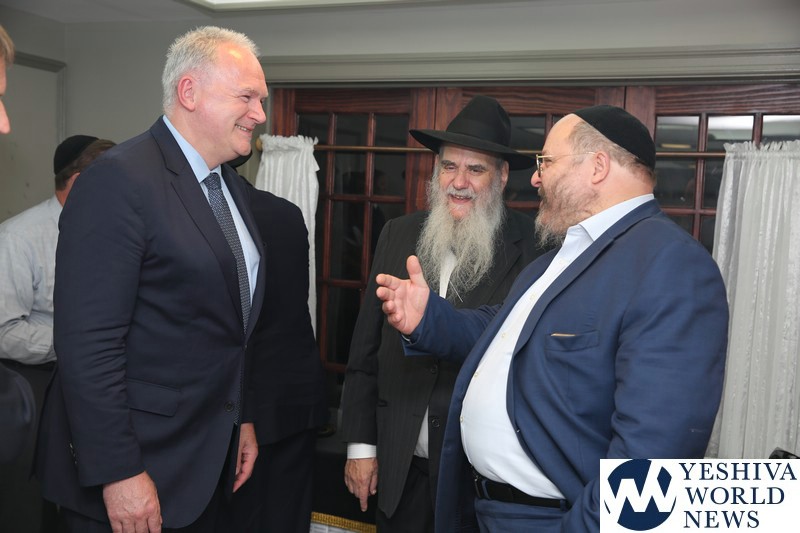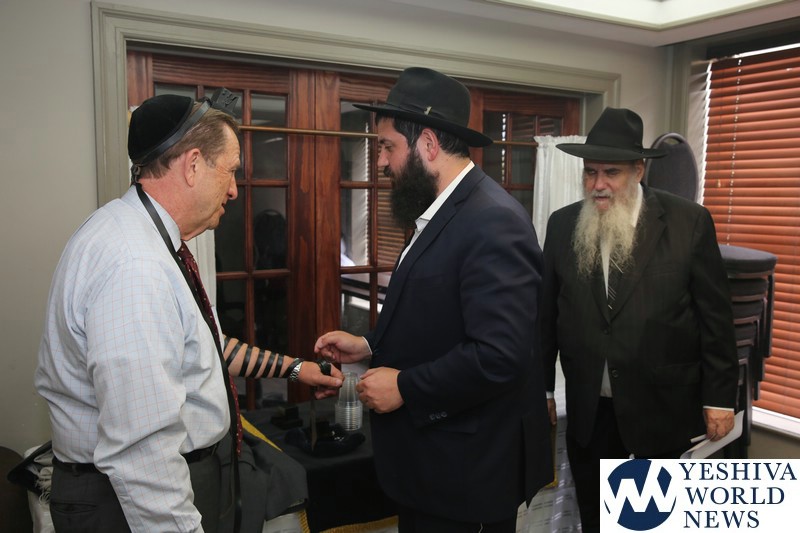 (YWN World Headquarters – NYC)