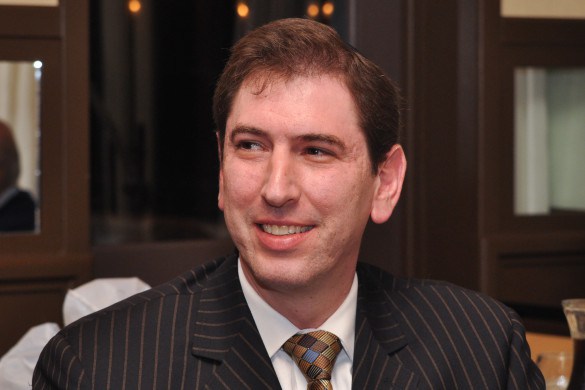 Please join Councilman Chaim Deutsch THIS Monday, July 15th, at a street co-naming ceremony in memory of Police Officer Leon Fox, who was shot and killed while pursuing robbery suspects in 1941.
At Monday's street co-naming, community members are invited to join with Police Commissioner James O'Neill, members of the NYPD, and family and friends of the late Officer Fox to honor his memory by co-naming the southeast corner of West 12th Street and Surf Avenue for him.
Speakers include Gerald Fox, son of Officer Fox, who was seven years old when his father was killed and Mr. Leo Katz, who was a young student in Coney Island in 1941 and remembers Police Officer Fox helping him cross the street to get to school every day.
Parking will be available on site. The program will begin at 5pm sharp.
(YWN World Headquarters – NYC)