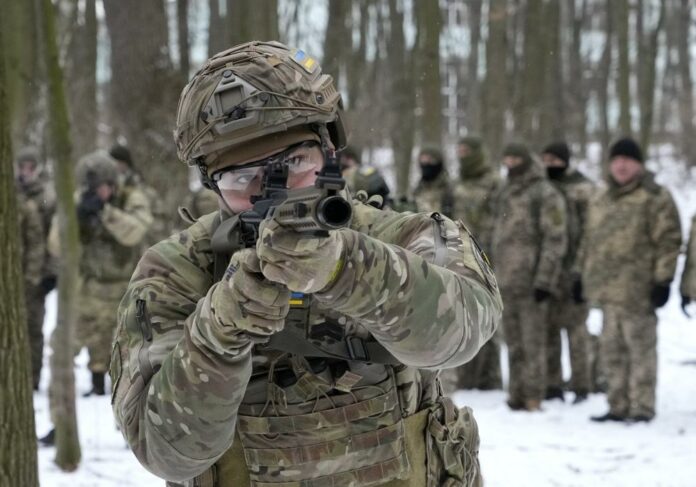 The Baltic nations of Estonia, Latvia and Lithuania plans to send U.S.-made anti-tank and anti-aircraft missiles to Ukraine, a move that the United States fully endorsed Saturday amid Kyiv's escalating tensions with Russia.
The defense ministers of the three Baltic states said in a joint statement published late Friday that they "stand united in our commitment to Ukraine's sovereignty and territorial integrity in face of continued Russian aggression."
U.S. Secretary of State Antony Blinken said in a tweet that Washington saluted the three NATO nations and former Soviet republics "for their longstanding support to Ukraine."
"I expedited and authorized and we fully endorse transfers of defensive equipment @NATO Allies Estonia Latvia Lithuania are providing to Ukraine to strengthen its ability to defend itself against Russia's unprovoked and irresponsible aggression," Blinken said in another tweet.
Kremlin spokesman Dmitry Peskov earlier this week described the West supplying arms to Ukraine as extremely dangerous and said the shipments "do nothing to reduce tensions."
Moscow has massed tens of thousands of troops near the Russia-Ukraine border, leading to fears of an invasion. The West has rejected Moscow's main demands — promises from NATO that Ukraine will never be added as a member, that no alliance weapons will be deployed near Russian borders, and that it will pull back its forces from Central and Eastern Europe.
(AP)