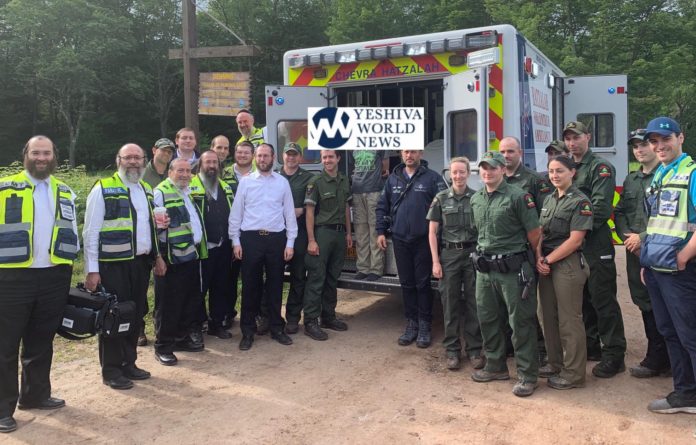 An all night search for a missing hiker in the Catskills ended without incident, Monday morning.
It began at around 11:00PM Sunday night, when Sullivan County Fire Department received a call reporting the hiker – from a divison of Camp Yagilu, (a renter of the Shema Camp Network) who were lost in Claryville, NY on the Sullivan / Ulster County border – in the area of Grahmsville / Denning / Claryville. By midnight, there were rescue personnel searching from multiple local fire departments.
At around 3:30AM, Catskills Hatzolah was activated, and multiple members began joining the search, which was being coordinated by New York State Forest Rangers, and staged on Denning Road.
Cell service is very sketchy in the area at the base of the mountains and all throughout that area, although higher-up on the trails the service works much better.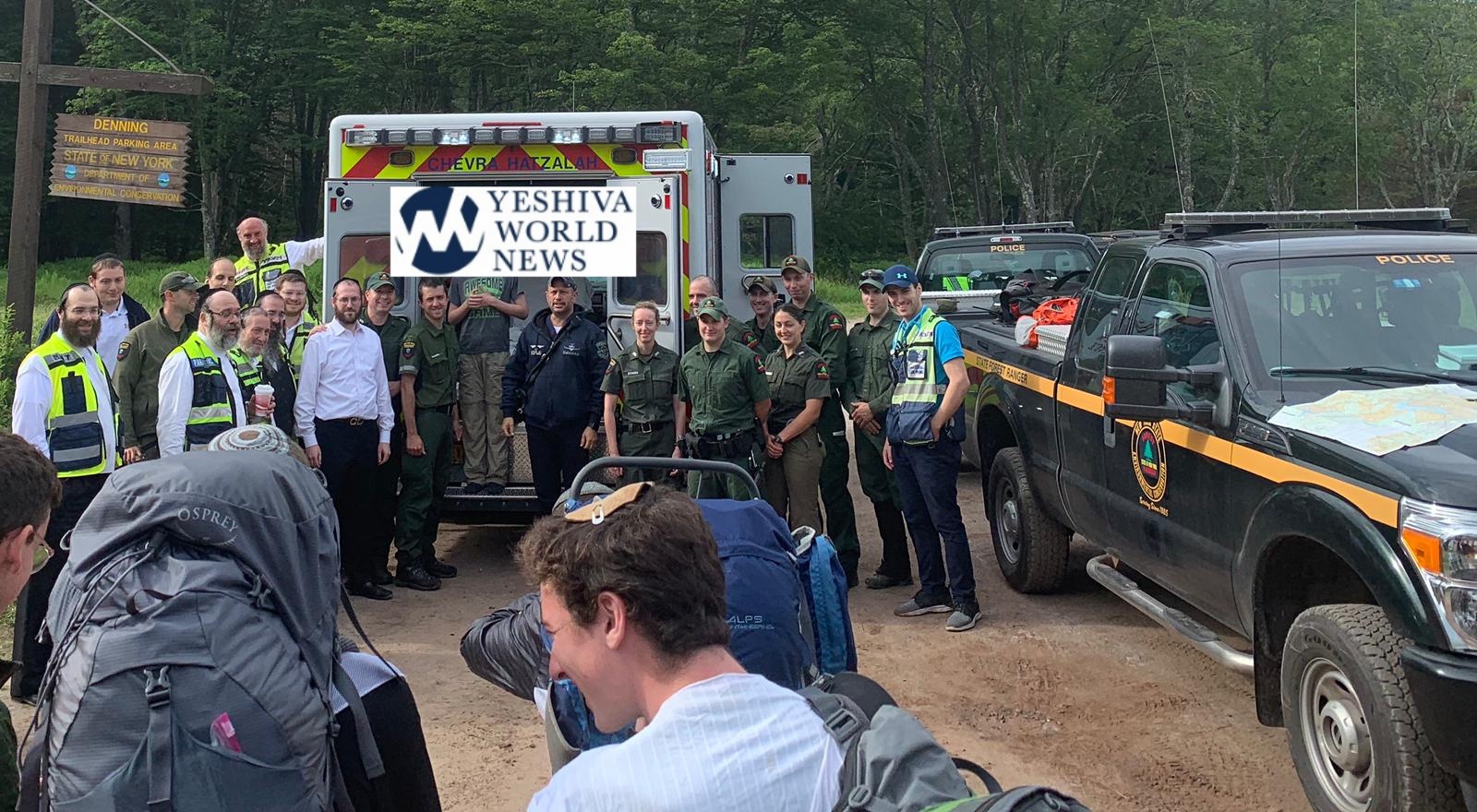 Thankfully, at around 7:30AM, the missing hiker was found in good health, and the search was called off.
Sources tell YWN that the group of Campers were on a weeklong long hike. The hike was supposed to end on Monday. A Sullivan County emergency offical told YWN that the boys were well behaved and extremely well prepared for the hike, which was nearly a week long.
There are many popular trails in the area such as Peekamoose Mountain, Slide Mountain, Red Hill and others, most of them part of the Slide Mountain Wilderness of New York's Catskill State Park.
Rockland Chaveirim assisted in the search as well.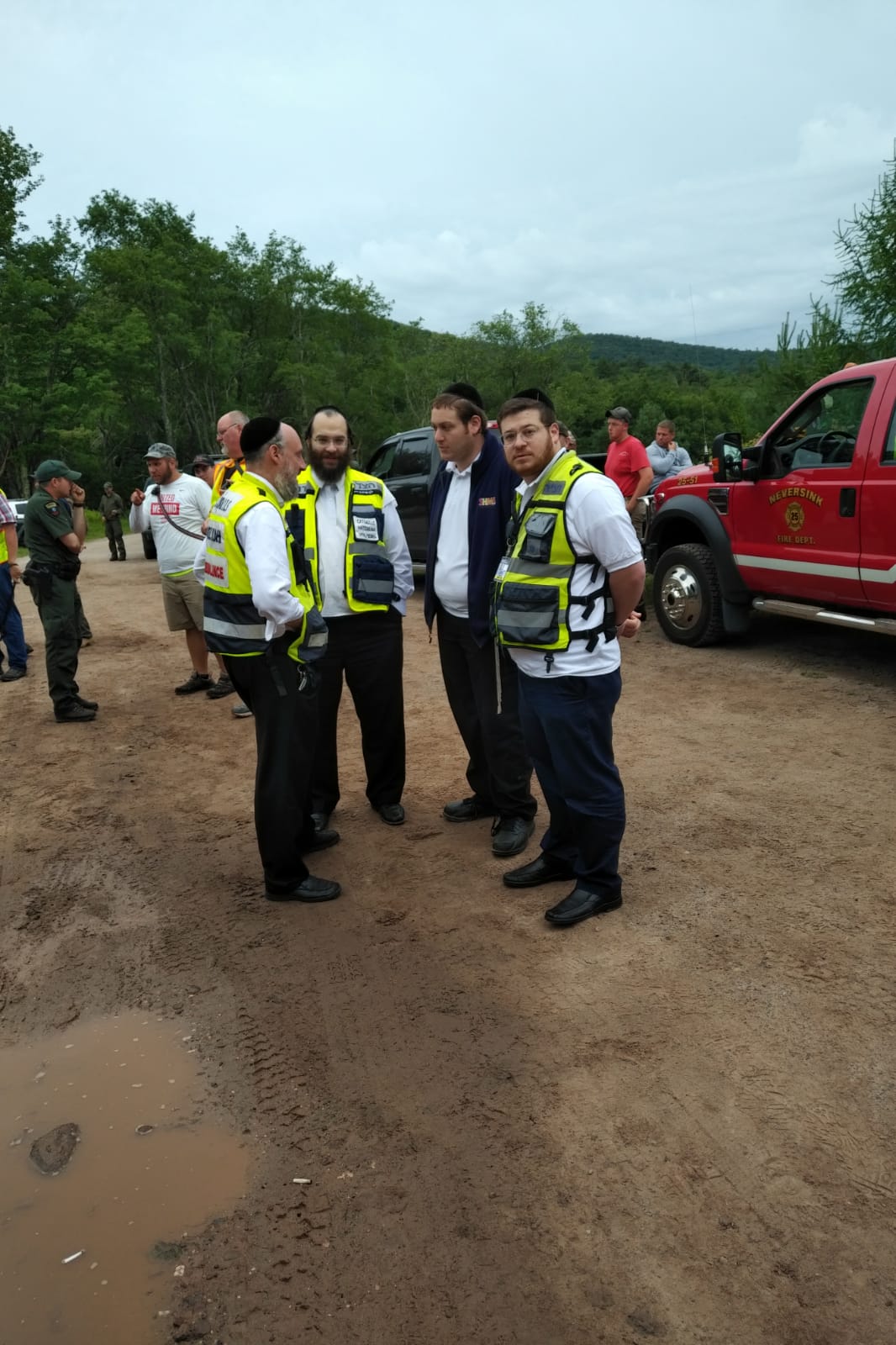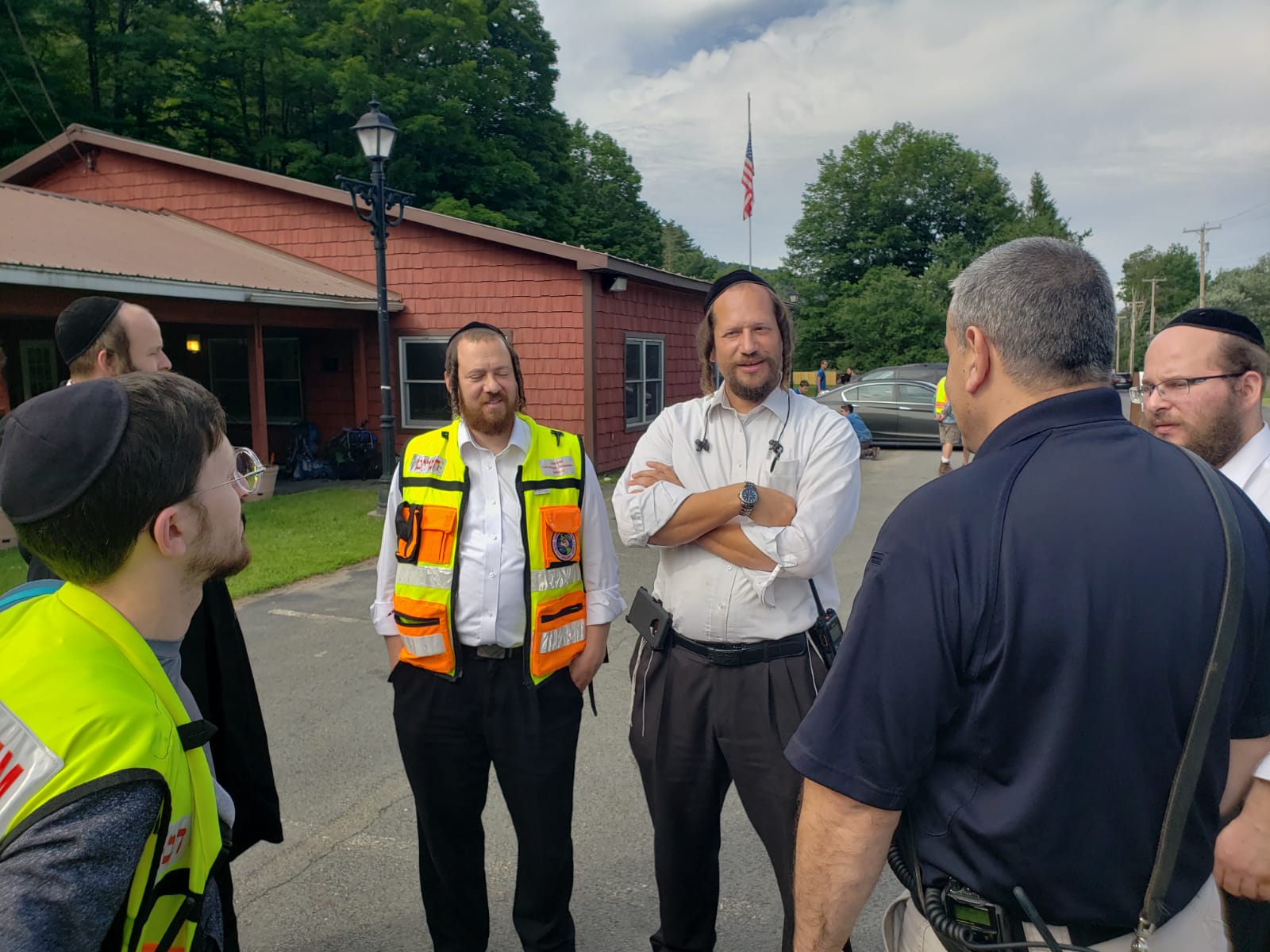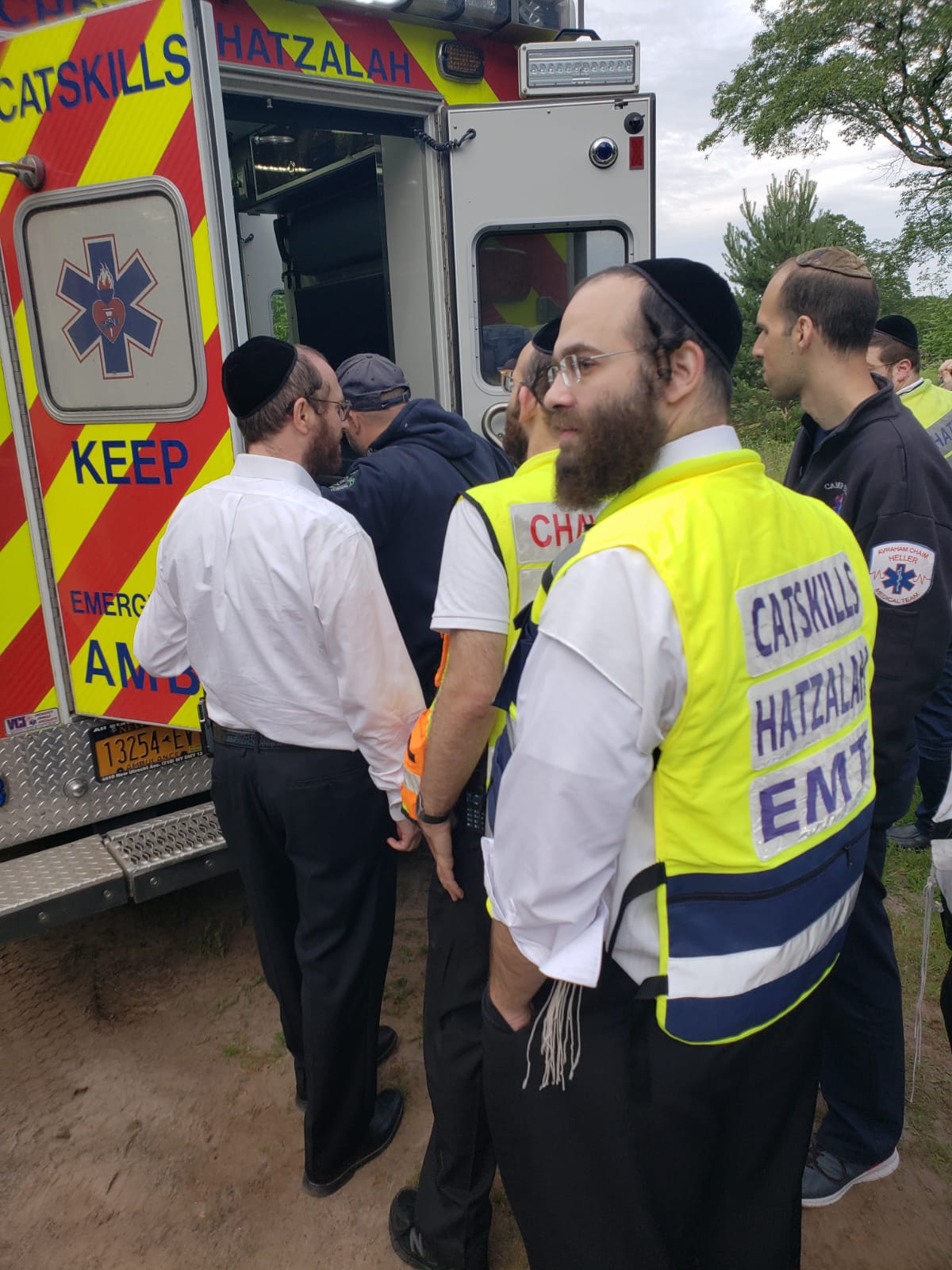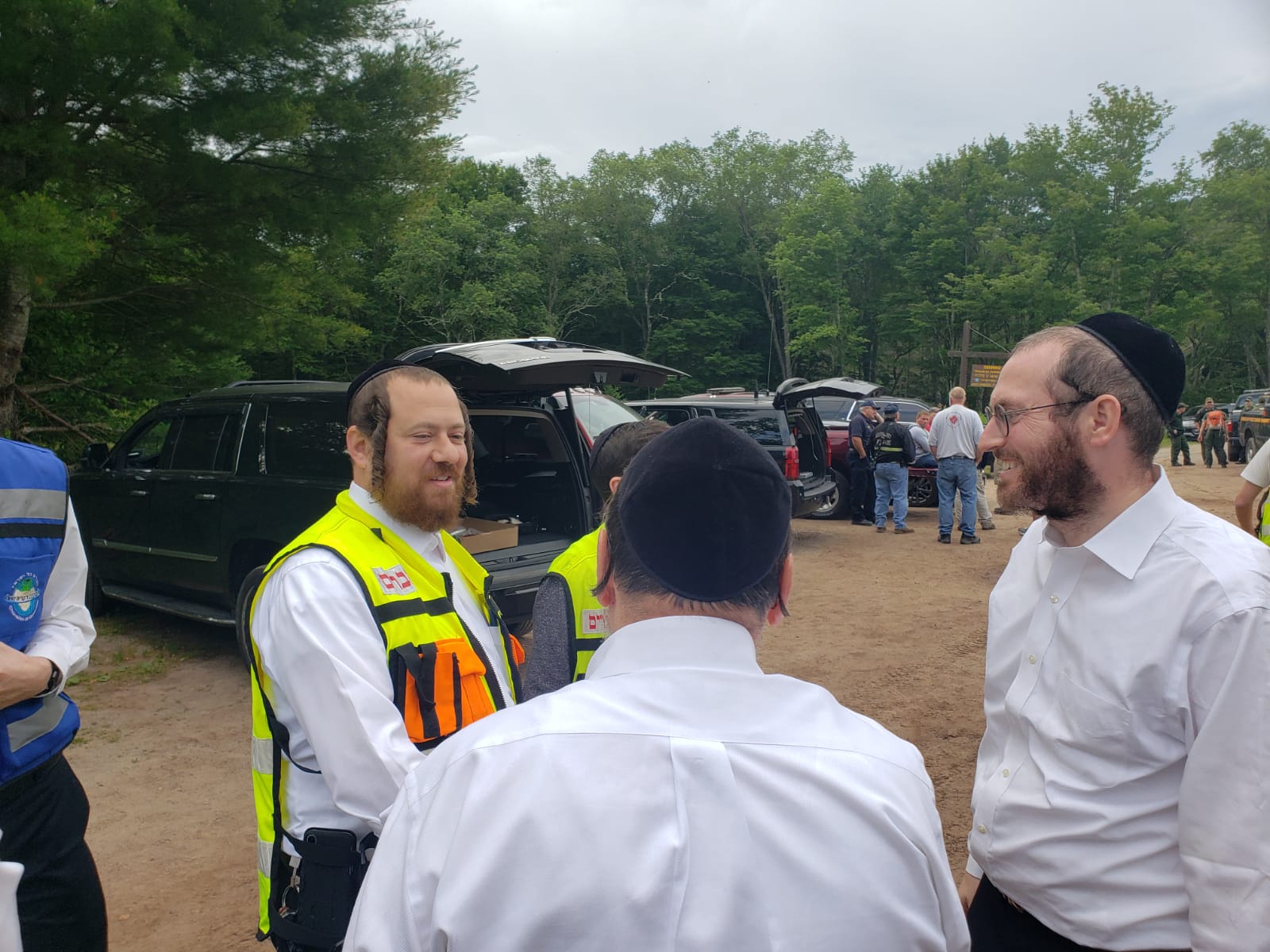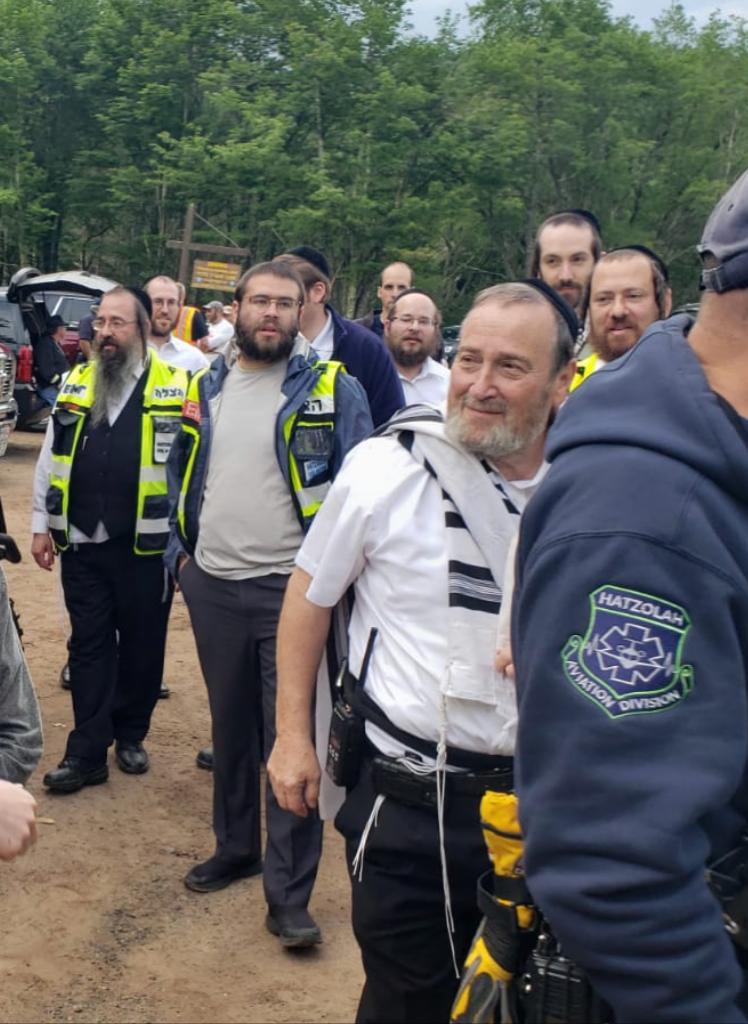 (YWN World Headquarters – NYC)