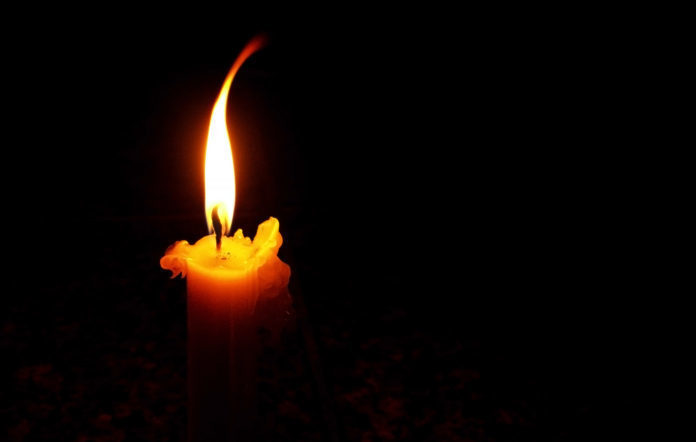 YWN regrets to inform you of the tragic Petira of Mordechai Yovits Z"L, who was struck and killed by a vehicle on Monday morning. He was 3-years-old.
As YWN had reported earlier, Mordechai was struck by a vehicle on Virginia Street just after 11:00AM. Hatzolah paramedics rushed him to Long Island Jewish Medical center, where doctors did everything they could to stabilize him. Unfortunately, he was Niftar around an hour later.
Mordechai is the son of Yehuda and Yehudis Yovits.
The Achiezer Organization is working with authorities to ensure proper Kavod Hames is given.
UPDATE: The Levaya will take place tomorrow, Tuesday, September 3rd at 1:30 pm at Machon Basya Rochel, 137 Lawrence Avenue, Lawrence (across from the LIRR Lawrence station).
Queens – Child struck by vehicle in critical condition at 684 Virginia Street in the Far Rockaway section. #Hatzolah #Paramedics transporting the child unconscious and intubated.

— NYC Scanner (@NYScanner) September 2, 2019
*****PLEASE NOTE – YWN IS GIVING AWAY $5,000 CASH – JUST SIGN UP TO FOLLOW YWN WHATSAPP STATUS AND GET THE DETAILS!***** Make sure you are one of the more than 20,000 that signed up to YWN WhatsApp Status to receive news in live time. Click this link – or send a message to 1-888-4-YW-NEWS (888-499-6397) – to see our status posts*****
(YWN World Headquarters – NYC)