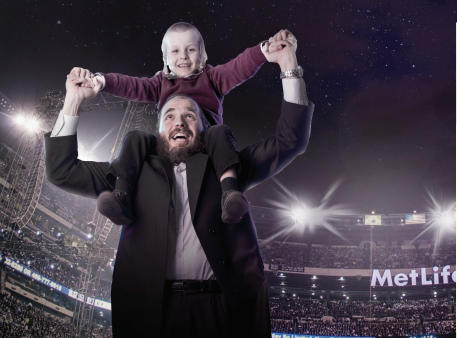 The Siyum is nearly sold out. Did you reserve your seat yet?
In just 63 days, more than a quarter of a million Lomdei Daf Yomi around the world, 30,000+ Masmidei HaSiyum and more than 11,000 Chavrei HaSiyum together with their families and myriads of other celebrants will join together in the greatest celebration of Torah. Don't' wait another minute.
The greater your partnership, the greater your impact.
This is your last chance to partner with The Siyum. Every seat reserved helps support the Torah generated by The Siyum.
The Siyum is not about the event itself on January 1, but about what continues afterward.
Your seat reservation will make you a partner in the expansion of Torah learning through the Ki Heim Chayeinu Initiative for the next seven and a half years.