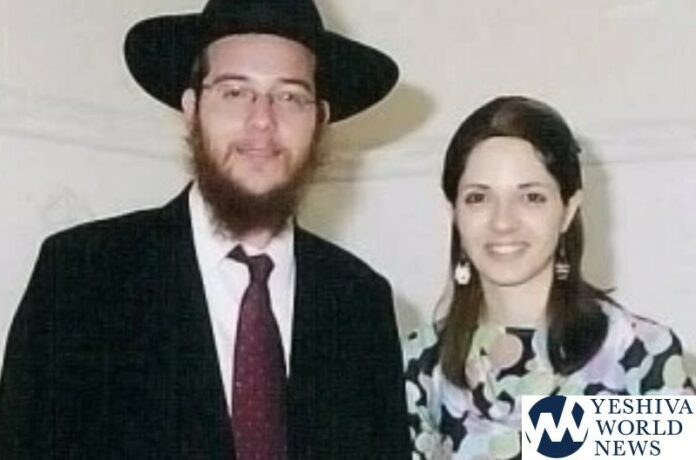 The family of the Chabad sheluchim Gabi and Rivky Holzberg, who were murdered al kiddush Hashem in Mumbai in 2008, are calling on anyone who named a child after the couple to be in touch for a special project, Collive reported on Tuesday.
The bar mitzvah of Gabi and Rivky's son, Moshe, is taking place on Beis Kislev (December 1st) and the family wishes to collect stories of children around the world named after Moshe's parents.
The stories will be bound in a book and given as a gift to Moshe on his Bar Mitzvah day.
Anyone who has a child named after the kedoshim and wishes to participate in the project is requested to email the name, location, photo, description, age of the child and the inspiration behind the name to [email protected].
(YWN World Headquarters – NYC)