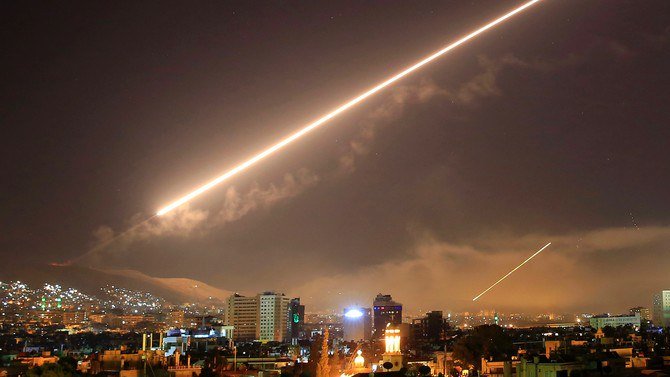 Reports on Syrian media channels began to surface on Wednesday evening that a weapons depot belonging to Iran was attacked by unidentified planes. The depot was located on the border between Syria and Iraq.
The report aired on a news site belonging to the opposition party in Syrian known as Step.
According to the report, the planes fired several missiles at numerous warehouses that belonged to the Islamic Revolutionary Guard Corps at the al-Hamdan airport which is located near Deir Ezzor. The city is located in the Abulkamal region of Syria and has been targeted by Israeli airstrikes in the past due to the many Iranian owned facilities and storage houses there.
The reports also mentioned that troops fired anti-aircraft weapons at the attacking planes. No report of any downed planes was mentioned.
(YWN Israel Desk – Jerusalem)