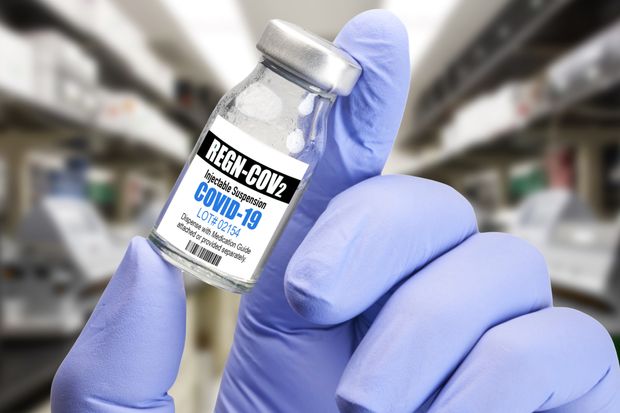 President Donald Trump says he's seeking emergency approval for the Regeneron antibody drug.
President Trump had touted the therapeutical drug after using it himself following his Covid-19 diagnosis – often calling it a cure.
The government reached a $450 million agreement with Regeneron in July to purchase roughly 300,000 treatment doses of the antibody cocktail, which the president said he intends to make free.
(YWN World Headquarters – NYC)