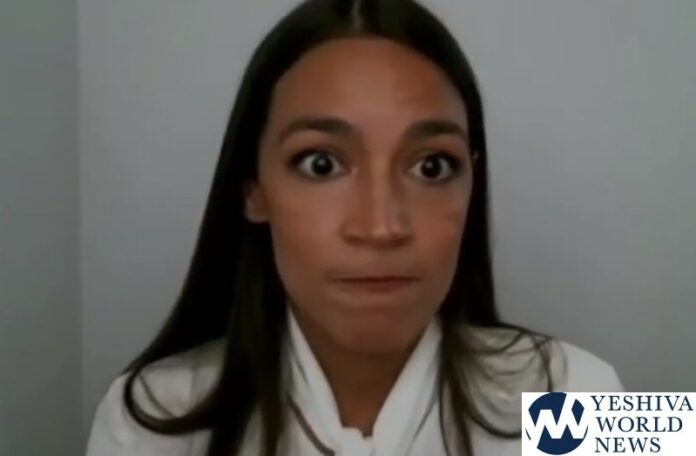 Rep. Alexandria Ocasio-Cortez, Democrat of New York, said she had a "close encounter where I thought I was going to die" during the violence at the U.S. Capitol on Jan. 6.
Ocasio-Cortez spoke for more than an hour during an Instagram Live event just after midnight Wednesday. She said she couldn't go into full detail of what exactly happened to her due to "security reasons."
AOCz said that Congress is looking into media literacy initiatives, including a commission to help "rein in" misinformation in the wake of last week's deadly breach of the U.S. Capitol.
"I can say, there is absolutely a commission being discussed but it seems to be more investigatory, in style rather than truth and reconciliation, so I think that's an interesting concept for us to explore, and I do think that several members of Congress, in some of my discussions, have brought up media literacy because that is a part of what happened here and we're going to have to figure out how we rein in our media environment so that you can't just spew disinformation and misinformation," Ocasio-Cortez said.
She also slammed GOP Senator's. Ted Cruz and Josh Hawley:
"This is how democracy can burn. It is fragile. We must cherish it. And they didn't. And they don't. So they need to leave," AOC said. "Donald Trump needs to leave. Ted Cruz needs to leave. Josh Hawley needs to get out. They need to get out."
(YWN World Headquarters – NYC)