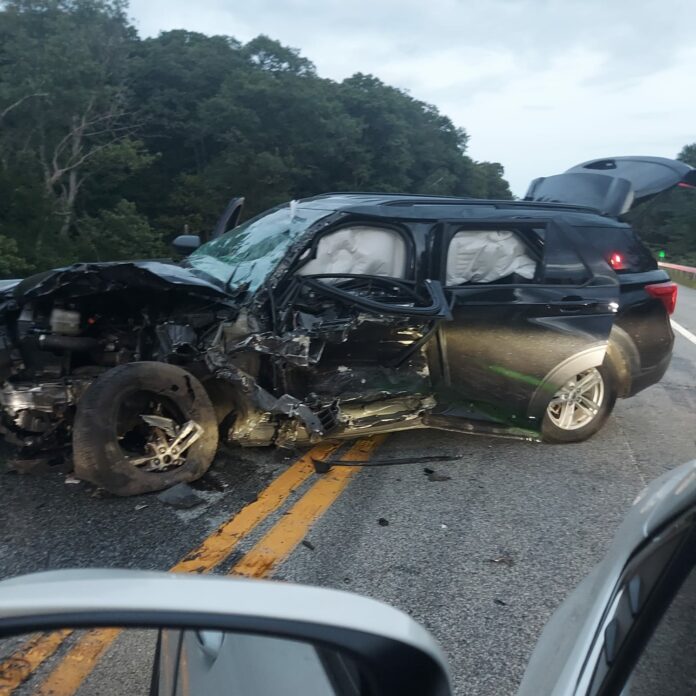 A vehicle carrying the Skverer Rebbe was involved in serious MVA on Monday evening on Route 6, a highway connecting Monsey and Kiryas Joel. Hatzolah was at the scene treating multiple victims, with one of them pronounced deceased at the scene.
The Rebbe was b"h not injured in the collision and was taken from the scene in another vehicle and returned safely back to New Square, where he was mesader kiddushin at a wedding a short while later.
Chevra Kadisha services were not needed in this tragic incident.
State police visited the home of the Rebbe on Monday night as they continue investigating the crash.
This story was first reported by The Monsey Scoop.
(YWN World Headquarters – NYC)