(PHOTOS IN EXTENDED ARTICLE)
An alert pedestrian saw a female Arab terrorist heading towards her at Shilo Junction on Tuesday afternoon, 22 Teves.
The terrorist was armed with a box cutting knife and a bottle of gasoline. The woman who saw her approaching drew her handgun. The terrorist was taken into custody and found to be concealing a second box cutter.
There were no injuries to any of the intended victims.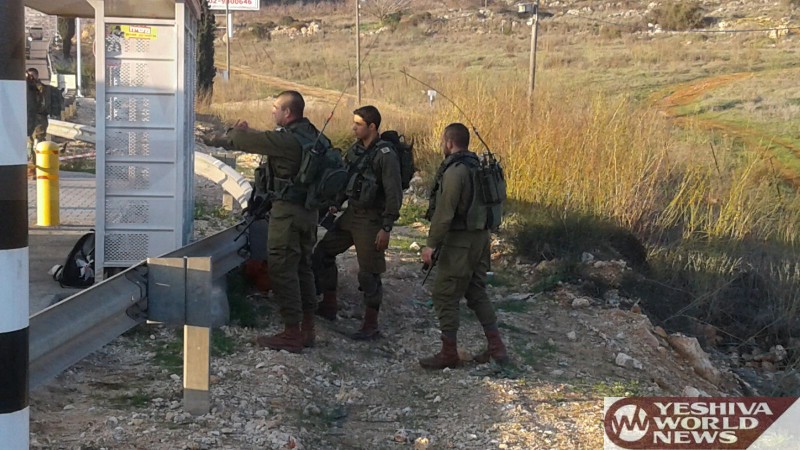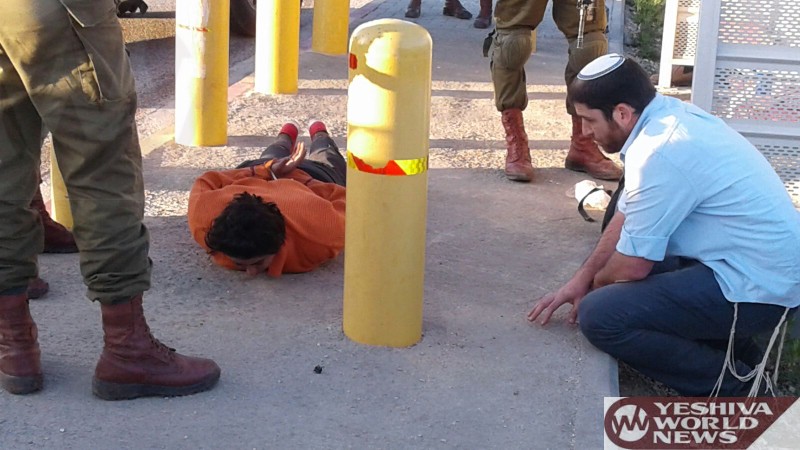 (YWN – Israel Desk, Jerusalem/ קרדיט צילום: הקול היהודי)