(AUDIO IN EXTENDED ARTICLE)
Seconds after Rabbi Raziel Shevach H"YD was shot by a terrorist on Tuesday evening, he reached for his phone and called for help. The first call the father of 6 made, was to his fellow Magen David Adom volunteers.
As YWN reported earlier, in addition to being a Talmid Chochom, a Mohel, a Shochet, a member of the Chevra Kaddisha and a Magid Shiur, Shevach was also a volunteer at MDA.
As can be seen in the attached screenshot taken from the WhatsApp group that he used to call for help, it took his fellow members a few minutes until they realized that he himself was the victim.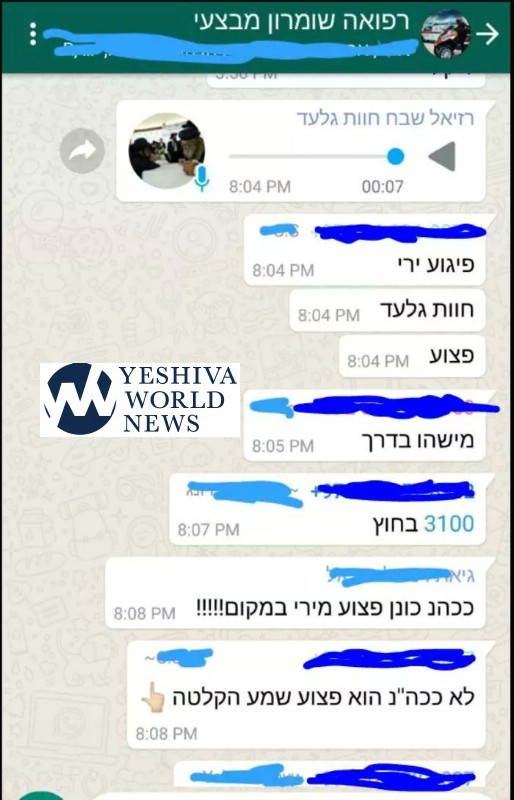 Listen to the horrific message below:
Following that message, the victim then called his wife and informed her that he was shot.
Tragically, he was Niftar just a few minutes later.
More than 20 rounds were fired at his vehicle.
A massive manhunt by the IDF is underway as they search for the terrorist(s).
The IDF confirmed that it had set up road closures around the Nablus area, following a "situational assessment" by the head of the army's Central Command, Maj. Gen. Roni Numa, the head of the Judea and Samaria Division, Brig. Gen. Eran Niv, and the head of the Samaria Brigade, Col. Gilad Amit.
"A number of actions were decided upon in order to locate the terrorists who committed the shooting attack, including security checks upon entrances and exits to and from the city of Nablus and placing forces and security crossings across the city," the army said.
"Additional forces were called to the scene in order to complete missions in the area," the military said in a statement.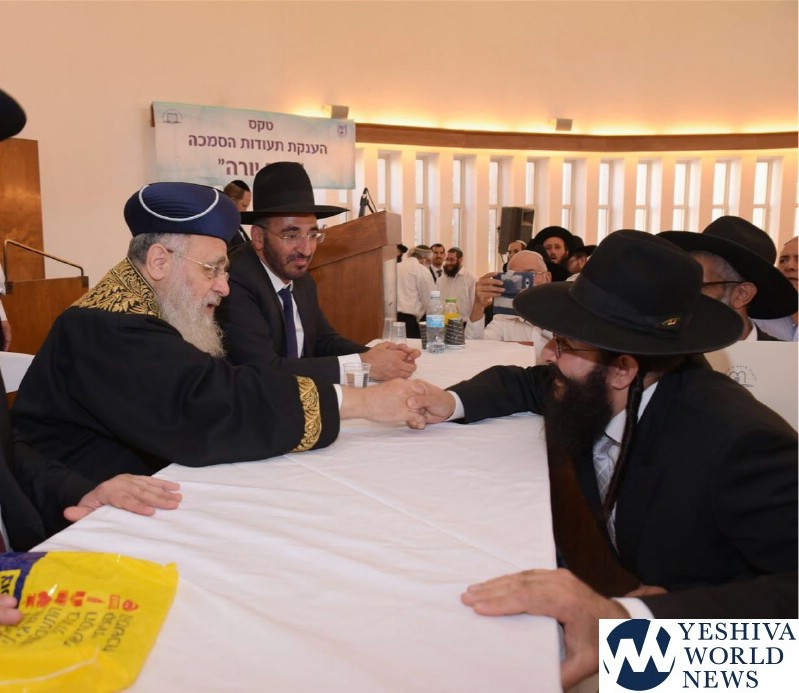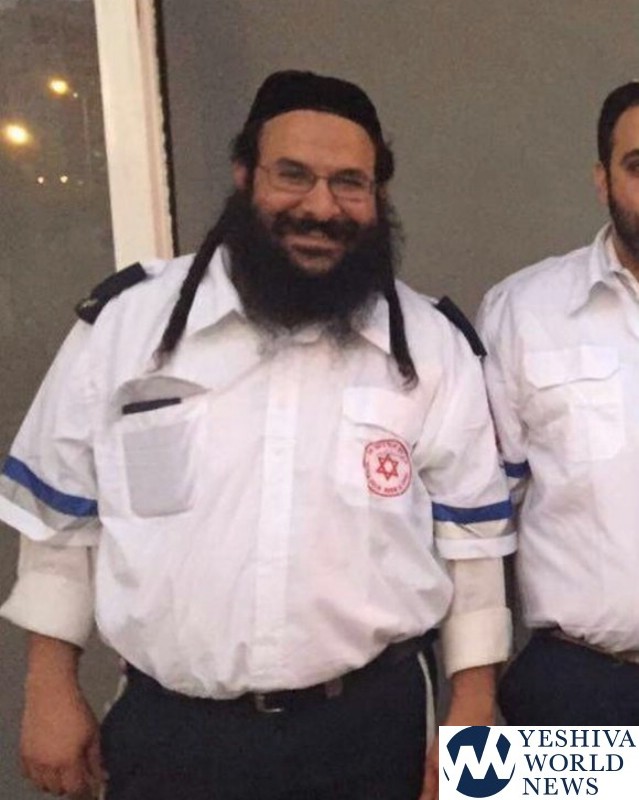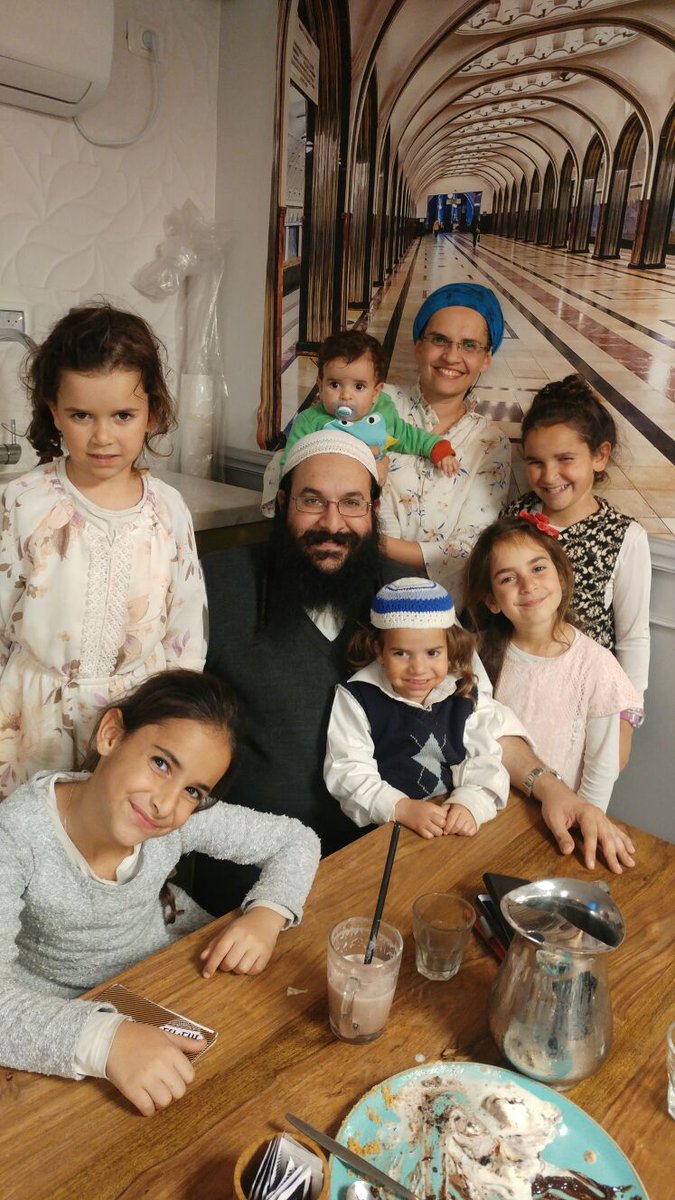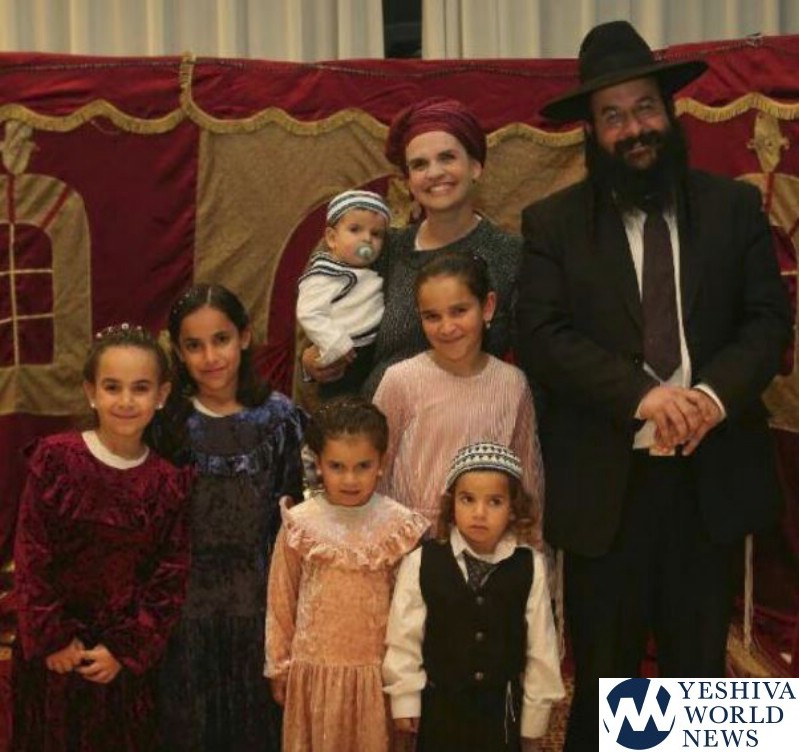 (Yossi Taub – YWN)