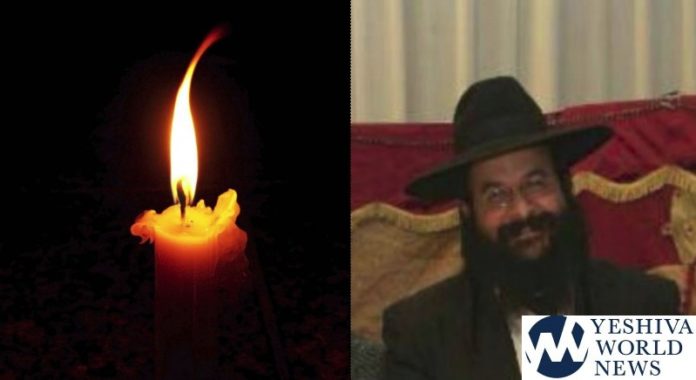 (VIDEO & PHOTOS IN EXTENDED ARTICLE) 
An Israeli was shot and killed in a shooting attack on Route 60, near the Khavat Gilad intersection in Samaria.
Just after 8:00 p.m. a Palestinian terrorist drove up next to a car at the Khavat Gilad intersection and opened fire, severely injuring the Israeli driver. From first reports, the Israeli driver suffered gunshot wounds to his upper body and was semi-conscious when first responders arrived to treat him. He was later pronounced dead in the hospital after having succumbed to his wounds. The terrorist(s) reportedly fired 22 shots at the victims vehicle.
He has been identified as Rabbi Raziel Shevach H"YD, a father of 6 and a resident of Khavat Gilad. Rabbi Shevach, 35, was a Mohel by profession (see video below) and delivered Shiurim to the children in his community.
According to Magen David Adom, the victim was a first responder with the national ambulance service and reported the incident on his radio causing other responders in the area to rush out to treat him. He then called his wife and told her that he had been shot and that she should also call an ambulance.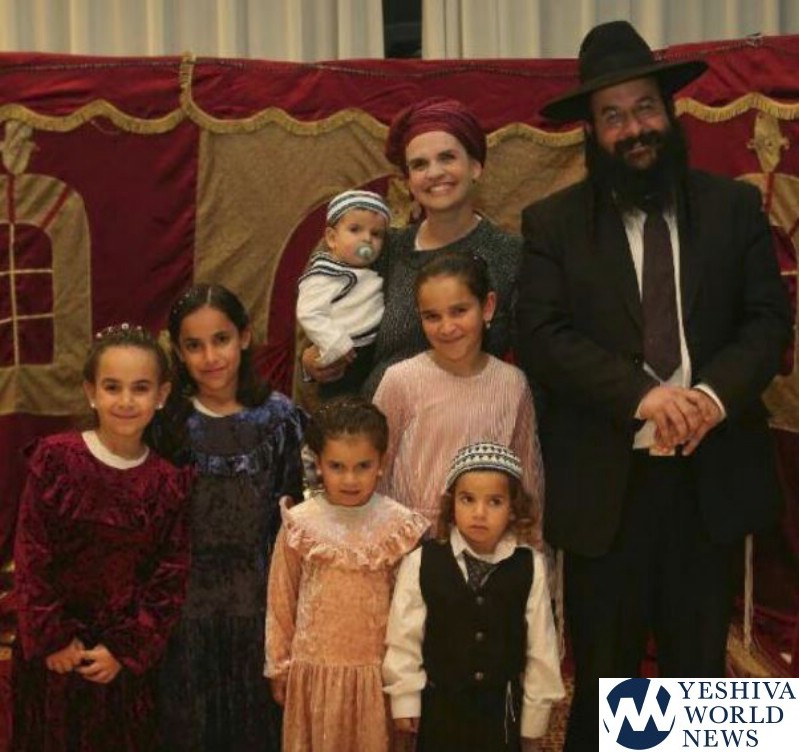 United Hatzalah volunteer EMT Matan Meshulam who was among the first responders at the scene said: "The injured person was seemingly shot by a passing car on Highway 60 near Khavat Gilad. He was driving his car when a passing car shot him. I together with other United Hatzalah volunteers as well as other first response medical teams extricated him from the vehicle and treated him at the scene. He was severely injured and was semi-conscious. He was transported by ambulance to Meir Hospital in Kfar Saba."
IDF forces closed off roads in the area and set up checkpoints along possible escape routes that the terrorists may have taken in the area around Shechem. Additionally, the IDF is conducting searches sweeping the area in an attempt to locate the terrorist.
A Magen David Adom spokesperson said: "at 8:05 p.m. we received a report of the gunshots from a passing car on Highway 60 near Khavat Gilad in Samaria. Our EMTs and Paramedics, together with assistance from the IDF medical units in the area, responded and treated the injured person before transporting him to Meir Hospital in Kfar Saba."
Bayit HaYehudi MK Bezalel Smotrich happened to be traveling on the same road and was a few minutes behind the car that was attacked. He issued a public statement later in the evening to Defense Minister Avigdor Lieberman saying; "This has got to end."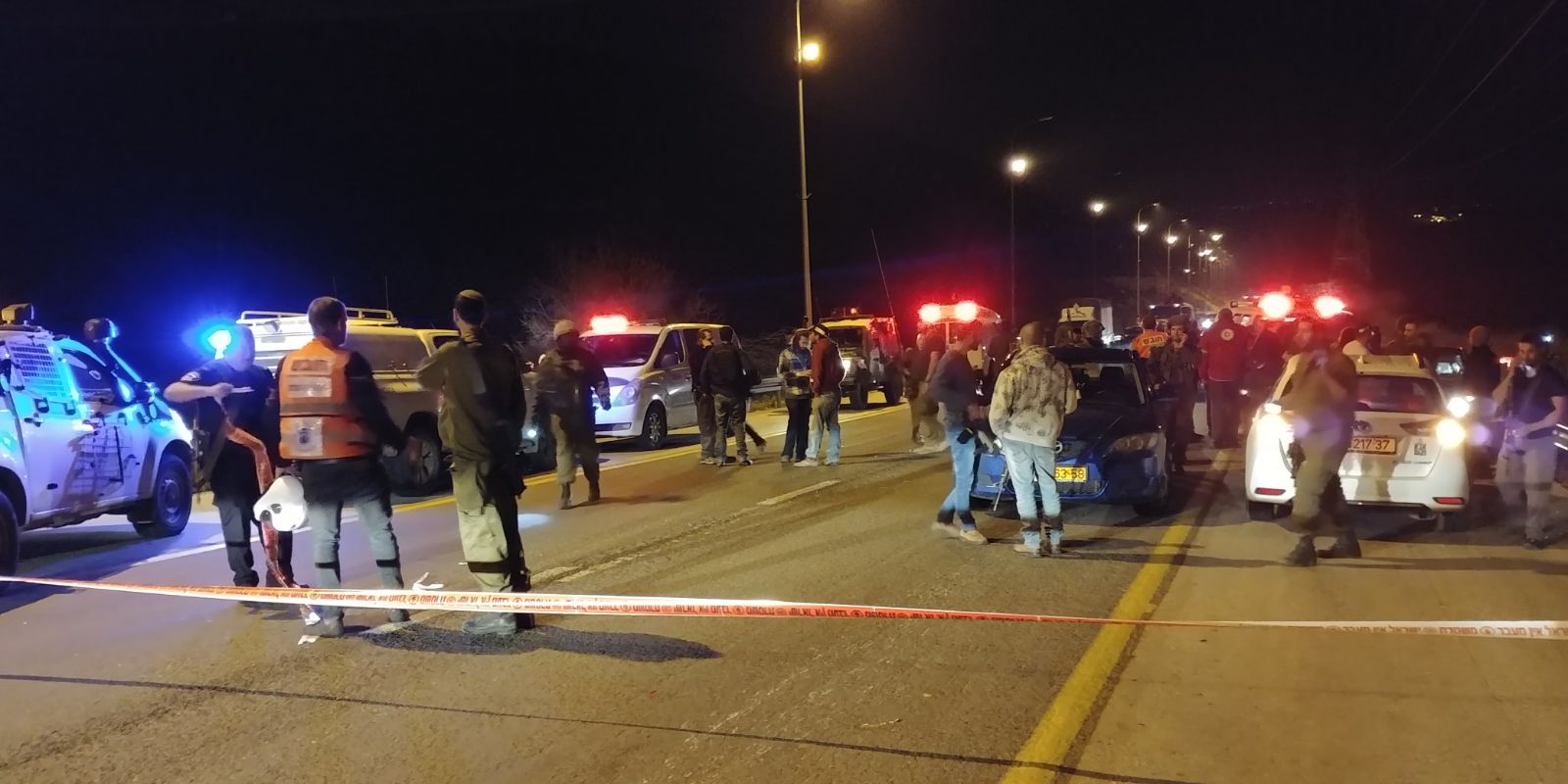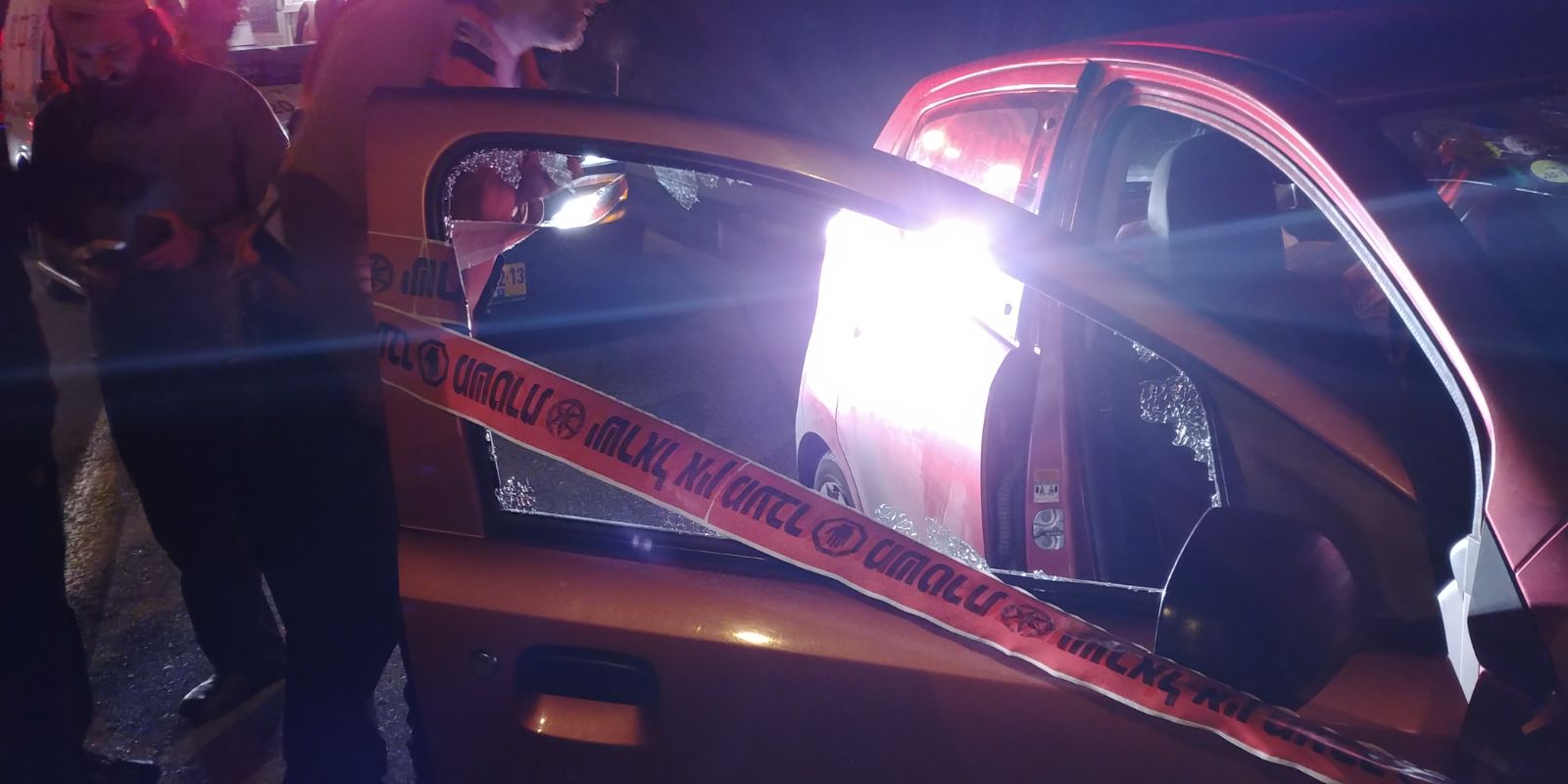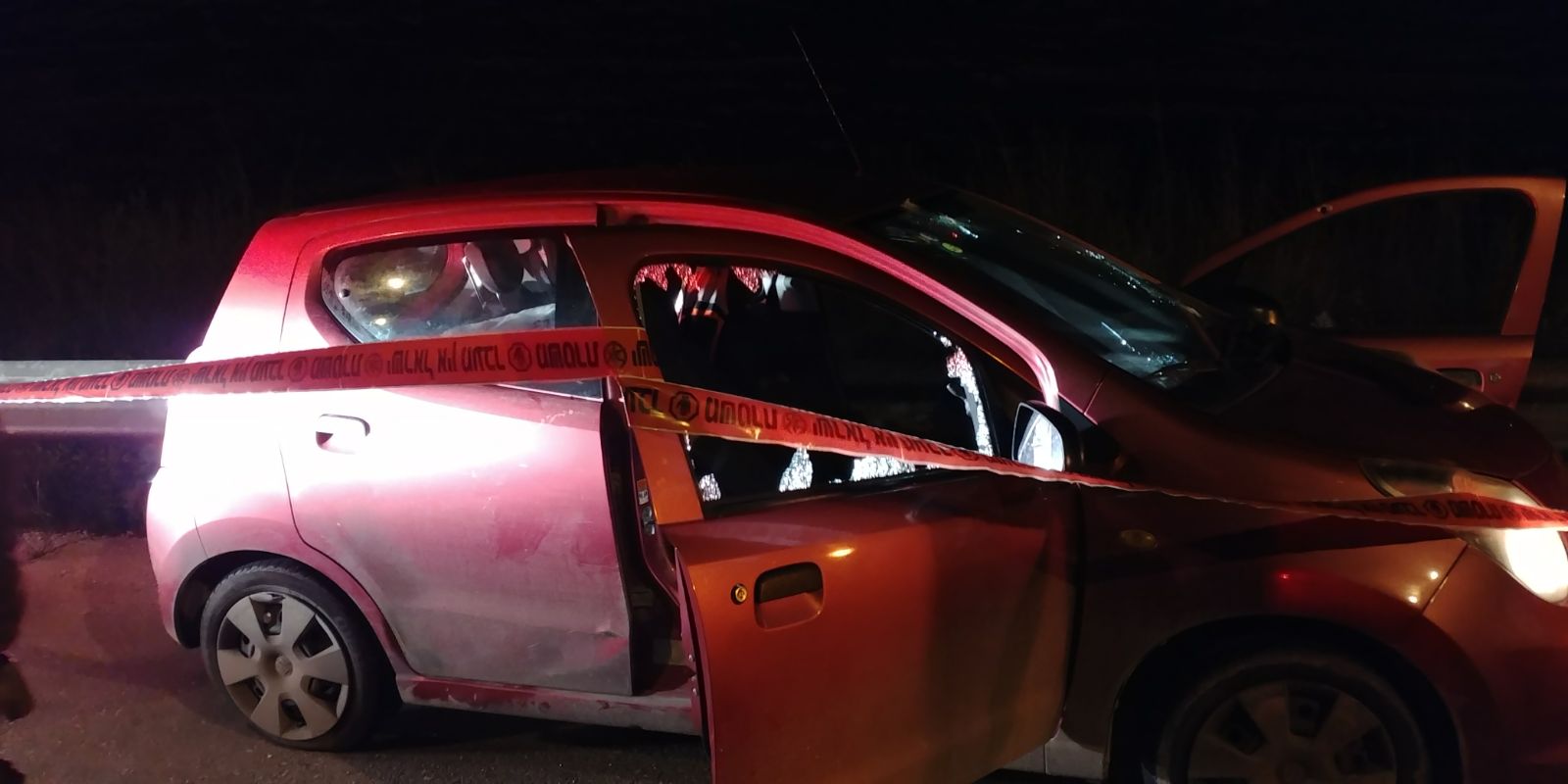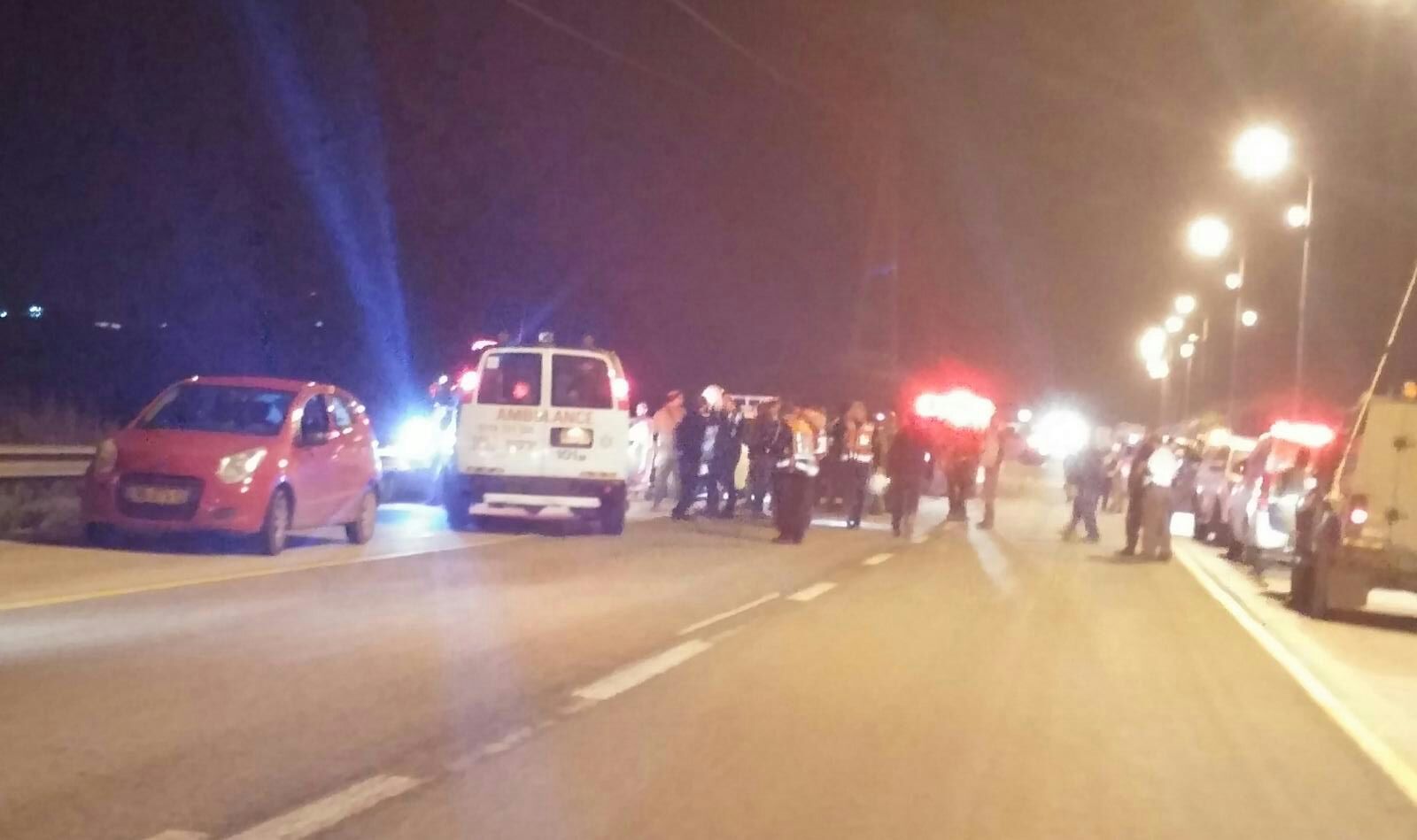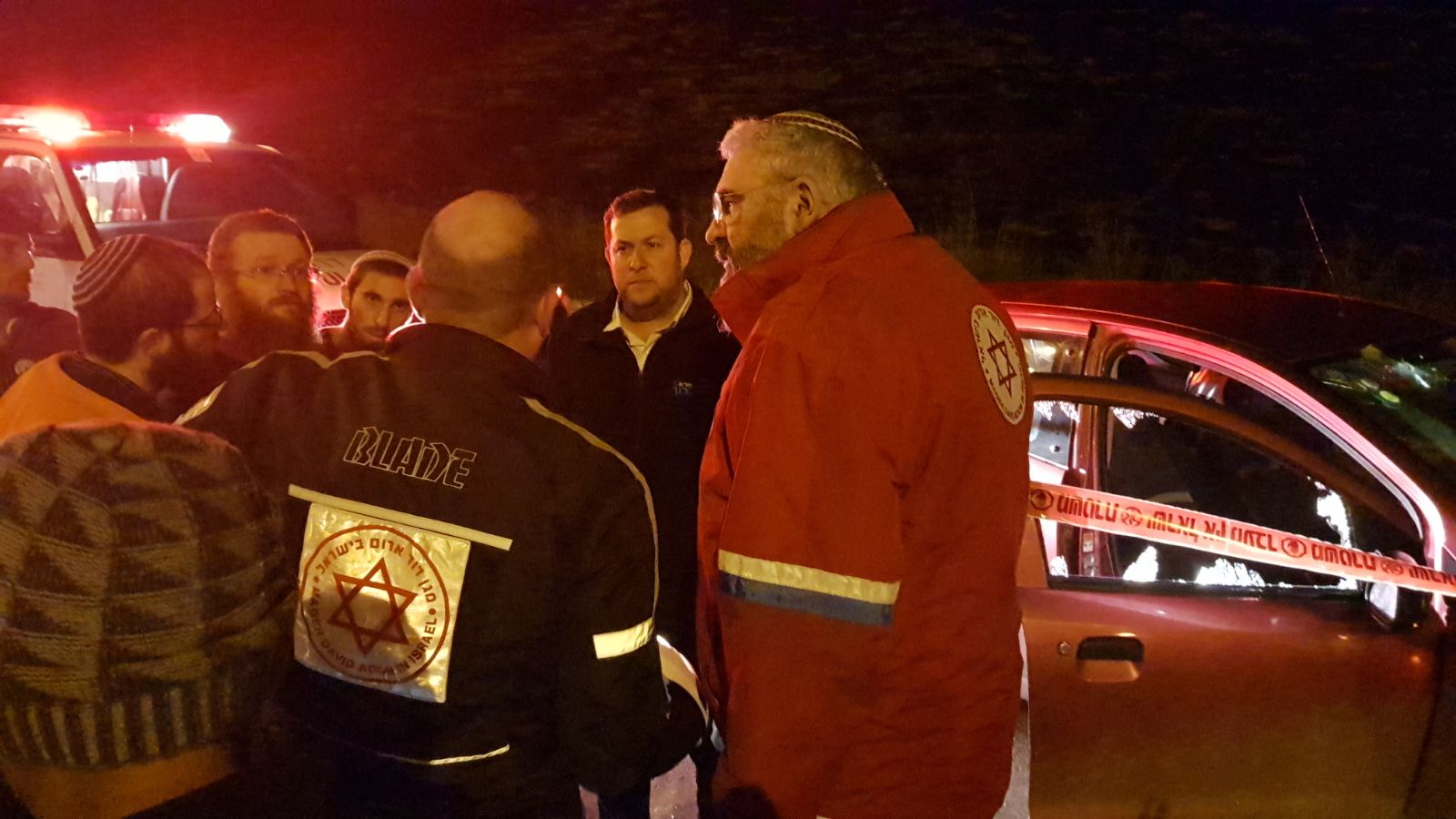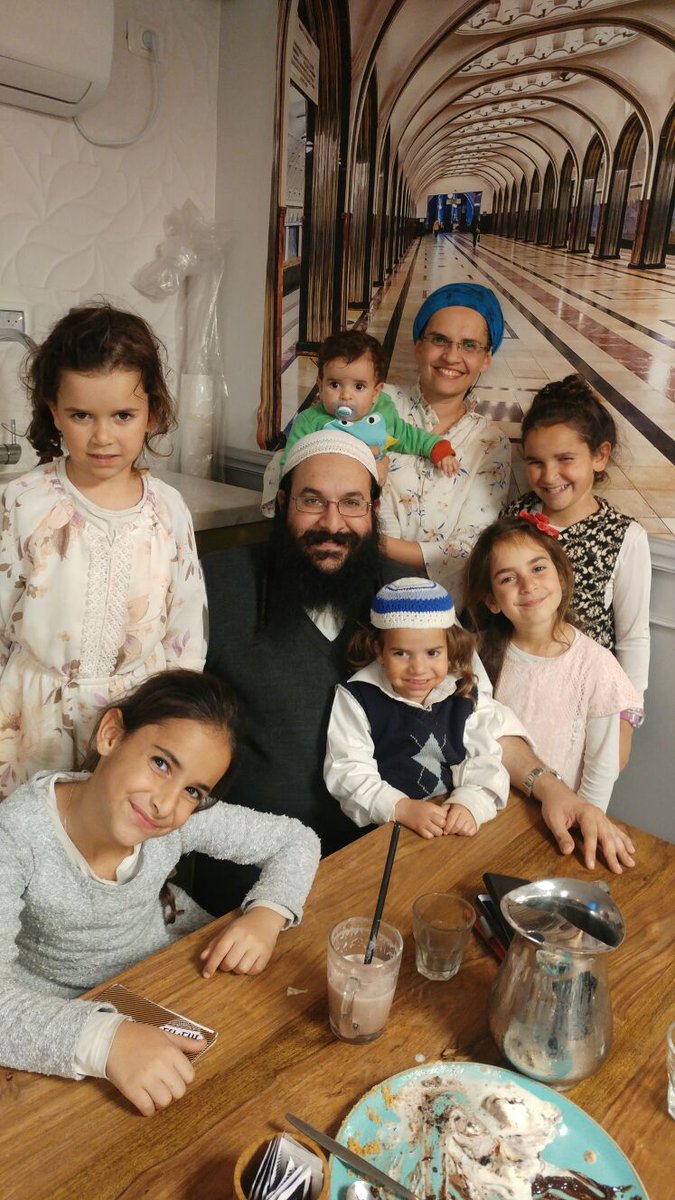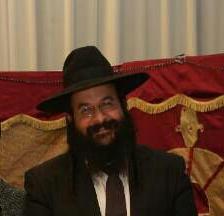 (YWN – Israel Desk, Jerusalem)