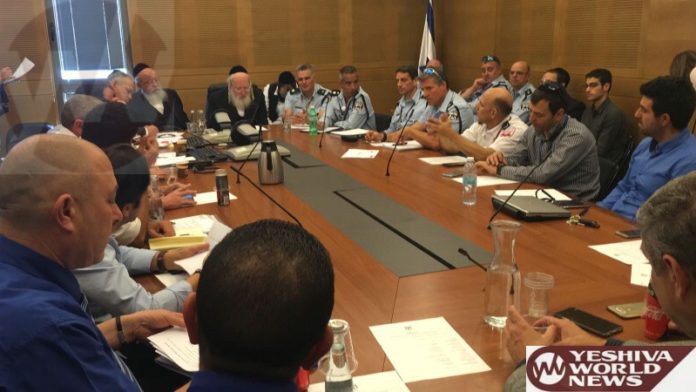 (PHOTOS IN EXTENDED ARTICLE)
The Knesset Ombudsman Committee chaired by MK Yisrael Eichler convened on Monday, 18 Adar, with representatives from Israel Police and other agencies represented at the meeting.
The Lag B'Omer operation has come under harsh criticism for failures in a number of areas, involving transportation first and foremost, but also involving police and other agencies.
Eichler plays a major role in organization and oversight of the major operation, which is the largest single gathering of Jews worldwide annually, bringing hundreds of thousands of mispallalim to Meron to the tziyun of the Rashbi on Lag B'Omer.
Meetings of the Ombudsman Committee and other committees and agencies are essential towards learning from operational failures and improving the operation for coming years.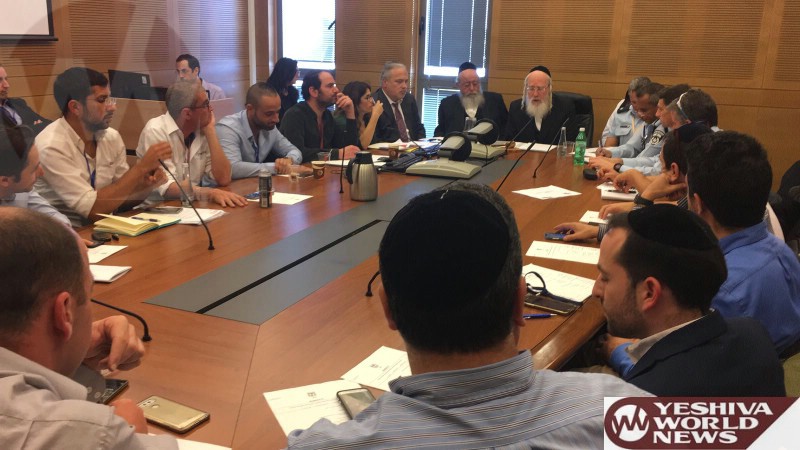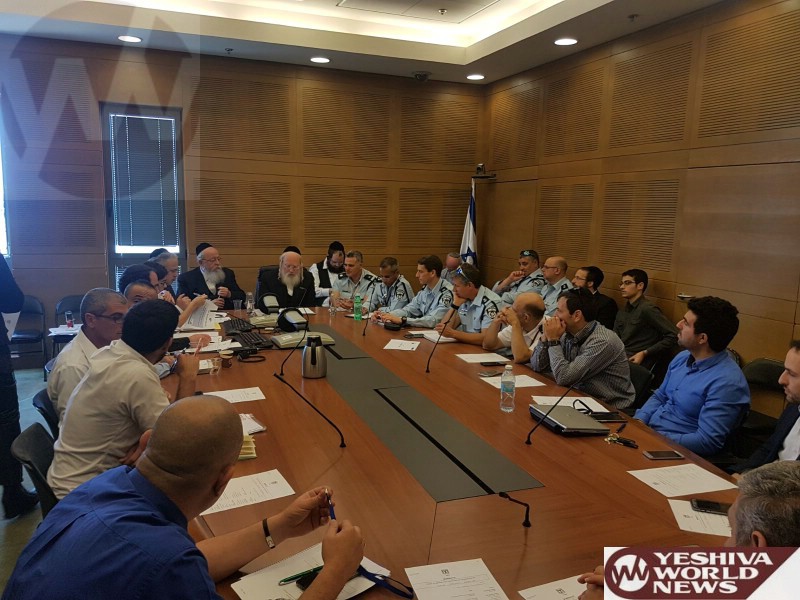 (YWN Israel Desk – Jerusalem)