(VIDEO AND PHOTOS IN EXTENDED ARTICLE)
IDF soldiers working with border police and Shin Bet agents over the weekend continued counter-terrorism operations in areas of Yehuda and Shomron. During their operations, 24 arrests were made, PA (Palestinian Authority) residents suspected of involvement in acts of terrorism.
Operating in the Hebron district, some 8,000 Muslims were permitted to enter the Machpelah to conduct services during a Muslim holiday. Soldiers were out in larger numbers due to the holiday, and the prayer event passed without incident.
A force from the 636th Battalion operated in the area of Kfar Chemala in the Etzion District. Soldiers detected a number of Arabs hurling rocks towards the area roadway. The force arrested one of the suspects.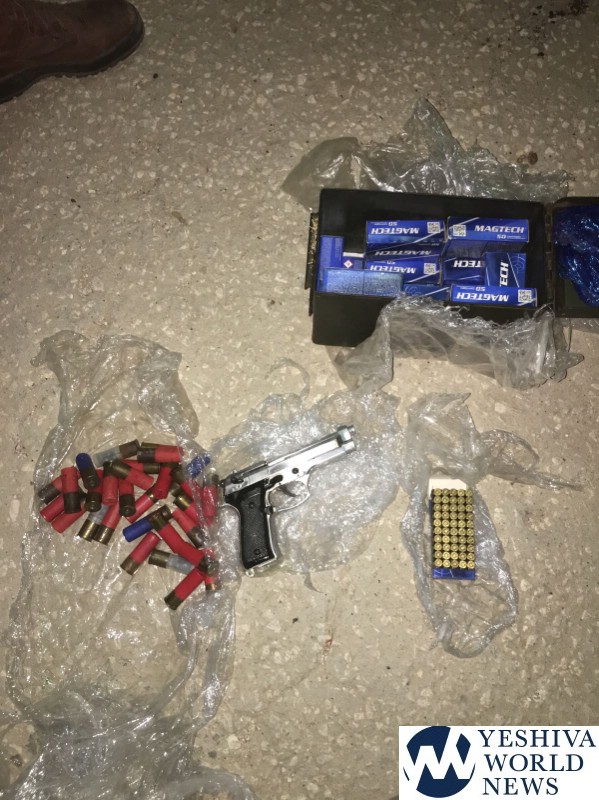 (YWN Israel Desk – Jerusalem)