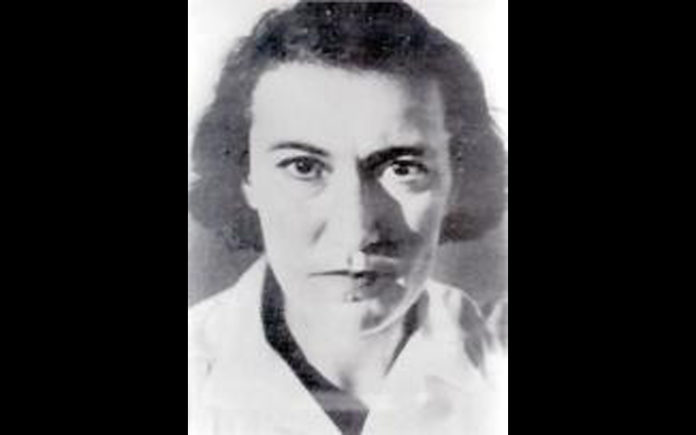 The story of Private Livka Shefer, who served in the fledgling IDF during Israel's War of  Independence finally came to close on Sunday when the Division for Identifying Missing Soldiers in the IDF Casualty Department determined that the remains found recently near Kibbutz Yad Mordechai were indeed hers.
Shefer was the only female soldier whose burial site was unknown to the military, until today. She had been born in Poland in 1914 and immigrated to Israel in 1939. She joined a garin (seed community) in Yad Mordechai and was among the defenders of the Kibbutz when the Independence War broke out.
During the Egyptian attack on the kibbutz in the war, Shefer acted as a communications officer running between positions. She was killed as the Egyptian mortars and artillery pounded the Kibbutz. Shefer was killed together with her friend from the Kibbutz, Privates Yitzchak Rubinstein and Binyamin Eisenberg, during the shelling.
A tombstone in her memory had been erected in the cemetery in Yad Mordechai.
(YWN Israel Desk – Jerusalem)