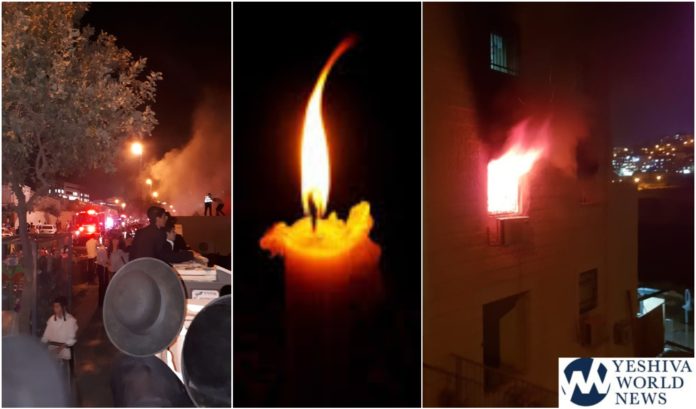 A horrific tragedy is unfolding in Beitar on Tuesday night, as word spread about a fire that claimed the lives of two children.
According to initial information provided to YWN, the fire broke out around 10:00PM in a building on Knesses Mordechai Street.
The fire department was able to rescue 3 children, but tragically, two children were pulled out in cardiac arrest. Both were Niftar at the hospital. One is 5-years-old, and one is 6 months old.
According to a report by Bichadrei Chareidim, both parents were in Yerushalayim at the time of the fire. The children were being watched by an older child at home. According to initial reports, it appears a lightbulb somehow exploded and started a fire. The older children ran to a neighbor and were unable to rescue the two sleeping children who were later Niftar.
United Hatzalah and Magen David Adom Paramedics were on the scene treating additional victims for smoke inhalation. Zaka is at the scene.
The children are great-grandchildren of the famed Ponavezh Mashgiach, Hagaon HaRav Yechezkel Levinstein. Their grandfather is HaRav Shlomo Ginzberg, a Ram in Yeshivas Harei Yehuda in Bein Meir. The parents are Reb Yehoshua Ginzberg, an Avreich in Yeshivas Beis Yitzchak and the mother is Mrs Devorah, daughter of Rav Nosson Dovid Shapira.
A fund has been established to assist the family in their time of need.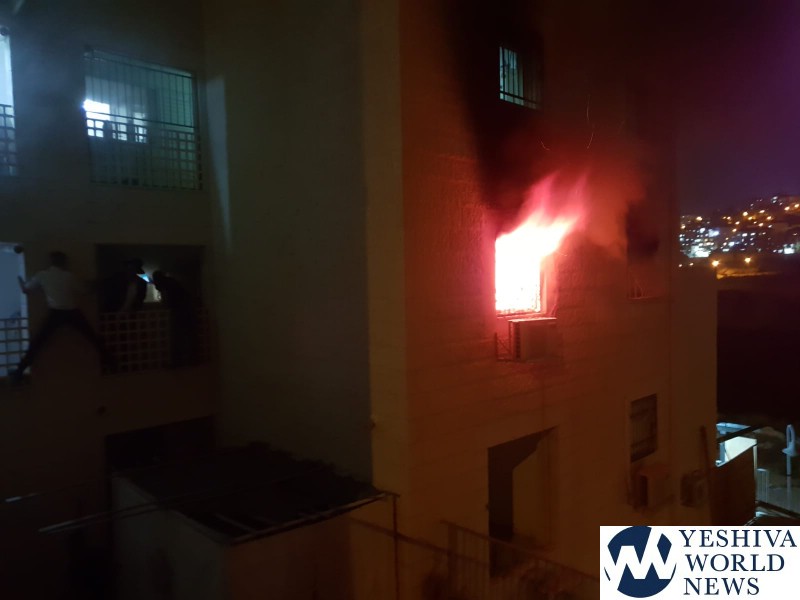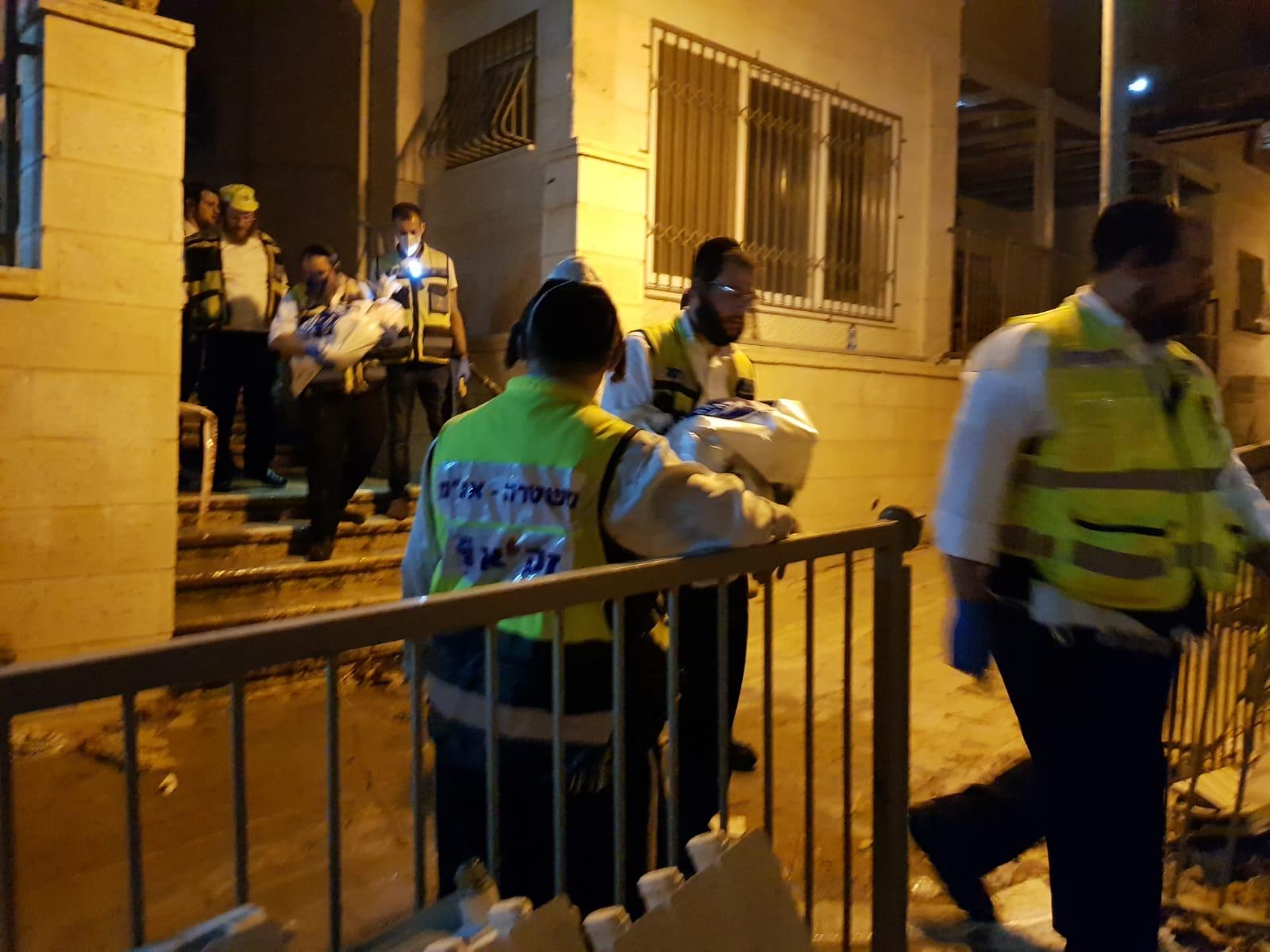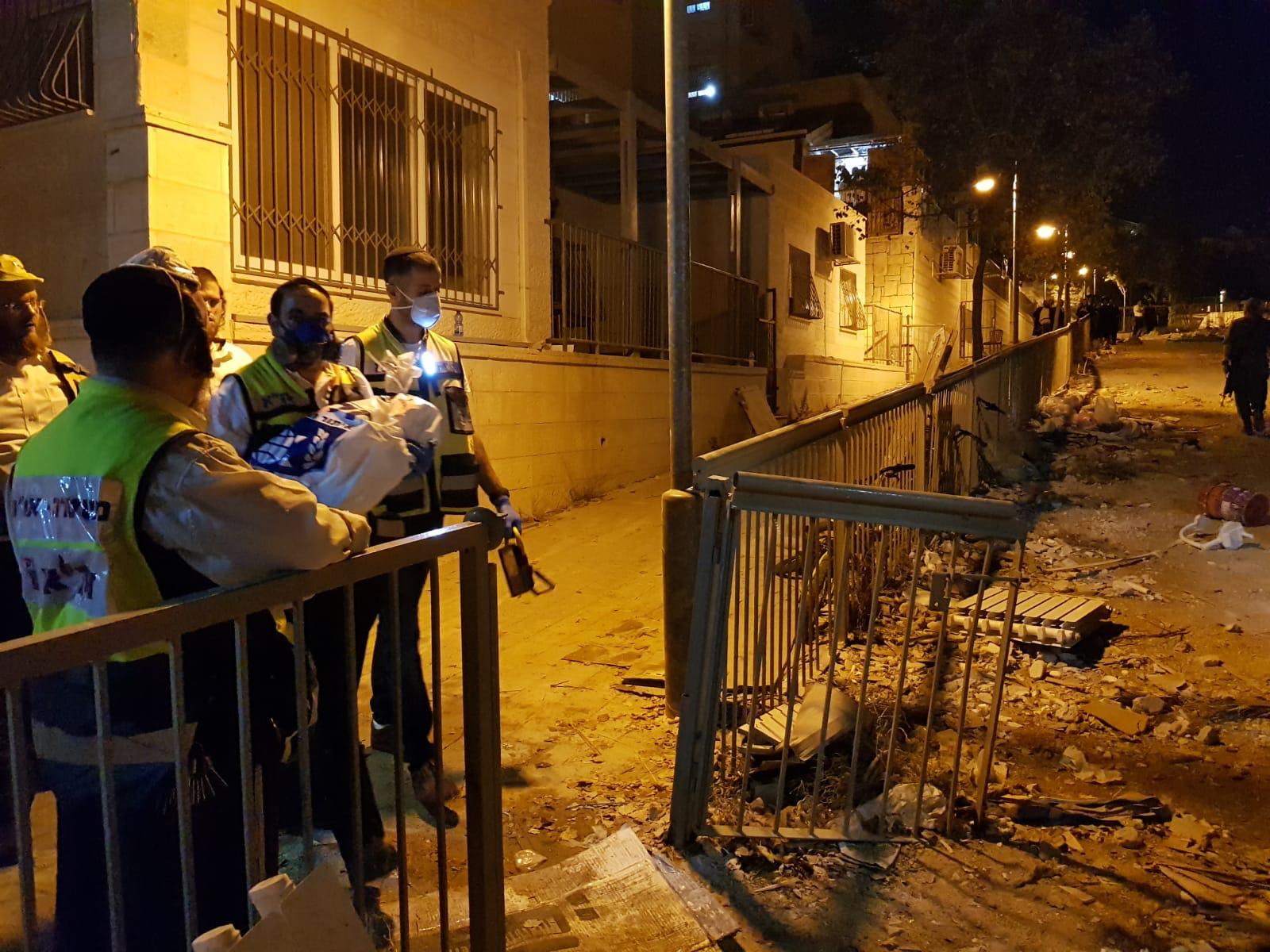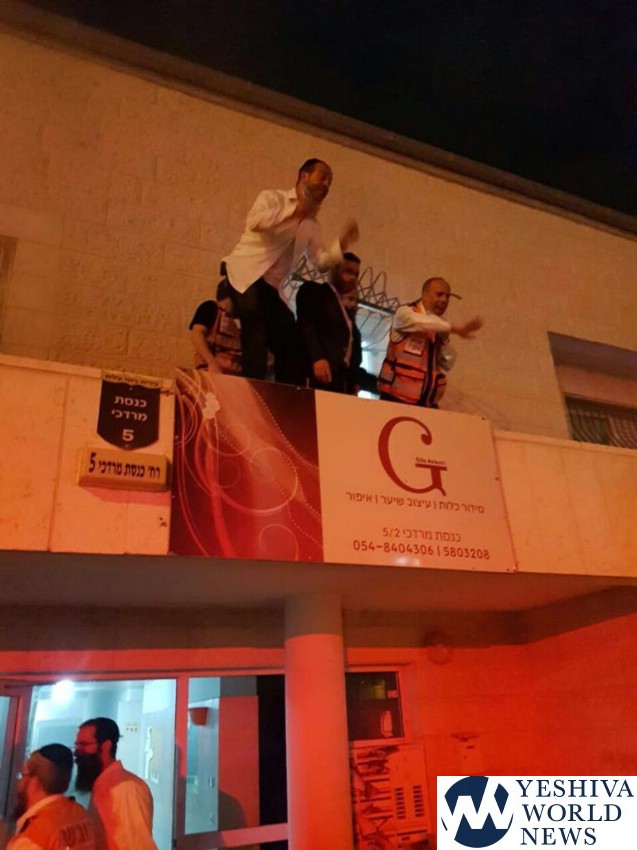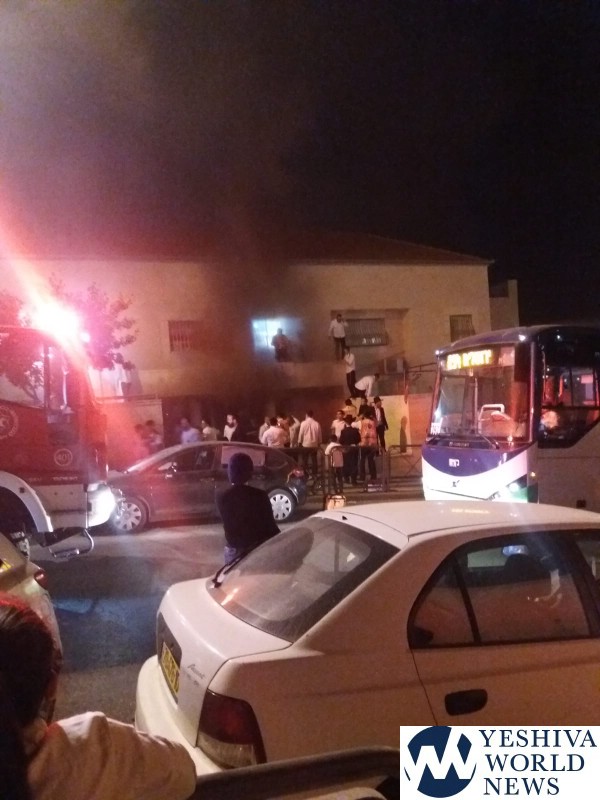 (YWN Israel Desk – Jerusalem)