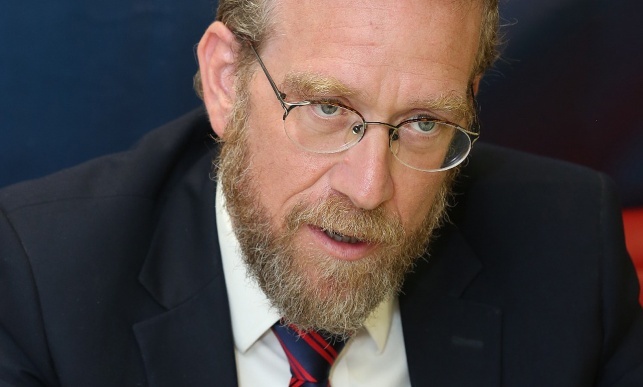 Just weeks before the municipal elections in Israel, a major election has been thrown into turmoil.
A court has just ruled that Yitzchak Pindrus, the Degel Hatorah/Shas candidate for Mayor of Elad, is ineligible in the election.
This is a victory for the Peleg, who openly claimed they were behind making sure Pindrus would be disqualified. YWN previously published an article in which the Peleg described how they hired a private detective to discover that Pindrus does not really live in the Elad, and actually spends the majority of his daily life in Yerushalayim and not the Chareidi city.
Pindrus is a member of the regional council in Jerusalem and even serves as the Deputy Mayor. He has not yet given up that job and he conducts his day-to-day life there, thus not adhering to rule 7 section 3 of the electoral legislation stating that the candidate for mayor needs to reside in the city for which he runs for office.