(PHOTOS IN EXTENDED ARTICLE)
A fatal collision took place on Wednesday morning on Israel's Route 781 near I'billin. A 38-year-old pedestrian was hit by a vehicle while apparently crossing the road, not in a pedestrian crossing.
The man was pronounced dead on the scene and the 31-year-old driver, a resident of Haifa, was detained by police for questioning.
Police accident investigation experts were summoned to the scene as is the norm in fatal collisions.
In the accompanying video, MDA Paramedic Stark Haib explains the details of the call.
I'billin is an Arab town in Israel's north, with a population of about 13,000 as per official data in 2017.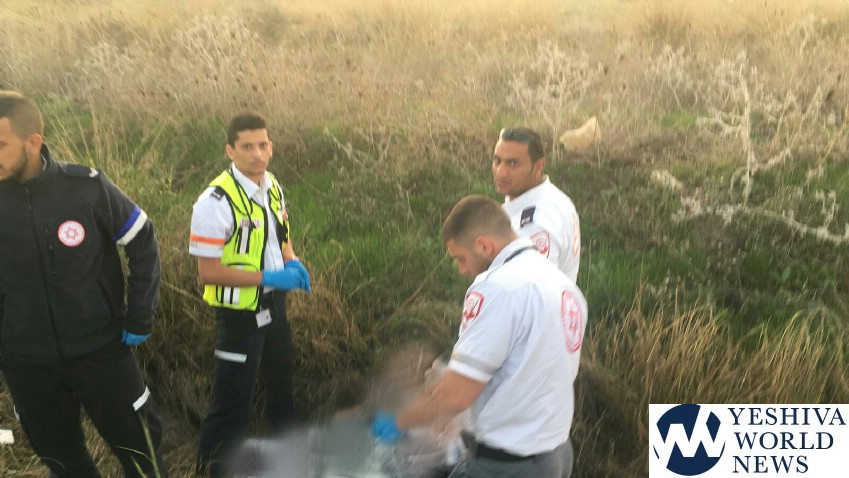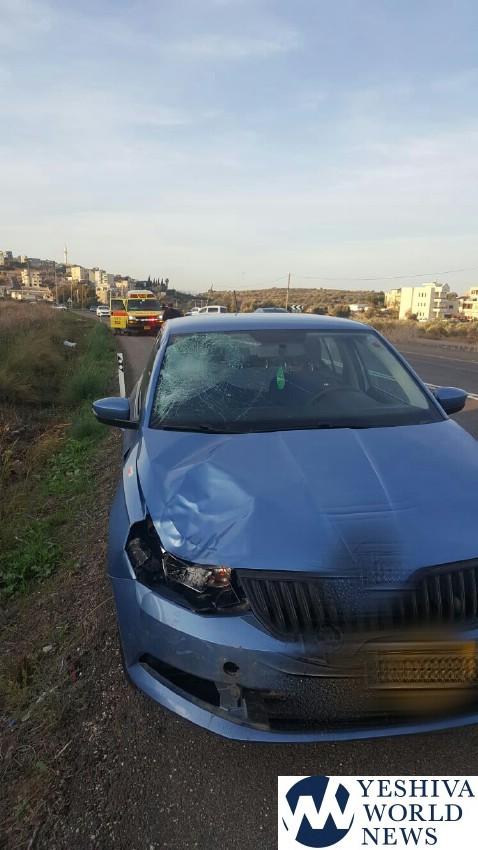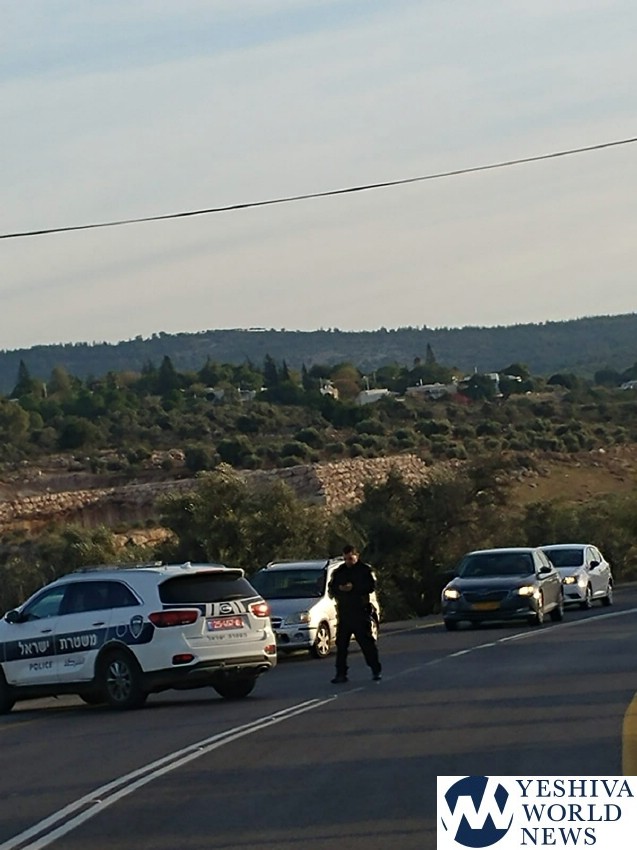 (YWN Israel Desk – Jerusalem/Photos: MDA & Israel Police Spokesman Units)