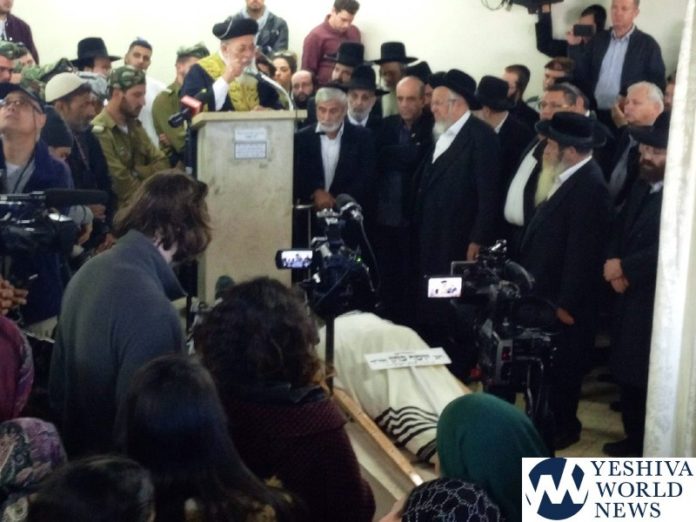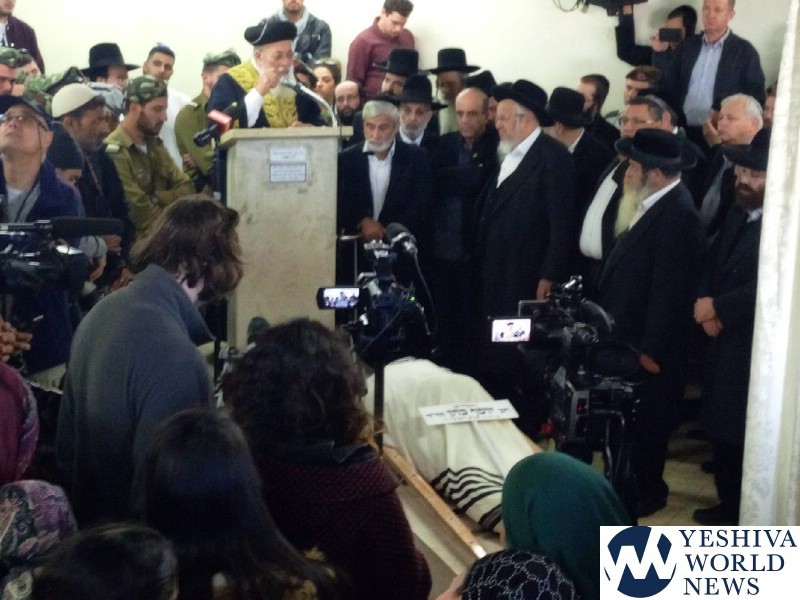 Thousands of people attended the two Levayos from the two Nachal Chareidi soldiers murdered by a Hamas terrorist on Thursday.
Sgt. Yosef (Yossi) Cohen HY"D and Staff Sgt. Yovel Mor Yosef HY"D were both posthumously promoted from the ranks of sergeant and corporal.
Cohen's Levaya was held at Shamgar in Yerushalayim. His Kevura was held in har Hazeisim, in a Breslov Chelka. Cohen originally lived in Bnei Brak until his father was Niftar. His father was a famous dentist, including having been the dentist of hagaon HaRav Chaim Kanievsky. His mother remarried Rabbi Eliyahu Merav, who delivered a Hesped.
Hagaon HaRav Shlomo Amar also was Maspid the Niftar.
In Ashkelon, the Levaya of Mor Yosef HY"D was held. Nearly two thousand people attended the Levaya – held in the local military cemetery.
Cohen and Mor Yosef were gunned down at a bus stop near Givat Assaf on Thursday. Two others were shot and are in serious condition. The shooting occurred less than 2 miles from Ofra, which was the scene of another drive-by shooting earlier this week that wounded seven Israelis and caused the premature delivery of a baby boy that later died.
As Israel prepared to bury the two soldiers killed in Thursday's shooting, another soldier was severely wounded near a West Bank settlement after a Palestinian struck him in the head with a rock, knocking him unconscious, the military said. The army said it appeared the soldier was also stabbed. It said Israeli forces were searching for the suspect.
Meanwhile, overnight Israeli forces arrested dozens of Hamas "activists" in the West Bank as the army intensified a crackdown in response to the attacks.
Some 70 Hamas members, including lawmakers, were arrested this week, including about 40 overnight, said a Hamas official in the West Bank. The official spoke on condition of anonymity, fearing arrest by Israel. The Israeli military confirmed the overnight arrests.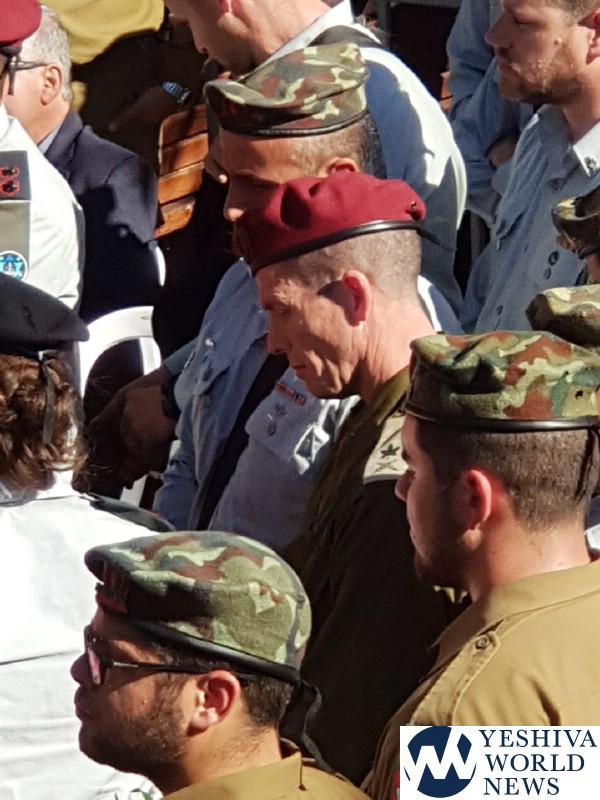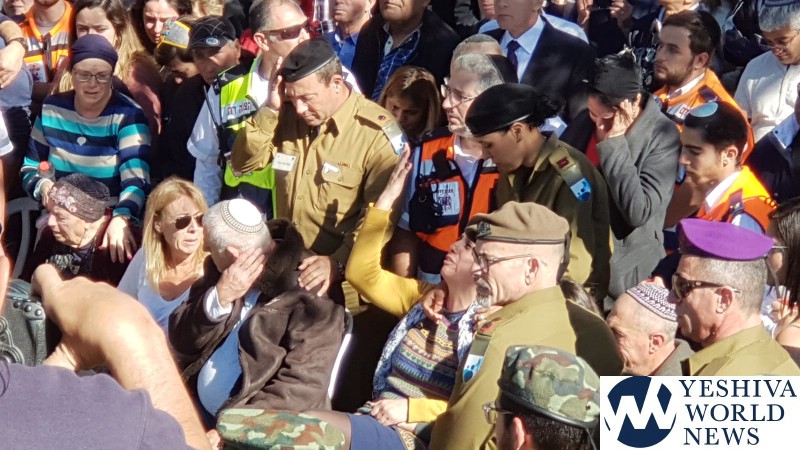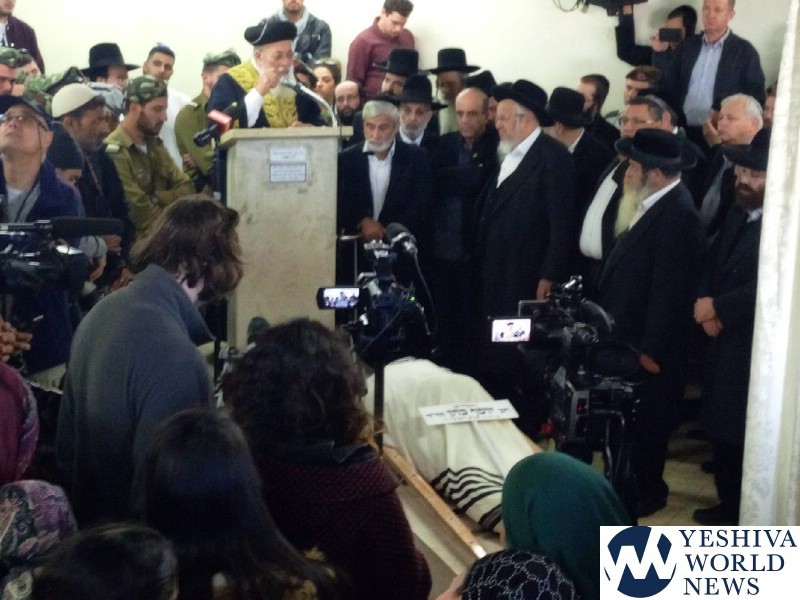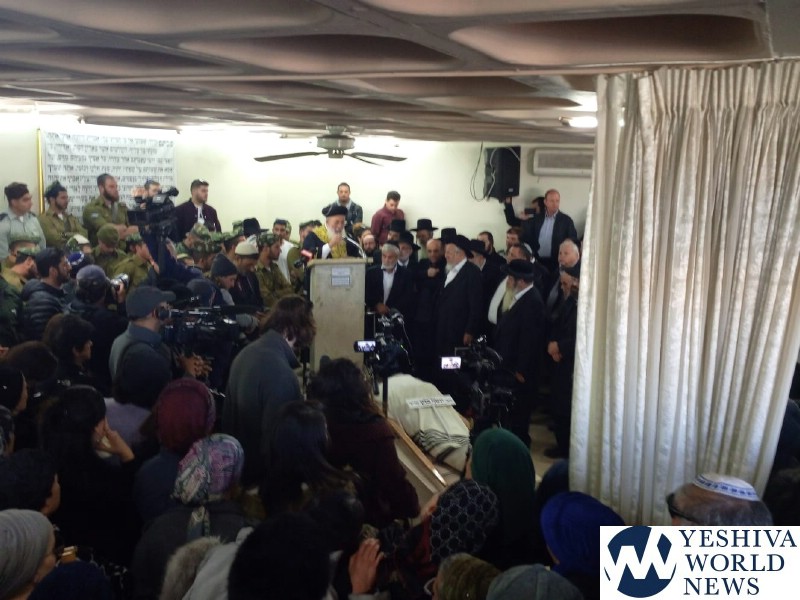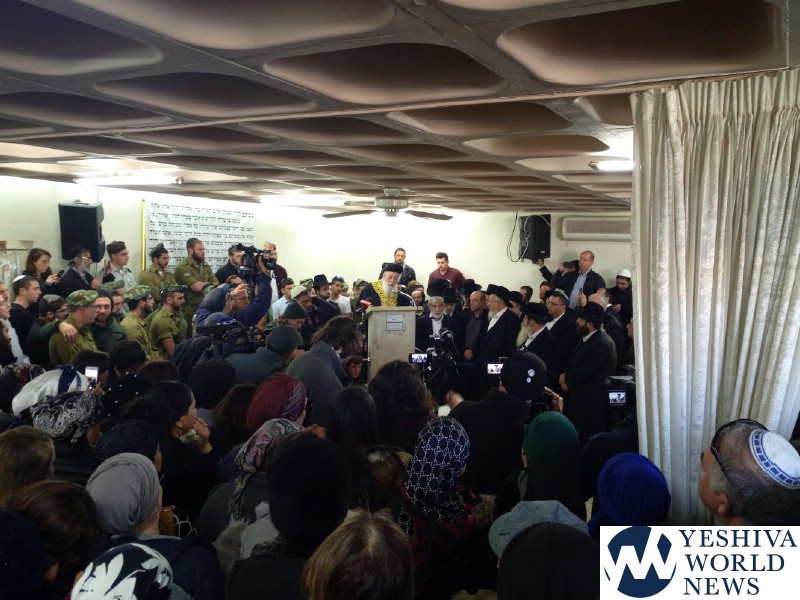 (YWN Israel Desk – Jerusalem / AP)