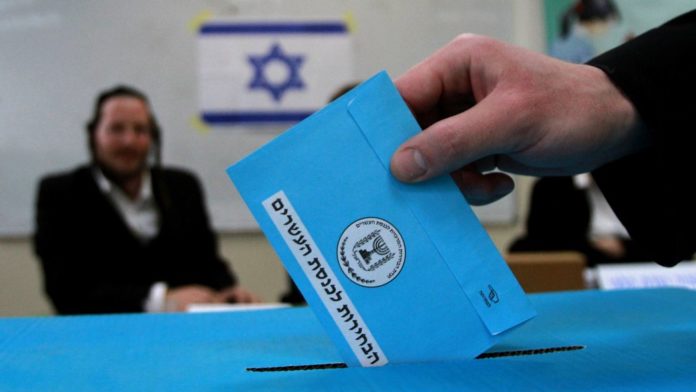 Due to snowfall accumulating during the night in Gush Etzion, area schools began at 10:00AM.
** The level of the Kinneret rose 6 centimeters (2,3 inches) in the past 24 hours, Kinneret Authority officials report.
** A 41-year-old Haifa resident was arrested and arraigned in the city's Magistrate's Court on Thursday, suspected of killing a 40-year-old homeless woman found lifeless in his home.
** The Yisrael Beitenu party headed by Avigdor Lieberman has petitioned the High Court of Justice to block any efforts to grant an additional extension for the government to legislate a new draft law.
** Lebanese authorities on Thursday afternoon report arresting a man who crossed the border from Israel. The suspicious person who crossed into Lebanon from Israel is identified as an American national named Colin Emry, Lebanese media sources are reporting. No additional information is added.
(YWN Israel Desk – Jerusalem)