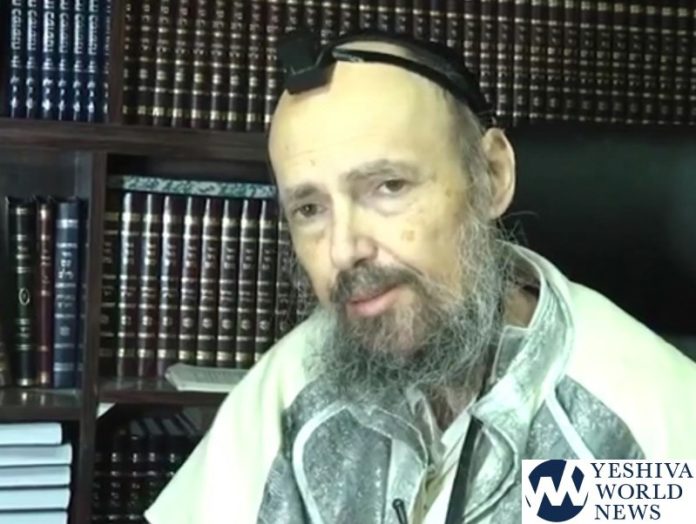 Last week, newly-appointed Minister of Religious Services (Shas) Yitzchak Vaknin arrived at the Tiveria home of Mekubal HaRav Dov Kook.
According to a Kikar Shabbos News report, Rav Kook raised the matter of the tziyun of Elisha ben Avuyah (אֱלִישָׁע בֶּן אֲבוּיָה), which is located in Haifa, near a church, and there is a crucifix at the entrance to the tziyun and one is compelled to lower one's head, to bow, in order to enter as the entrance is so small.
Rav Kook explained that two-three weeks before the petira of the former minister of religious services, David Azoulai Z"L, he visited with the minister to explain this very same issue. Rav Kook stated Azoulai acknowledged the seriousness of the matter and agreed something must be done.
Now, Rav Kook is calling on the new minister to address the matter by instructing his office to examine problem.
(YWN Israel Desk – Jerusalem)