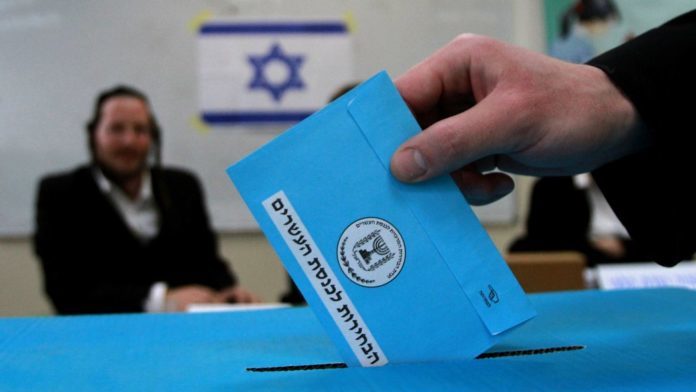 According to a report from Yisrael Hayom correspondent Yehuda, Schlesinger, PM Netanyahu has asked Eli Yishai, who heads the Yachad Party, not to run alone in order to avoid wasting votes in the upcoming election for 21st Knesset.
MK Slomiansky of Bayit Yehudi to Galei Tzahal (Army Radio): There are no ongoing talks between our party in the Otzma Yisrael party to run together in the upcoming race.
MK Moti Yogev of Bayit Yehudi calls on party leader Rafi Peretz not to team with Otzma Yehudit, even a technical agreement for elections and to split following, but he does back a deal with Eli Yishai and his Yachad party.
Moshe Feiglin in response to report that Bayit Yehudi/Ichud Leumi refuse to comply with requests from PM Netanyahu for right-wing unity. "Dear MK Betzalel Smotrich. The reason PM Netanyahu pressures you to join with partners but not Moshe Feiglin or his Zehut party is because he understands very well that you and your colleagues are in his pocket and Zehut is not. Zehut will be in the next Knesset and provide representation for its constituents."
Peretz Lauds The Deal Signed With Ichud Leumi
Bayit Yehudi party Chairman Rabbi Rafi Peretz on Sunday visited the Sderot Hesder Yeshiva headed by Rabbi David Fendel. Peretz confirmed that his party has signed an agreement with the Ichud Leumi party, confident the move will have positive results at the polls on Election Day for the 21st Knesset. Elections are scheduled to take place on April 9, 2019.
Peretz told talmidim, "It's important for me to tell the residents of Sderot and the Gaza vicinity, it's no coincidence that we're here. We came here because religious Zionism has a pioneering mission, to continue to operate in Sderot and in the vicinity of the Gaza Strip. We came here today to inform all our wonderful people – religious Zionism is alive and growing, we have one house, that's the truth!"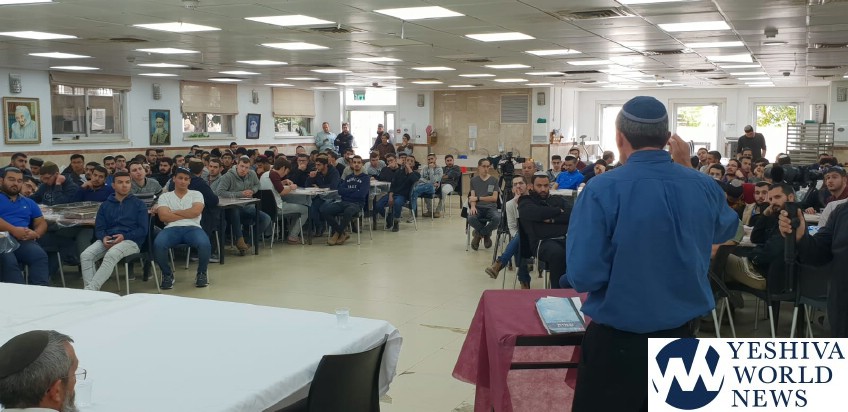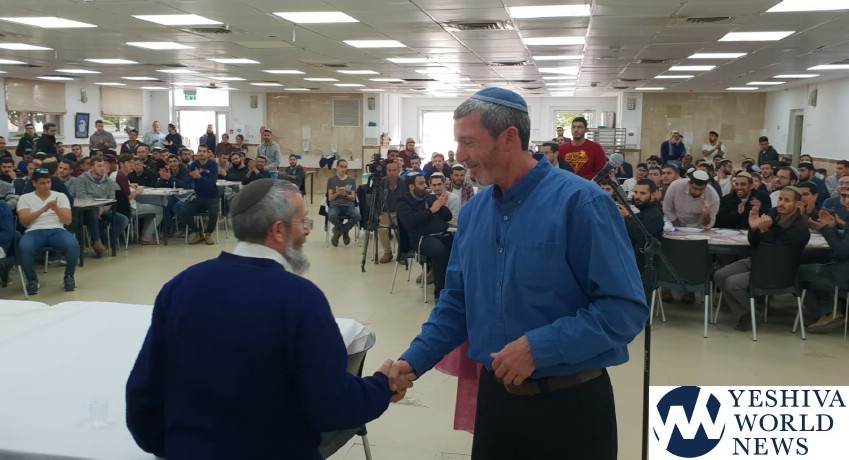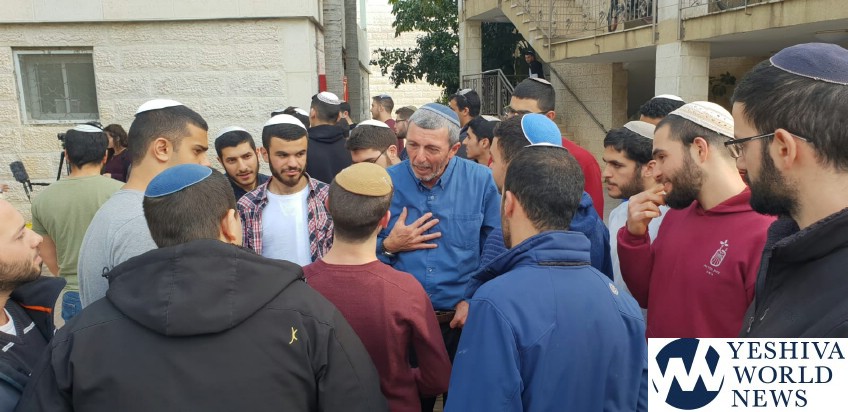 (YWN Israel Desk – Jerusalem)