The smuggling of 11 packages of dual-use military equipment into Gaza via the Erez Crossing was prevented; Among the products are biometric equipment, diving lights and gun sights.
On Wednesday, February 20, 2019, ten bags of mail from Israel were transferred to Gaza via the Erez crossing, coordinated by the Gaza Coordination and Liaison Administration on behalf of the Coordination Unit for Government Activities in the Territories. Of these, eleven packages were identified as suspected dual-use products. The Erez Crossing Officer, on behalf of the Gaza DCO, seized and confiscated the suspect equipment ordered on the Internet and contained military and electronic equipment that could be used for terrorist purposes.
Among the equipment were two digital microscopes, weapons' sights, biometric equipment, land phones, diving lights, 2 electronic components, fiber optic cables and electronic adapters.
Colonel Iyad Sarhan, said: "We view with great severity any attempt to exploit the civilian pillar of the entry of mail into Gaza from Israel, which may serve the terrorist organizations in Gaza and harm the State of Israel, along with the security inspectors at the Erez crossing, We will continue to remain on alert for the introduction of products into Gaza so that they will not be used for security damage against the State of Israel."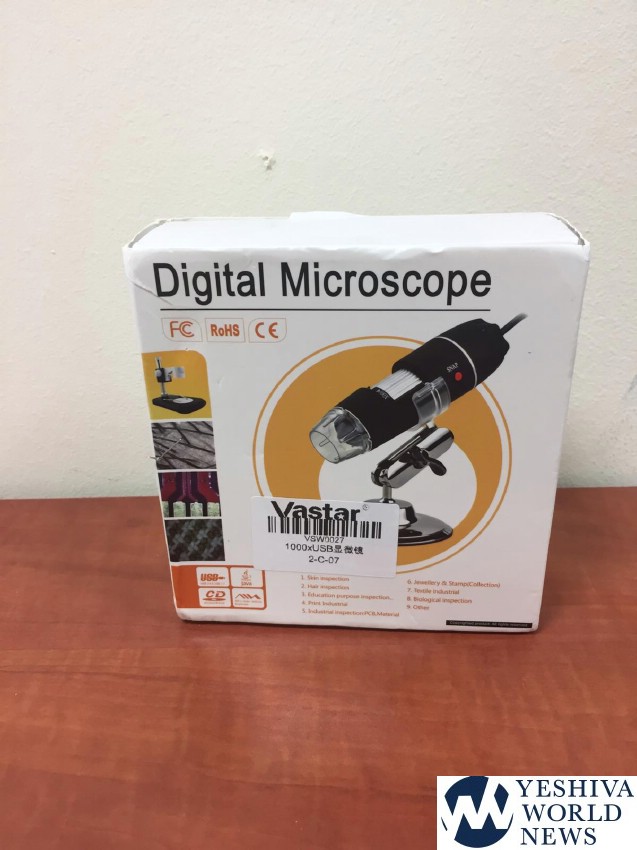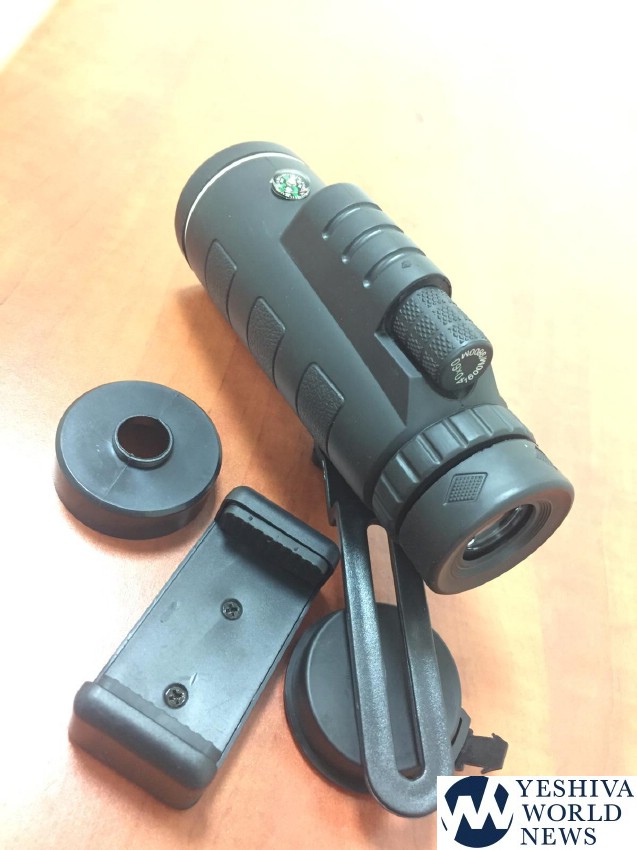 (YWN Israel Desk – Jerusalem/Photo credit: COGAT spokesperson)