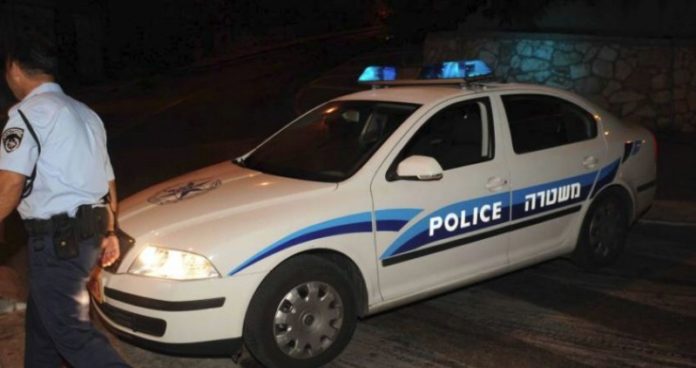 Israel Police reports that it apprehended suspects who were part of a Gush Etzion area car theft ring.
According to the investigation, the suspects used to arrive with another vehicle, blurring the vehicle identification marks with stickers and changing license plates that are not compatible with the vehicle, in order to make it difficult to locate the vehicle.
Police investigators arrested two suspects suspected of stealing stolen property, suspected of stealing stolen vehicles.
During the course of their interrogation, evidence was gathered linking them to five car theft incidents. On Tuesday, the suspects were brought to the Ofer military court where a prosecutor's statement was filed against them and their detention was extended until Sunday for the purpose of filing an indictment.
(YWN Israel Desk – Jerusalem)