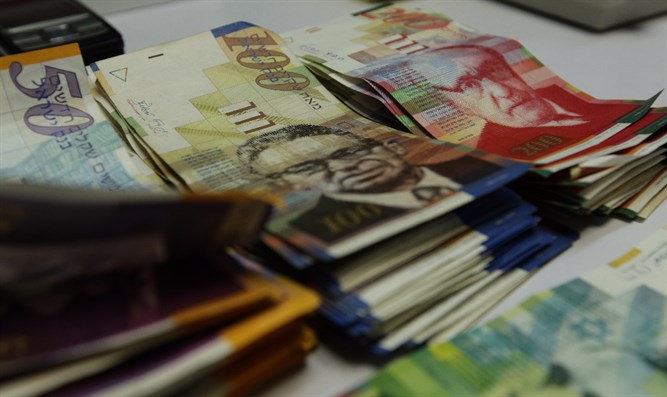 In a blow to citizens of Israel, the Ministry of the Interior announced an increase in property tax for 2020 by 2.58%.
It is explained the increase rate is derived from a fixed wording in the law, according to the explanation attached in the notice.
It is further explained that every year, municipal taxes are updated according to the two measures prescribed by law. Every year on May 20th the rate of updating municipal taxes is updated. The document is forwarded to the municipal authorities to update municipal taxes for the next year. The two indices are the ones that have a significant impact on the expenditure of local authorities – such as the public wage and the price index.
(YWN Israel Desk – Jerusalem)