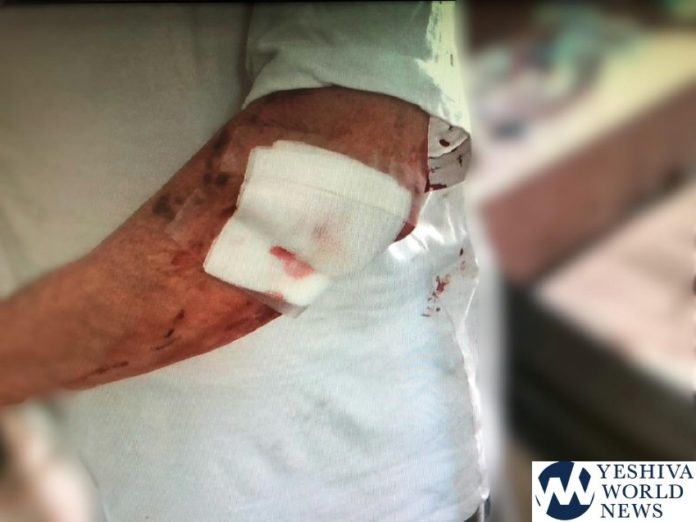 Police have arrested a 23-year-old Kiryat Gat resident in an assault against an elderly man in the city. It appears the elderly victim was attacked on the street after the suspect attacked an elderly woman in the same area. The suspect was arranged and remains in detention.
Police report that they were summoned on Sunday morning, Shavuos, following a violent incident involving an 80-year-old city resident. For no apparent reason, the suspect assaulted the elderly man in the street. When police arrived, they met a 69-year-old woman, who also lives in the area, explaining she too was assaulted, on motzei Shabbos, but she hadn't filed a report with police. Police learned she too was assaulted without provocation, on the street.
The suspect was taken into custody and questioned, and he was arraigned and ordered held without bail on motzei yomtov.
(YWN Israel Desk – Jerusalem)