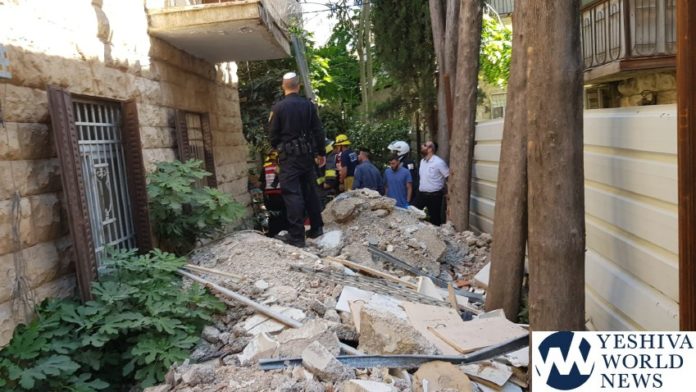 (PHOTOS IN EXTENDED ARTICLE)
A wall collapsed on Monday morning at about 9:00AM at a building site on Bar-Giora Street in Jerusalem. One person was injured moderately as a result of the incident.
Police have launched an investigation towards determining if the wall collapse was the result of negligence. Three persons were detained for questioning.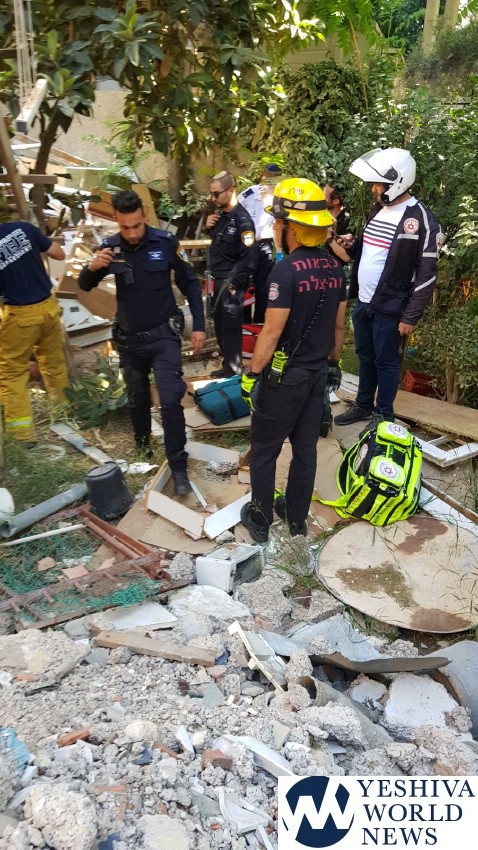 (YWN Israel Desk – Jerusalem/Photo Credit: קבוצת רוטרניק)