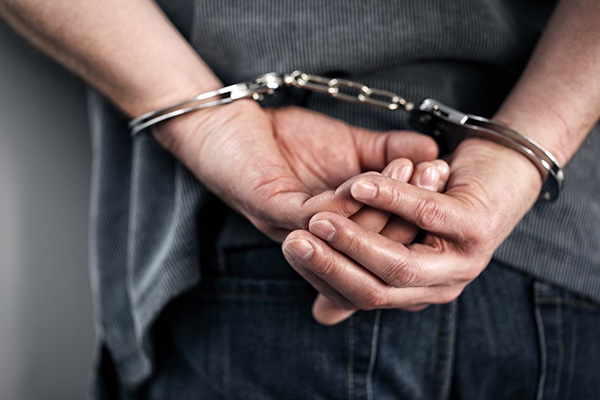 Three suspects were arrested on suspicion of carrying illegal weapon possession.
The suspects arrested are a 50-year-old resident of Bnei Brak, his 21-year-old, also from Bnei Brak and a 30-year-old resident of Ramat Gan.
At the end of their interrogation at the Dan District Police, the three suspects were imprisoned. On Wednesday morning, the police asked the Tel Aviv Magistrate's Court to extend the suspects' remand.
(YWN Israel Desk – Jerusalem)