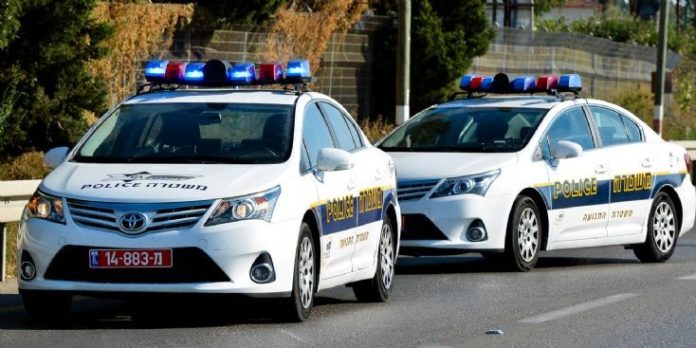 Jerusalem area police operating in the southern capital apprehended a PA (Palestinian Authority) resident with a yarmulke and tzitzis on Tuesday, believing he was going to disguise himself to permit remaining inside the capital illegally.
Police are reporting the incident, but they are not suspecting he was planning an act of terror. Needless to say, the man was unarmed, and he did not have an identity card. After searching and questioning him, they learned he is a 35-year-old PA resident inside Green Line Israel illegally.
He was detained and taken for a hearing on Wednesday at which time police asked to extend his remand to custody.
(YWN Israel Desk – Jerusalem)