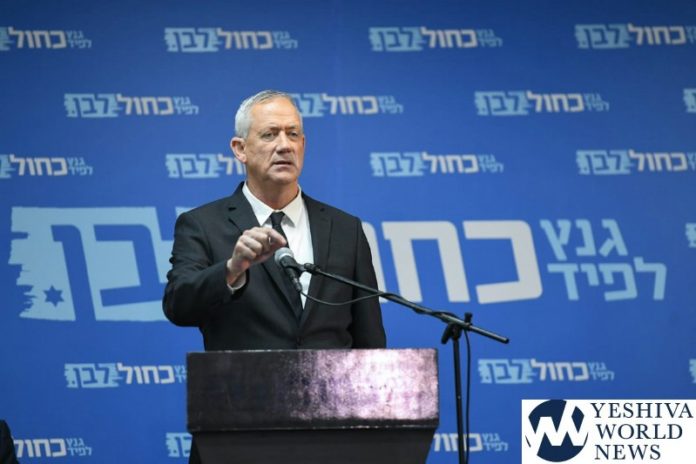 The Blue & White party has hired an information security company in the hope of finding the source of embarrassing leaks pertaining to the party's election campaign. Officials from the party have confirmed the Ynet report regarding the hiring of the firm.
According to a News13 report, party leaders admit "The election campaign has stopped as the party has hired a company to find the source of information leaks".
The CGI firm was hired, a company dealing with information security, headed by former ISA (Israel Security Agency/Shin Bet) director, Yaakov Peri, who also served as a cabinet minister and MK from the Yesh Atid party.
Peri resigned from Knesset in shame in light of an investigation published about him on the 'Uvda' news program claiming that he misused information received during his tenure as ISA director and that he previously lied when he stated that he served in the IDF.
The attempt to locate leaks in the ranks of Blue & White stem from a number of cases in the previous and current election campaigns, in which the media received information pertaining to closed meetings and discussions attended by party officials.
(YWN Israel Desk – Jerusalem)