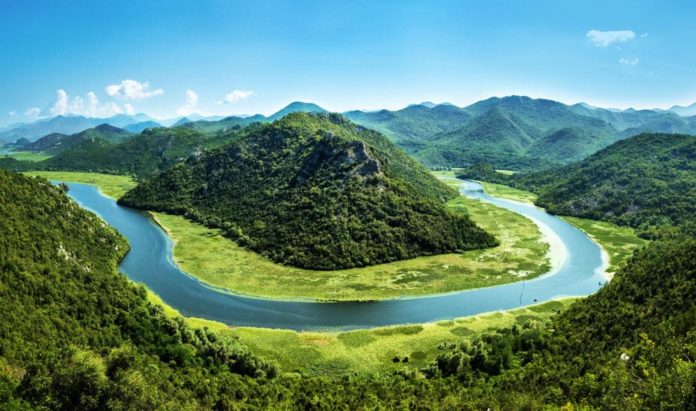 On Monday night, Israeli Consul General Noa Levi received a notification regarding a 79-year-old Israeli traveler who lost his way during a trip to Belgrade Lake area in Montenegro.
The traveler went on an outing as part of an organized group, and at one point, he said goodbye to the group and lost his way. As evening approached, contact with him was lost.
The 'Israelis Abroad' unit in the Consular Division of the Foreign Ministry and Consulate in Belgrade are handling the case together with the insurance company, PassportCard and the operations desk of MAGNUS.
Searches were taken place on Monday for the hiker. Local forces were dispatched during the night to locate him. At the same time, a rescue team and drones are working to locate him along with MAGNUS, which sent reinforcements to assist in the search.
(YWN Israel Desk – Jerusalem)