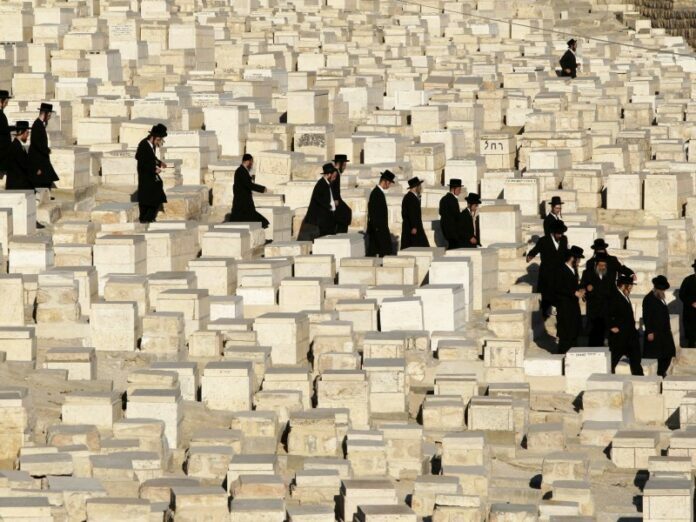 Two partners in a gravestone company are suspect of defrauding the Israel Tax Authority out of NIS 10,000 a month, which they divided between them.
According to the Israel Tax Authority report, two partners in the Jerusalem marble company that produces matzeivos in Jerusalem, were arrested on suspicion of tax fraud amounting to hundreds of thousands of shekels. The two are residents of Jerusalem and they were released on bail with restrictions.
According to tax officials, a routine inspection of their books was carried out in December 2018, and discrepancies were found leading the Tax Authority to charge them with not reporting NIS 10,000 a month in income. This led inspectors to begin checking past years, and it is now reported they continued this practice for a number of years.
The investigation revealed that one of the suspects rents three apartments in Har Adar and does not report that income either. He reported that in the years 2016-2019 his income was NIS 60,000.
Justice Sharon Lari-Bavli of the Jerusalem Magistrate's Court released the suspects on bail of NIS 200,000 each and additional restrictions and their passports were confiscated as they are banned from leaving the country for 180 days.
(YWN Israel Desk – Jerusalem)