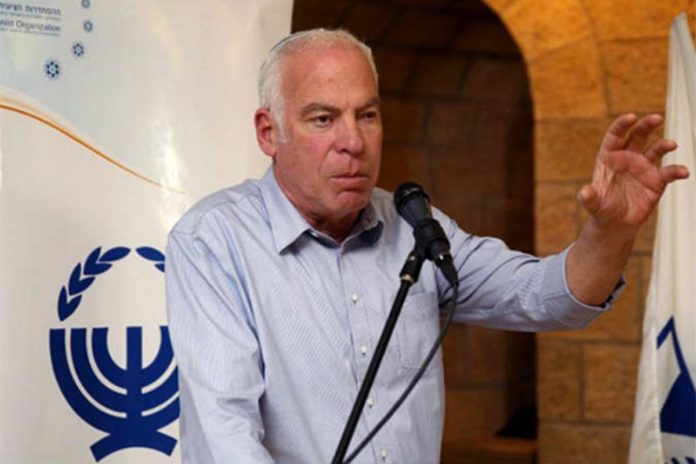 Following Prime Minister Binyamin Netanyahu's decision to appoint Naftali Bennet as Defense Minister, Minister of Agriculture Uri Ariel submitted his resignation from the cabinet.
Ariel completed 19 years of public service in Knesset and was recently ousted from the leadership position of his Ichud Leumi faction, replaced by Transportation Minister Uri Ariel.
In his letter of resignation, Ariel thanks PM Netanyahu for his trust over the years and expressed his hope that the incoming Minister of Agriculture will continue to advance the farming industry and farmers alike.
(YWN Israel Desk – Jerusalem)