A fire broke out in a residential structure on Malchei Yisrael Street in Netivot on Wednesday morning.
The fire department reports the building was totally engulfed in the blaze, the roof collapsed, and nothing remains.
B'chasdei Hashem, no one was trapped inside, and firefighters prevented the fire from spreading to adjoining buildings.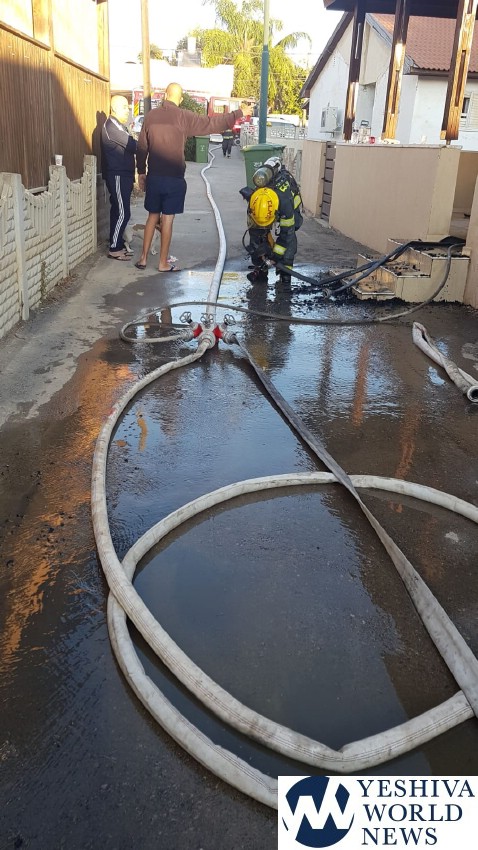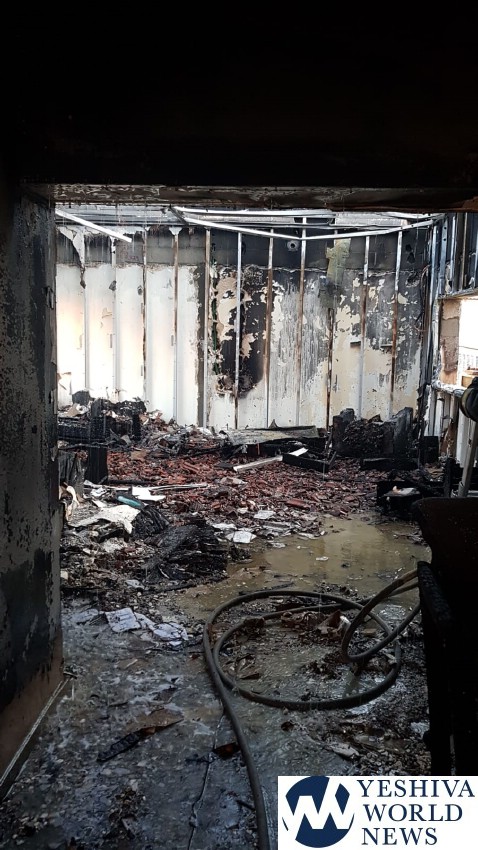 (YWN Israel Desk – Jerusalem/Photo Credit: כבאות והצלה, נגב מערבי)