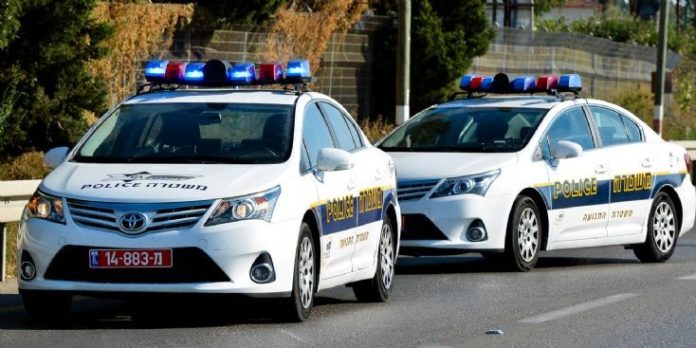 In ongoing police operations, 14 arrests were made in the Jerusalem Arab neighborhood of Issawiya during the night, suspects who allegedly harmed or sought to harm security forces. One additional suspect was taken into custody in A Tor after throwing fireworks at security forces.
The operation joins a similar which took place in the beginning of the week when police came under attack with fireworks, leading to two arrests.
A police spokesman issued a statement that the department will display zero tolerance for anyone attacking and trying to harm security forces.
(YWN Israel Desk – Jerusalem)