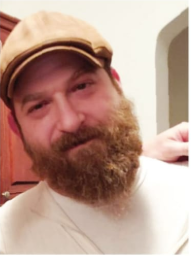 The Shabbos before Lag B'omer, Moshe Eliezer Ilovitz was at the kever of Rabbi Shimon bar Yochai. He davened shacharis and has not been seen since.
Later that week, during the festivities of Lag B'omer, the Ilovitz home burned to the ground along with the entire Moshav Mevo Modiim.
The Ilovitz family, children ranging in age from 18 to 2, with the father still missing, were left with nothing.
Sefarim, siddurim, bechers, lachters and menorahs….gone.
Documents, keepsakes, albums, games and toys… gone.
Thier appliances, furniture, clothing, shoes, linen, towels… and kitchenware gone.
This family, already going through so much heartache had to start from scratch.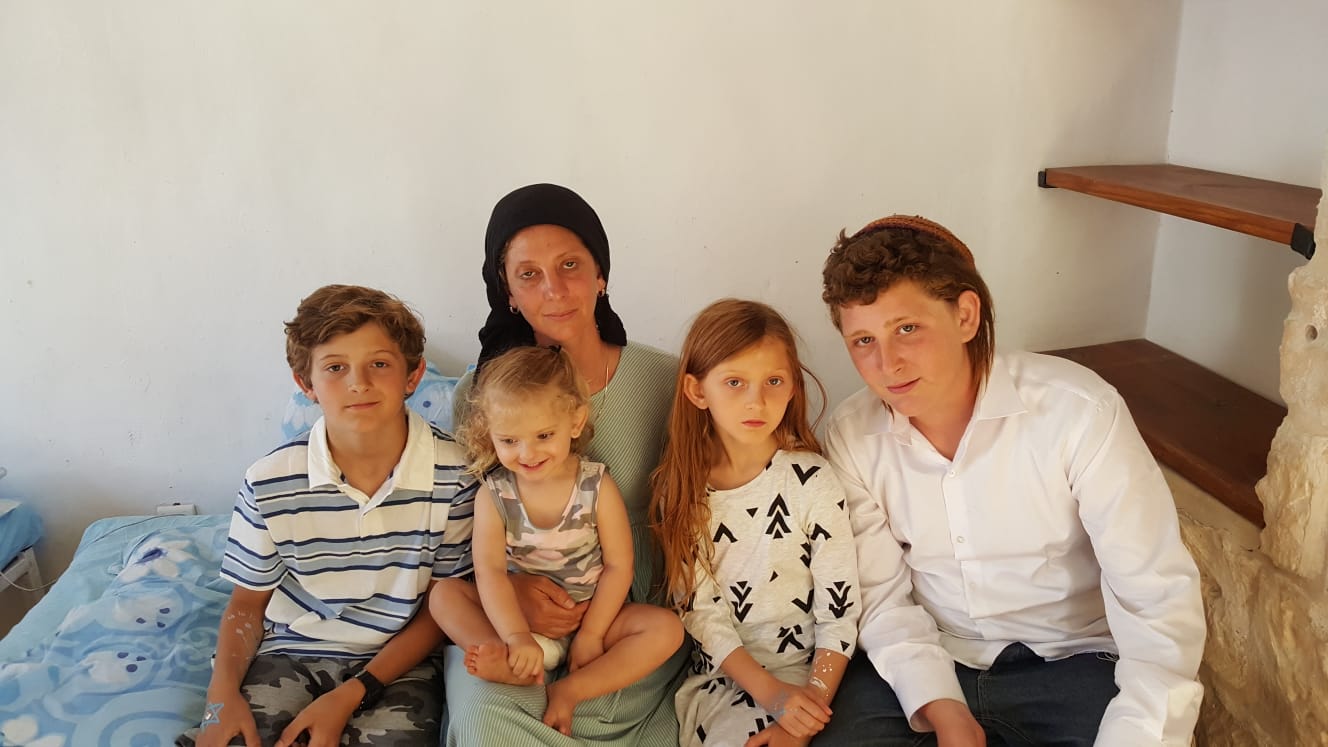 They moved seven times, from temporary residence to temporary residence, until finally finding a place to live in a different part of the country in order to be near the search for Moshe Eliezer.
They've relied on organizations and private chesed to make it through each day. With no breadwinner in the house, we need to help them get on their feet once more and be able to have some confidence in the future.
So members of Am Yisrael: What are YOU going to do about it?
Will you take achrayus to assuage your brothers' and sisters' pain?
Click below.
Donate today.
Give the Ilovitz's back their strength and dignity.
And in that merit, may we greet Mashiach together, bmheira byameinu, amen.
The Ilovitz Family of 7 Needs Our Help. Father is missing and the family home burnt down in the Israeli forest fires!