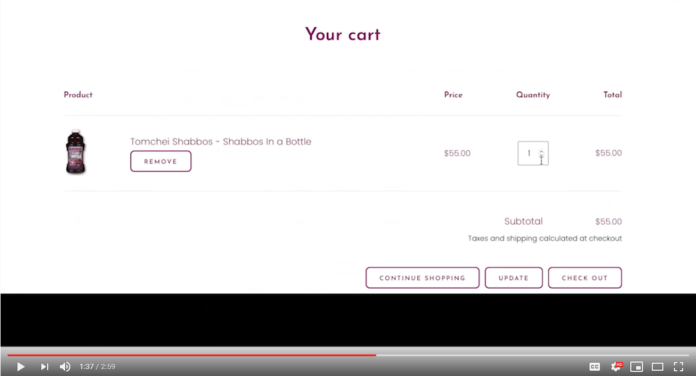 The Kedem Winery & Tomchei Shabbos of Rockland County have teamed
together to create a project that will enable struggling families to make Shabbos
who otherwise would not have the means to. By simply purchasing a bottle of
grape juice, you can help a struggling family make Shabbos this week.
FOR EVERY BOTTLE OF GRAPE JUICE YOU PURCHASE, a struggling family
will get a discreet package containing everything they need for a beautiful
Shabbos. Challah, grape juice, fish, chicken, eggs, produce, canned goods, and everything they need delivered right to their doorstep!
FAMILIES STRUGGLING WITH THE HEARTBREAK AND HOPELESSNESS OF
JOB LOSS, EVICTION, UTILITY SHUT-OFFS AND MEDICAL CRISES TURN TO
TOMCHEI SHABBOS. We provide discreet food packages, children's Shabbos & Yom Tov clothes, adult education classes, and humanitarian grants.
NO FAMILY SHOULD CRY ON SHABBOS.