(PHOTOS IN EXTENDED ARTICLE)
As was reported by YWN-ISRAEL, the terrorist behind the murder of Rabbi Raziel Shevach HY"D was killed in a shootout with the IDF in Jenin on 2 Shevat, Wednesday night to Thursday morning.
The border police force entered Jenin late at night, acting on intelligence information, determined to apprehend the wanted terrorist. A firefight resulted in which the terrorist, Ahmed Jarrar, 22, was eliminated.
Two border policemen were injured in the gun battle, with one listed in serious/stable condition. Doctors on Thursday morning report he is out of life-threatening danger.
According to a Channel 10 News report, the force fired an anti-tank rocket at the home of the terrorist. Arab media sources report the terrorist was killed in a shootout.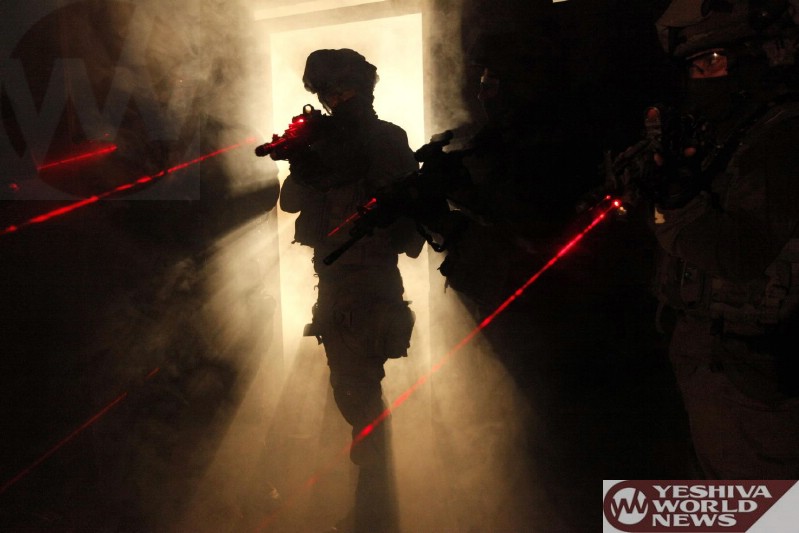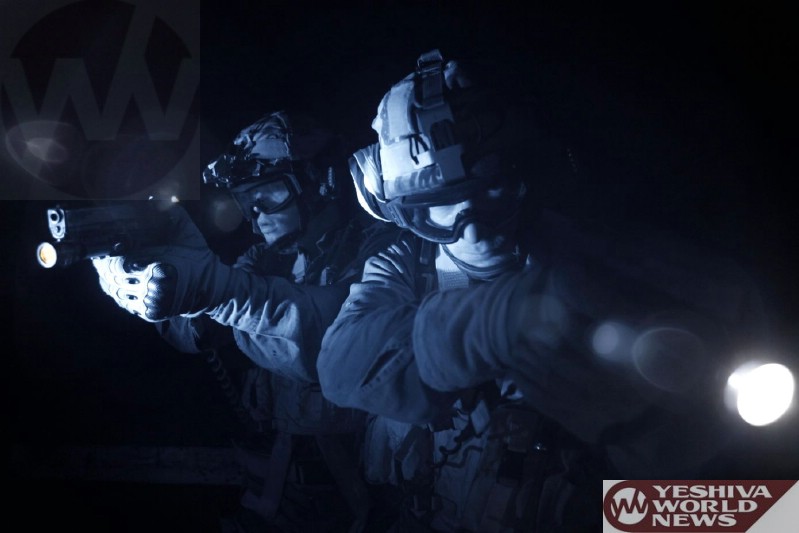 (YWN – Israel Desk, Jerusalem)