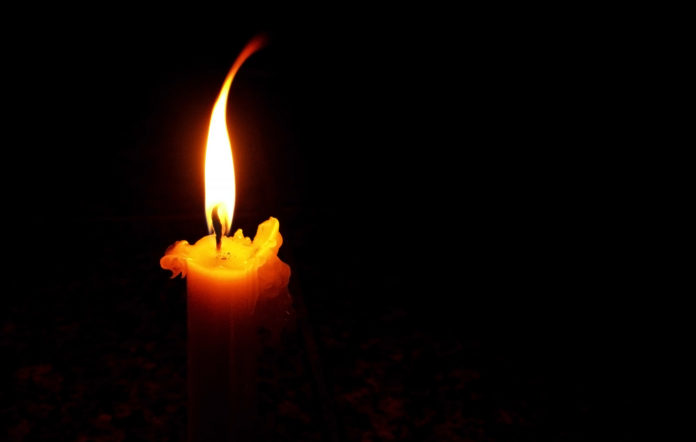 Tragedy struck the Baltimore community, as word spread of the tragic Petira of Mrs Deborah Friedman A"H.
Mrs Friedman was walking home from Shul on Motzei Yom Kippur, when she was R"L struck by a vehicle on Chelwood Road.
Hatzolah of Baltimore rushed to the scene and did everything to try and save her life. Unfortunately, she was Niftar shortly after.
Misaskim of MD and Agudas Yisroel of MD worked with local authorities to ensure proper Kavod Hames.
She was the wife of Rabbi Yitzchak Friedman (Rav Hamachshir for the OU), mother of Bracha Poliakoff, Adena Cohen, Tzvi Friedman, Moshe Friedman, and sister of Hindy Solomon, David Pernikoff.
The Levayah will take place on Thursday, Oct. 10, at 3:30 PM at Levinson's.
Boruch Dayan HaEmmes…
*****SIGN UP NOW —- GET YOUR NEWS IN RECORD TIME***** Make sure you are one of the more than 22,000 that signed up to YWN WhatsApp Status to receive news in live time. Click this link – or send a message to 1-888-4-YW-NEWS (888-499-6397) – to see our status posts*****
(YWN World Headquarters – NYC)