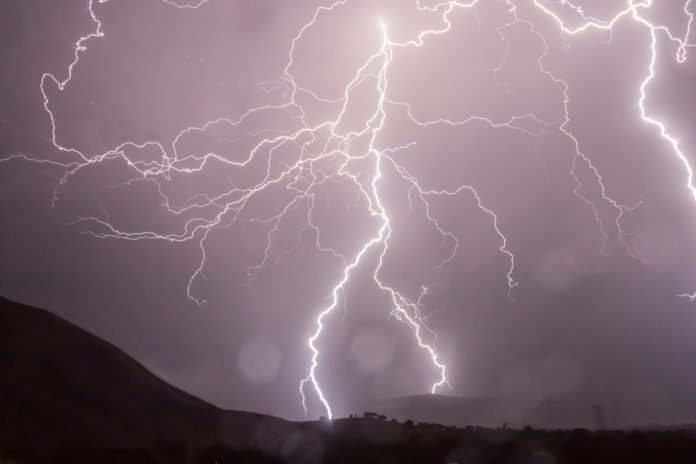 Three youths have been seriously injured by lightning on the Zikim Beach in southern Israel on Tuesday afternoon, the first day of Chol Hamoed Sukkos. The beach is located in the Ashkelon Coast Regional Council.
According to EMS reports from the scene, with two in cardiac arrest. The victims were transported to Barzilai Hospital in Ashkelon.
The weather began threatening on motzei Yomtov, Monday night, when thunder and lightning occurred over Jerusalem. Rainfall was reported, and in some areas, the precipitation was accompanied by strong winds, downing and destroying many sukkas in Jerusalem and other areas including Beit Shemesh. Strong rainfall was reported in the northern Negev as well and it appears to be moving to the center of the country.
Magen David Adom paramedic Karen Slobodnik reports, "There were two youths on the beach who were unconscious, with another in and out of consciousness. The MDA team began CPR on two of the victims in cardiac arrest…" Additional units arrived and they were treated and transported to an emergency room as the rainfall appears to be increasing in Jerusalem and many other areas of Israel.
MDA reports the victims include a male about 20 in critical condition, a 30-year-old woman in serious condition. She in sedated and intubated. Another 20-year-old male is reported to be in stable/moderate condition.
Published on the first day of Chol Hamoed Sukkos from Eretz Yisrael.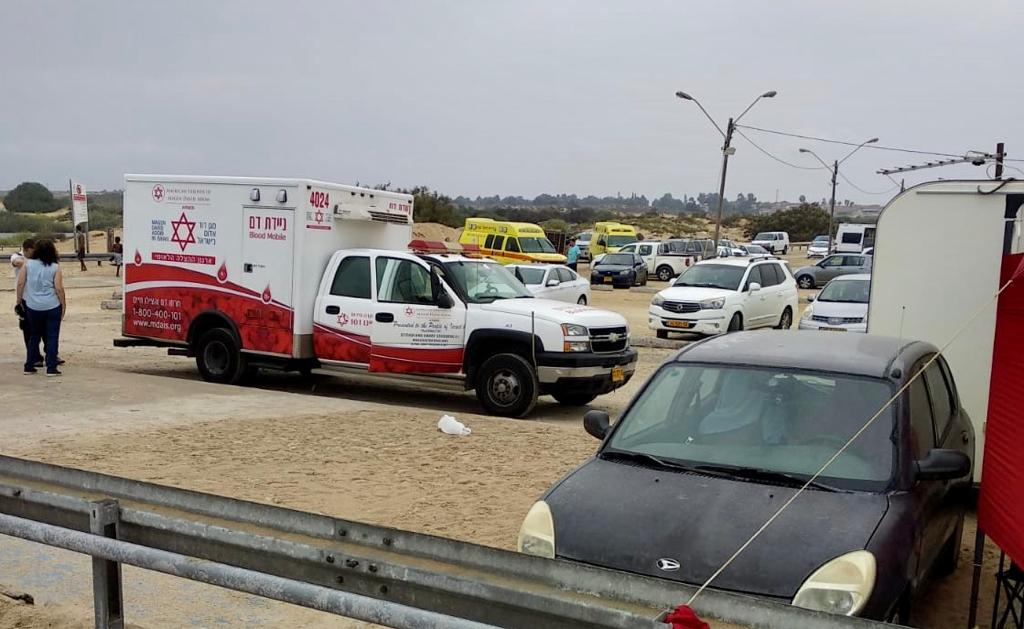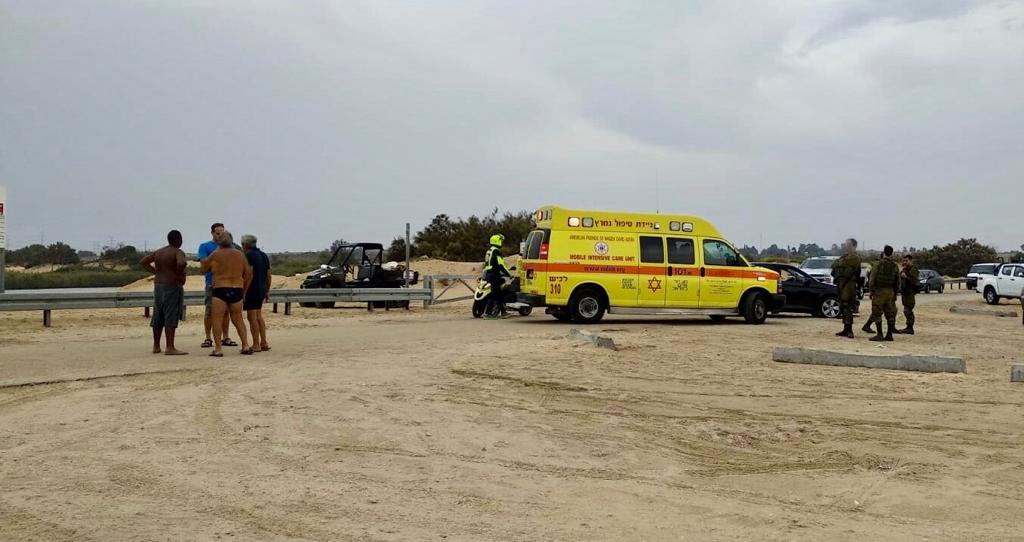 (YWN Israel Desk – Jerusalem)