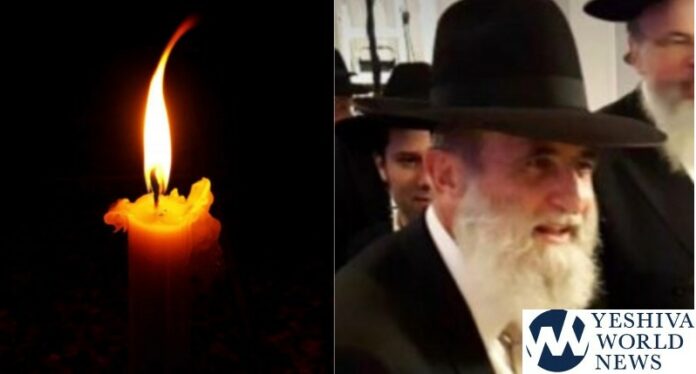 YWN regrets to inform you of the sudden Petira of Rav Hillel Mandel, a well-known Mechanech for the past 30 years. He was 62.
Rav Mandel currently lived in Chicago, where he served as the Menahel of the Veitzner Yeshiva. Prior to living in Chicago, the Niftar was a Rebbe in Los Angeles, Deal NJ, and Montreal.
He was a long-time Lakewood resident before he moved.
The Levaya will be held in Chicago on Tuesday morning, following by a Levaya on Tuesday night in Lakewood.
Boruch Dayan HaEmmes…
(YWN World Headquarters – NYC)