(VIDEO IN EXTENDED ARTICLE)
Thousands upon thousands of people greeted Sholom Mordechai Rubashkin as he arrived in Boro Park on Wednesday night.
Rubashkin was released from prison, and headed to his home in Monsey. He then boarded a bus with his family and headed to Boro Park, where his parents reside on 15th Avenue and 55th Street.
Thousands of people were waiting to greet him with music and singing and dancing. The crowd erupted into singing as he exited the bus. Hundreds of people packed the home of his father as they awaited his arrival.
He is expected to soon go to the Ohel of the Lubavitcher Rebbe in Queens as well as 770 Eastern Parkway in Crown Heights, where thousands have been dancing since the news broke that Rubashkin had been freed by President Trump.
The decision to intervene on behalf of Sholom Rubashkin, who ran the Iowa headquarters of a family business that was the country's largest kosher meat-processing company, came at the urging of multiple members of Congress and other high-ranking officials who argued Rubashkin's sentence was too harsh, the White House said.
CLICK HER FOR A FULL YWN VIDEO RECAP OF THE RUBASHKIN RELEASE
The 57-year-old father of 10 has served more than eight years of his sentence, according to the White House, which stressed the action is not a presidential pardon and does not vacate Rubashkin's conviction.
Rubashkin's long-time attorney Guy Cook praised the decision, saying his client "has finally received justice."
"The sentence previously imposed was unfair, unjust and essential a life sentence," he said via email. "President Trump has done what is right and just. The unrelenting efforts on Rubashkin's behalf have finally paid off."
CLICK HERE FOR THE WHITE-HOUSE CONTACT PAGE TO THANK PRESIDENT TRUMP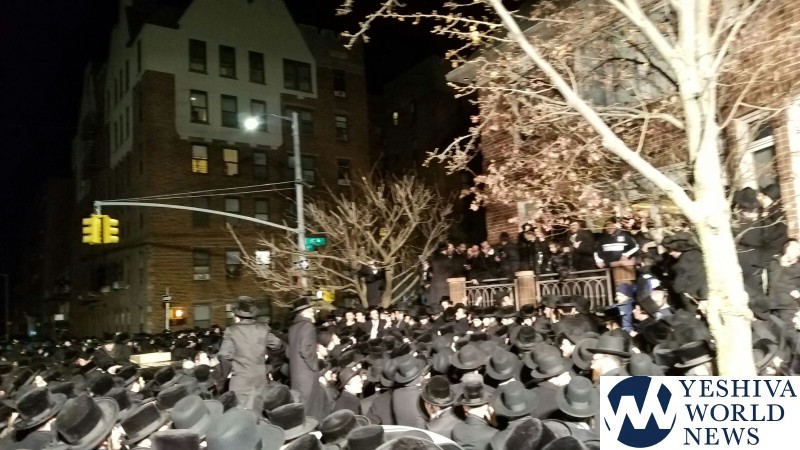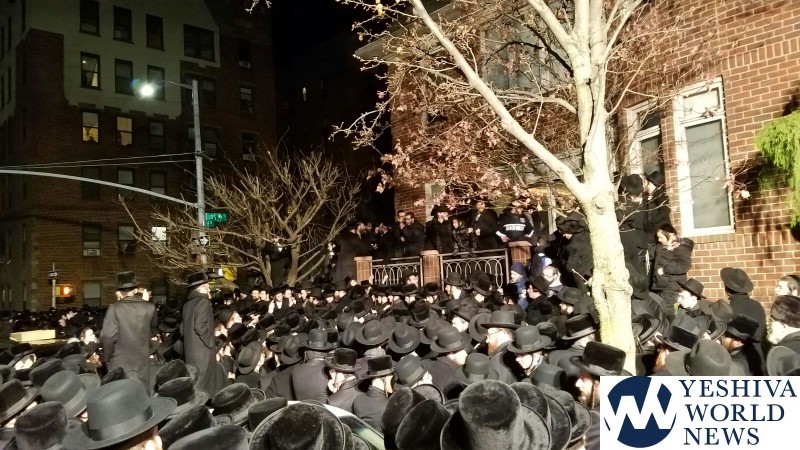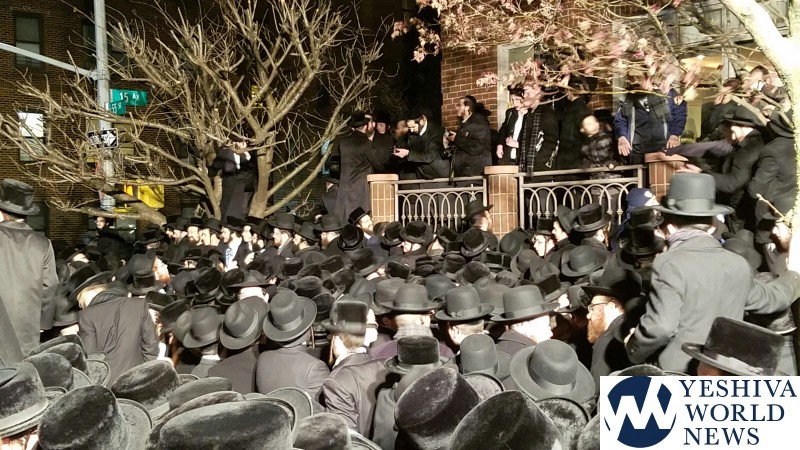 (Chaim Shapiro – YWN)