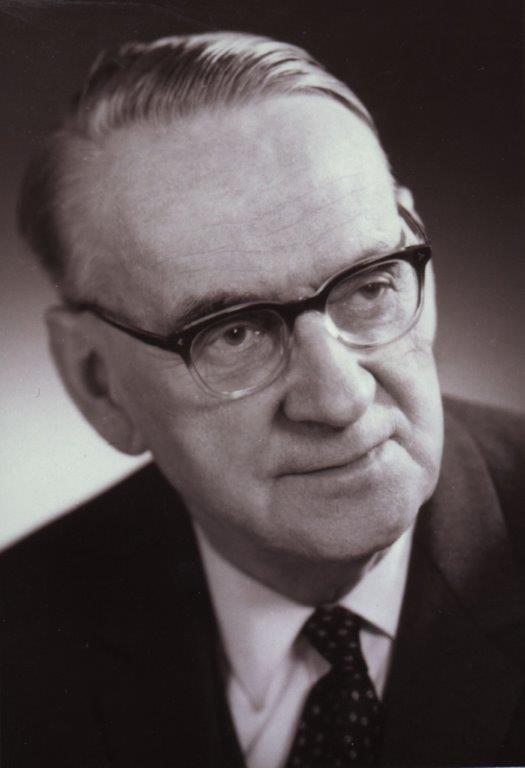 On Thursday February 1, Park East Synagogue in Manhattan will be hosting an evening dedicated to the legacy of a Swiss diplomat, Carl Lutz, whose heroic actions saved an estimated 62,000 individuals from the atrocities and horrors of the Holocaust. The evening's event will commence at 6PM at the Synagogue, located at 164 East 68th St.
Rabbi Arthur Schneier, Vienna-born Holocaust survivor and Senior Rabbi at Park East Synagogue, who himself was saved through the extraordinary actions of Carl Lutz said, "With everlasting gratitude I remember a hero diplomat who risked his own life and position to save lives from the worst horrors known to man."
The Tribute to Carl Lutz's legacy will be addressed by Rabbi Schneier, followed by Ambassador Benno Baatig, Secretary General of the Swiss Federal Department of Foreign Affairs and Chair of the International Holocaust Remembrance Alliance, followed by Ambassador Dani Dayan, Consul General of Israel in New York, and Ambassador Andre Schaller, Consul General of Switzerland in New York.
Carl Lutz has been credited with leading one of the largest civilian rescue operation during the Second World War, having saved more than 62,000 Jews from death at the hands of the Nazis while he was posted in German-occupied Hungary in the later stages of the war. The Hungarian Government was being pressured to deport Jews to concentration camps, but Lutz convinced the Germans to allow him to issue 8,000 diplomatic letters of protection. Instead of issuing letters to 8,000 individuals, he used each letter to cover entire families, and when he reached 7,999, he started again from one, hoping the Germans wouldn't take notice.
A special exhibit by the Amud Aish Memorial Museum/Kleinman Holocaust Education Center titled, "Jewish Rescue Activists and Activities in War Time Switzerland", will be open all day. The exhibit will highlight the work of the Swiss government and specific individuals who worked to save Jewish lives during the War. On display will be actual artifacts, including some of the visas that were issued to Jewish families.
(YWN World Headquarters – NYC)