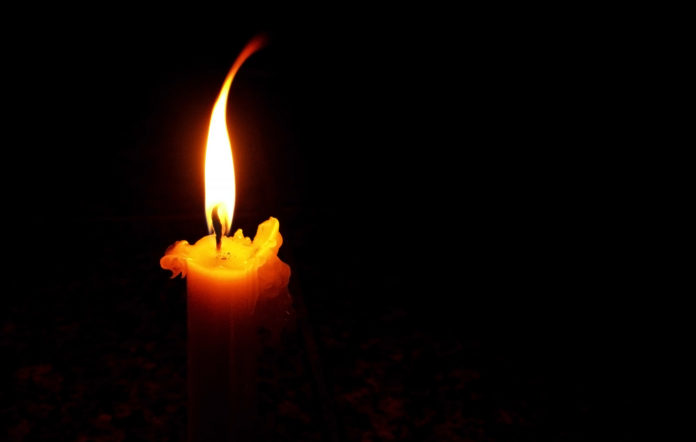 A crash in upstate NY has R"L taken the life of a young girl from NJ.
Sources confirm to YWN that 17-year-old Tzivia Zelinsky A"H of Toms River NJ was identified as the victim of the crash.
The incident happened at around 5:30AM on Route 23A in Katterskill Falls in Greene County NY.
Another three victims were transported to Albany Medical Center. Their exact conditions are unknown.
Thanks to the work of volunteers from Amudim (Zvi Gluck & David Kushner) Chesed Shel Emes, Misaskim, Chabad and police chaplain Rabbi Abe Friedman and Lakewood Police Commissioner Meyer Lichtenstein, all Kavod Hames was ensured. Sheriff Greg Seely as well as the local coroner have all been working diligently to respect the Jewish tradition.
Levaya (funeral) details will be published when they become available to us.
An investigation into the cause of the crash is underway.
Boruch Dayan Ha'Emmes
(YWN World Headquarters – NYC)